New Music From The Inbox: Mating Ritual, Real Lies, The Blind Shake, Munroe, M+M
By: Juliette Jagger
Artist: Mating Ritual "Moonlight"
Album: Single


"Moonlight" is the latest single from LA based outfit Mating Ritual (the side project of Pacific Air's Ryan Lawhon). On the heals of back-to-back Top 5 tracks over at Hype Machine, this one's a groove heavy but slightly off-kilter electro-pop number you'll be sure to fall right in to.
Link/Listen/Watch:

Artist: Real Lies "World Peace"
Album: Single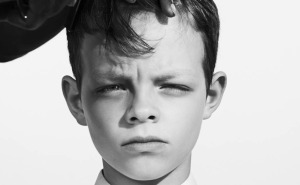 "World Peace" is the latest from London based trio, Real Lies, and it does an admirable job of marrying the sounds of New Order with synth-pop and 90's electronica.
Link/Listen/Watch:
Artist: The Blind Shake "Parachute"
Album: Breakfast of Failures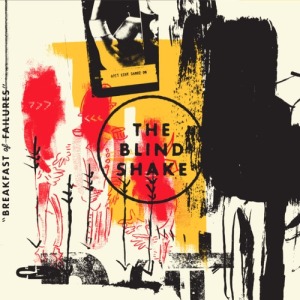 "Parachute" fits in seamlessly amidst the rest of this Minneapolis three piece's surfy-proto-punk back catalogue. What a tune!
Link/Listen/Watch:

Artist: Munroe "Bloodlet"
Album: Single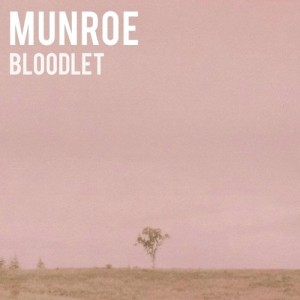 "Bloodlet" is the first single off of folk-noir artist Munroe's upcoming debut album due out in early 2015. The song, which is steeped in Southern Gothic appeal, revels in its own sparseness and alludes to a deep aching just beneath the surface.
Link/Listen/Watch:

Artist: Martha and The Muffins "Black Stations/White Stations"
Album: Mystery Walk (30th Anniversary Reissue)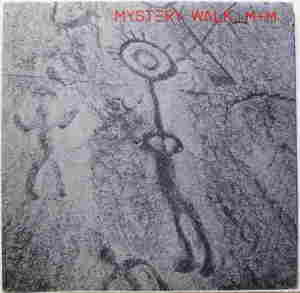 Originally released back in 1984, Mystery Walk was the 5th studio album from Canadian new wave legends M+M. In honor of its 30th anniversary, the band recently reissued the album, which contained the hit single "Black Stations/White Stations." The track was the first to be released after the band became a duo consisting of lead singer Martha Johnson and founder Mark Gane. It also signaled a departure from the new wave sound they had become know for and into a more dance / funk oriented direction. Check out the original below!
Link/Listen/Watch: