New Music from the Inbox for Monday September 11, 2017: The Jessica Stuart Few, Flesh World, Happy Hallows, & More!
Artist: The Jessica Stuart Few
Song: "Same Girl"
Album: The Passage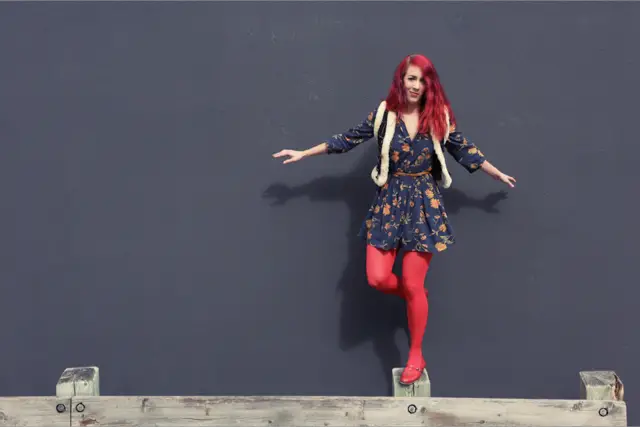 I really enjoy Toronto-based The Jessica Stuart Few's genre-bending style and unique sound. This song is completely free of autotune, with the bed tracks and backing vocals performed live-off-the-floor.
Listen/Watch:
Artist: Bobby Mahoney and the Seventh Son
Song: "Empty Passenger Seats"
Album: Single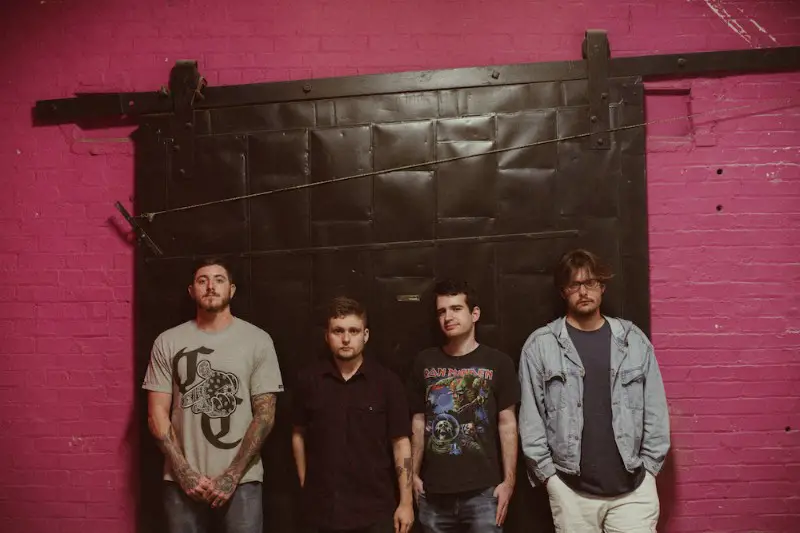 Some catchy songs begin as a jam session, such as this one. The song is fun, catchy, and full of energy. It gives a preview of what to expect for this New Jersey band's upcoming split album.
Listen:
Artist: Flesh World
Song: "This Great Cheap Face"
Album: Into the Shroud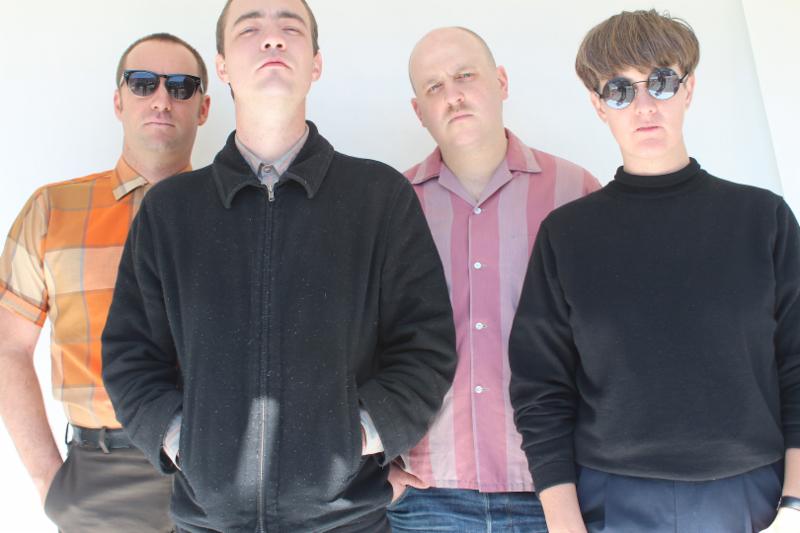 A mix of dreamy pop and tense post punk, Flesh World's "This Great Cheap Face" gives you an idea of what is in store on their new album. I like how this song gradually builds from brittle to exuberant.
Listen:
Artist:  Happy Hollows
Song: "Decide"
Album: Concordia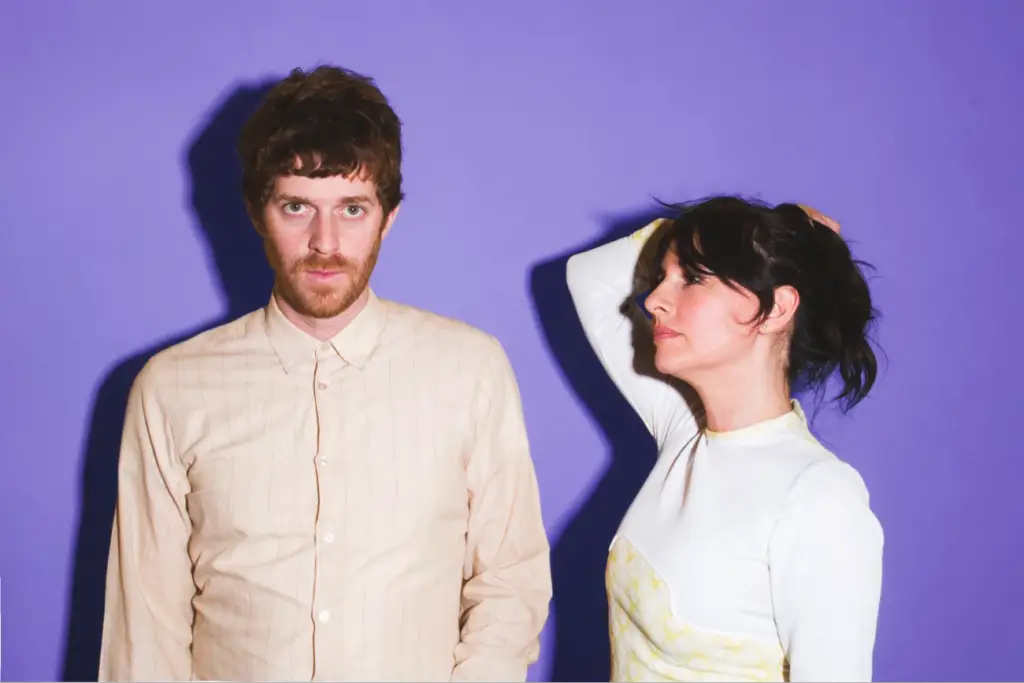 This duo started their musical partnership as polar opposites, with bohemian California native Sarah Negahdari and Washington DC PhD student Charlie Mahoney, but despite their differences, they create cohesive music. This track was recorded with few guitar parts and prominently showcases Negahdari's vocals.
Listen:
Artist: Jaya the Cat
Song: "Sweet Eurotrash"
Album: Single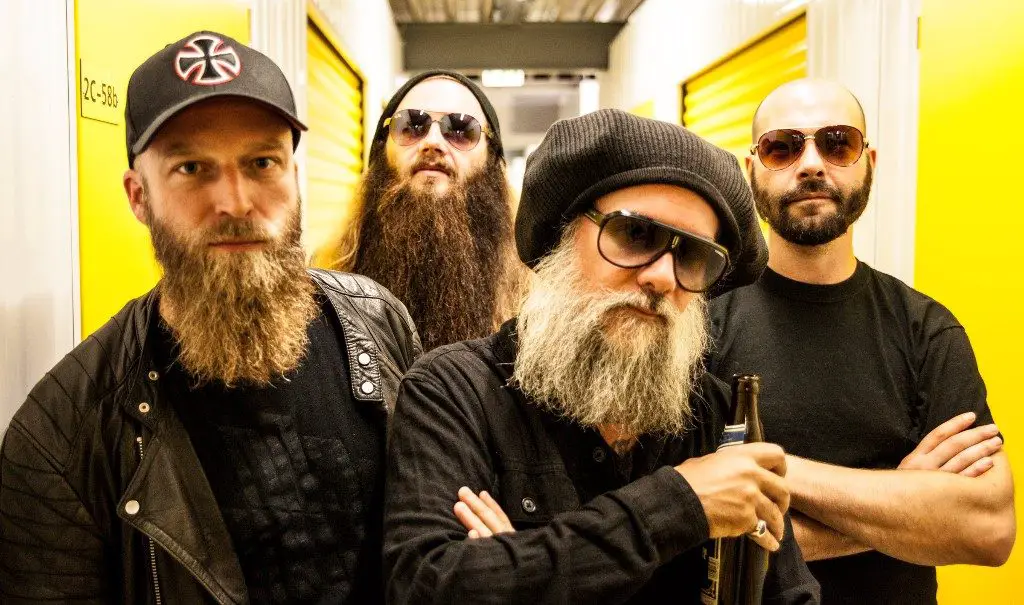 Described as drunk-reggae-punks, this Amsterdam-based band has made their name in the European punk rock scene. I find the lyrical story of a night of sin, madness, and questionable decisions amusing and fits well with the relaxed punk sound.
Listen/Watch:
Artist: Mirage
Song: "Sick Puppet"
Album: Single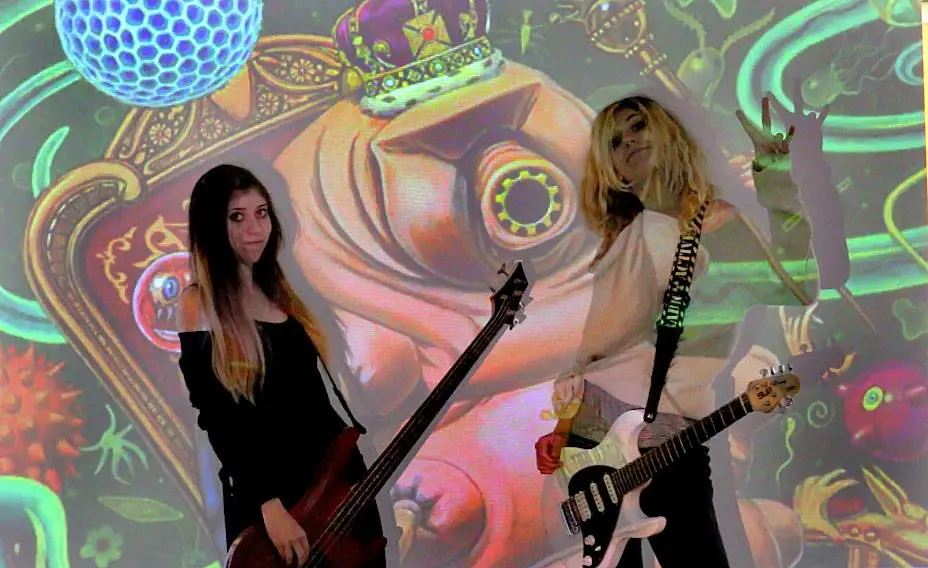 Self-described as underground rock, this Canadian trio finds inspiration from fuzzy distorted guitar, loud bass scales, heavy drum fills and intense vocals. I really enjoy this song, a pure punk track that sounds like it draws influence from late 70s and early 80s punk.
Listen: