New Music From The Inbox: MTNS, Max Elto, Moist, The Velvet Ants, Lucius
Artist: MTNS "Salvage"
Album: Salvage EP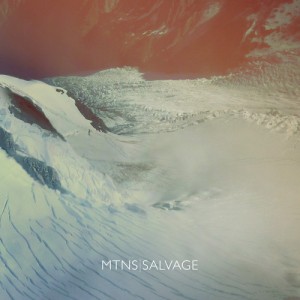 This band has the incredible ability to take the simplest of human emotions and build them up into these blissful, cascading moments of release.
Sounds like: "So put your feet back on the ground and just start walkin'…"
Link/Listen/Watch: 

Artist: Max Elto "Shadow of The Sun"
Album: Taped Rai EP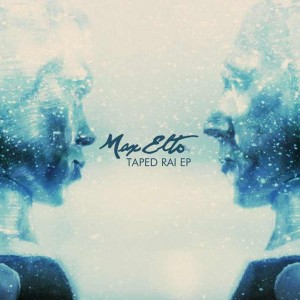 This is the latest from Sweedish duo Max Elto whose icy brand of slow-burning electro has garnered them much attention this past year.
Sounds like: Think the perpetual stillness of The xx colliding with classic Swedish electronic appeal.
Link/Listen/Watch:

Artist: Moist "World's Collide" (Dicky Continental Remix)
Album: Single


Drawing inspiration from the likes of, Sigur Ros, Dive, Björk and Massive Attack, Swedish electronica artist Moist has become known for his rich, timeless production and ability to capture a vocalist's soul content within a melody.
This remix from Dicky Continental (alias of Rich Thair from Red Snapper), takes all of those qualities to a whole new level.
Sounds like: This is a ride – One that is wrapped up in longing and meant to be felt with your whole body.
Link/Listen/Watch: Stream HERE.

Artist: The Velvet Aunts "Cardigan's Fable"
Album: SOLT OLIO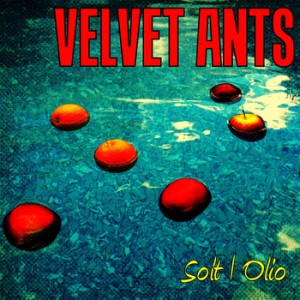 This is a great song ­– it's distant and yet familiar enough to get lost in.
Sounds like:  "Buried in the pilgrims age…"
Link/Listen/Watch: Stream HERE.

Artist: Lucius "Happy Christmas (War Is Over)"
Album: Cover of John Lennon & Yoko Ono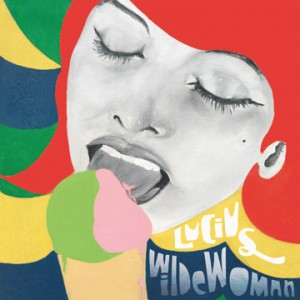 Brooklyn band Lucius recently played a sold out show at the Bowery Ballroom in New York City. Check out this incredible moment captured by someone in the crowd.
Sounds like: Major goosebumps. What a moment.
Link/Listen/Watch: