New Music From The Inbox: Noah Gundersen, The Cruelty Party, Billy Moon, MTT, A Modern Way To Die
By: Juliette Jagger
Artist: Noah Gundersen "Ledges"
Album: Ledges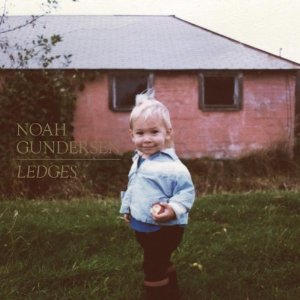 This beautiful black and white tour video shot by Michael Porter perfectly captures the ups and downs of life on the road. In the background you'll hear "Ledges" the title track off of Gundersen's debut album, which dropped back in February, and spans 11 tracks that tenderly touch upon temptation, redemption and all the lies between.
Sounds like: "I've got a lot of loose ends / I've done some damage / I've cut the rope so it frayed / I got a lot of good friends keeping me distracted / keeping my sanity safe."
Link/Listen/Watch: 
Artist: The Cruelty Party "Ball & Chain"
Album: Ball & Chain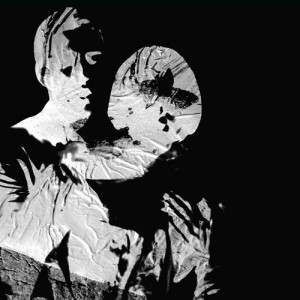 With biting lyrics and frantically up-beat rhythmic appeal, The Cruelty Party possesses the kind of inherent flagrant spunk that made London punk so appealing the first time around.
Sounds like:  "Seems like I'm always coming up and down, sometimes more in the air than on the ground, and that's where I'm found."
Link/Listen/Watch:

Artist: Billy Moon "Video Girls"
Album: Young Adult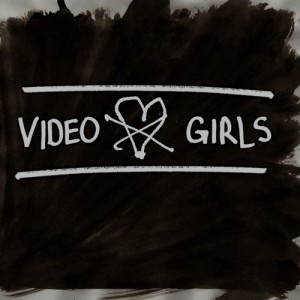 I love a song that's so surprisingly fresh, up-beat and wrapped in 60's pop melodies that you hardly even notice it's about porno.
Sounds like: "Video girls your skins so cold, leaving me with only myself to hold now."
Link/Listen/Watch:

Artist: MTT "Years From Now"
Album: Years From Now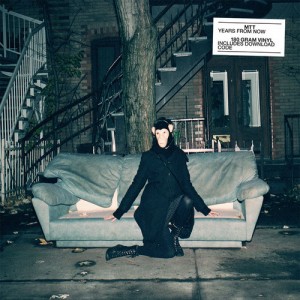 With a penchant for 80's new wave still fluttering just beneath the surface, we see MTT exploring a much more breathless style on this track off of their second full-length album. Utilizing minimal drums, deep bass and tinkering guitar flourishes the song hovers atop haunting vocals.
Sounds like: "Where will you be years from now? Will you look back at us when the fires die out?"
Link/Listen/Watch:
Artist: A Modern Way To Die "She Walks"
Album: Pulse and Treatment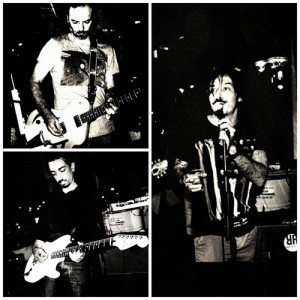 From Catania, Italy, these guys are a sordid mix of dark, dingy post-punk vocal melodies and new wave synths.
Sounds like: I'm hearing everything from Joy Division to My Bloody Valentine in these guys.
Link/Listen/Watch: