New Music from the Inbox for November 20, 2017: Skydiggers, Small Reactions, Van Williams, & More!
Artist: Skydiggers
Song: "Warmth of the Sun"
Album: Warmth of the Sun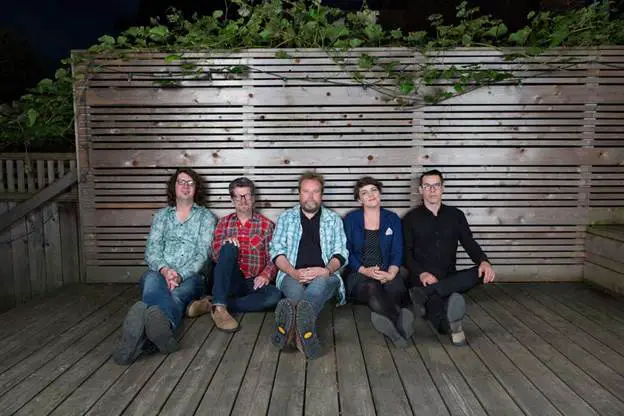 Canadian folk-roots rock band Skydiggers describe their latest album Warmth of the Sun as a reflection of their current lives. This single has an intimate and compassionate feeling to it.
Watch:
Artist: Small Reactions
Song: "Dinner Song"
Album: Single
An incredibly catchy song, Small Reactions combine pop and post-punk for a quick-paced and fun song.
Listen:
Artist: Van William
Song: "The Country"
Album: Single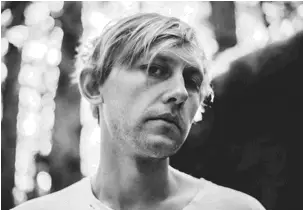 Singer-songwriter Van William draws from personal experiences when writing his music, whether it be from heartbreak or working on an Alaskan fishing boat.
Watch:
Artist: Kayar
Song: "Long Way Home"
Album: Single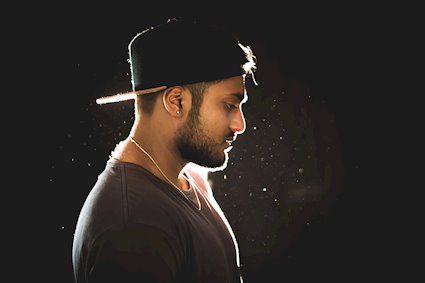 Sydney-born Kayar developed his melodic flair from being raised around traditional South Indian sounds. He blends those early influences with influences from western music to create his own unique style.
Watch:
Artist: Frauds
Song: "Sandwiches"
Album: Single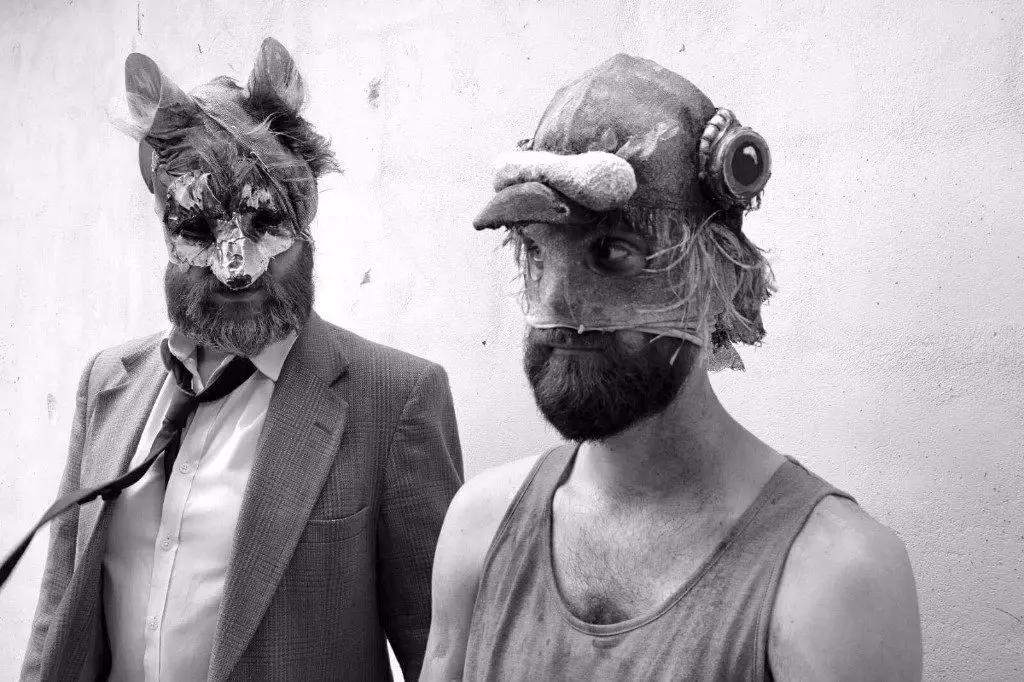 English band Frauds describes their latest single as a metaphor for a lack of societal empathy. It sounds like angry, satirical punk.
Watch:
Artist: shy kids
Song: "the middle"
Album: Single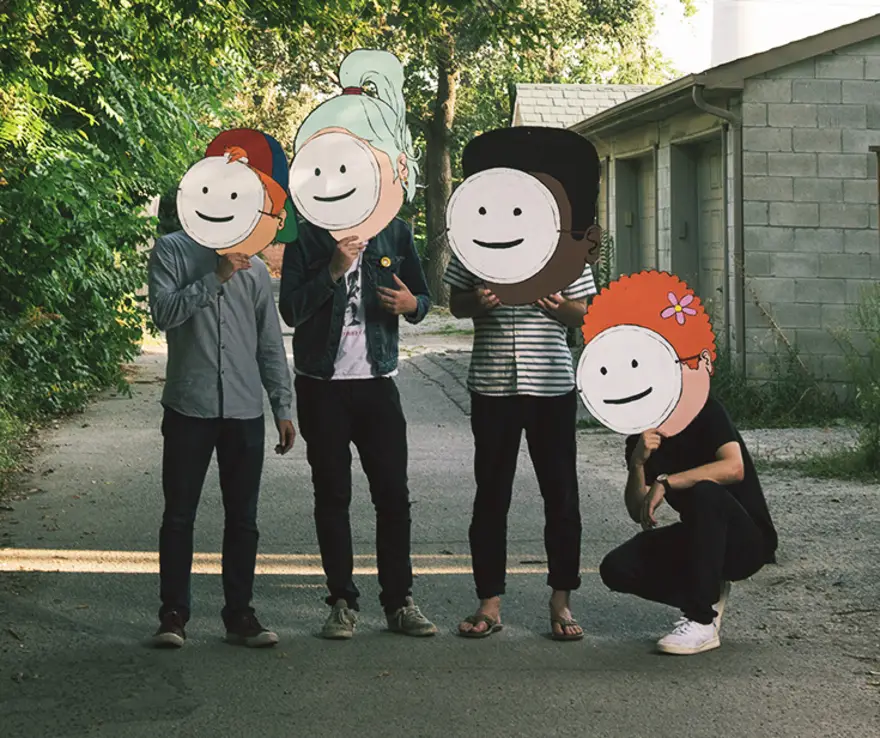 Initially, Toronto's shy kids' song "the middle" was written about a chicken. Then, when the 2016 American election came about, they changed the song to looking for the truth somewhere in the grey in-between.
Watch: