New Music from the Inbox for November 27, 2017: Zosia, The Elwins, Cold Years, & More!
Artist: Zosia
Song: "Water"
Album: Single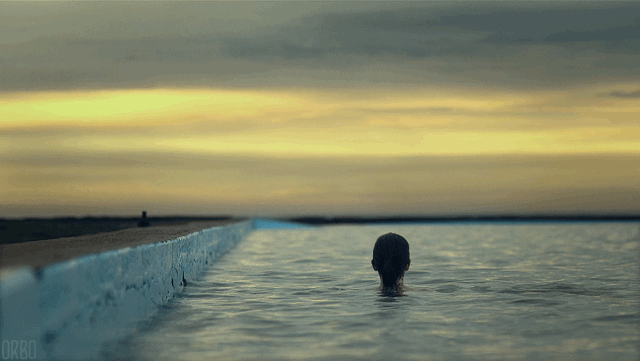 Electro-pop singer-songwriter Zosia draws lyrical inspiration from the philosophies of Isaac Asimov and Pythagoras. Her latest single speaks of finding balance while also preserving the planet.
Listen:
Artist: The Elwins
Song: "Hocus Pocus"
Album: Beauty Community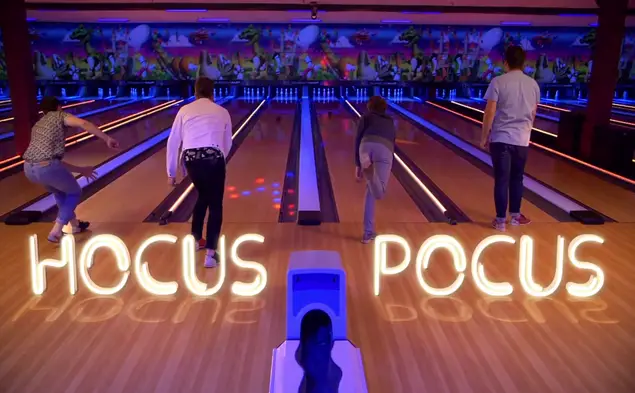 Toronto pop-rockers The Elwins have created music videos to accompany each of the 13 tracks on their latest album Beauty Community. This is the first one they released.
Watch:
Artist: Cold Years
Song: "Miss You to Death"
Album: Single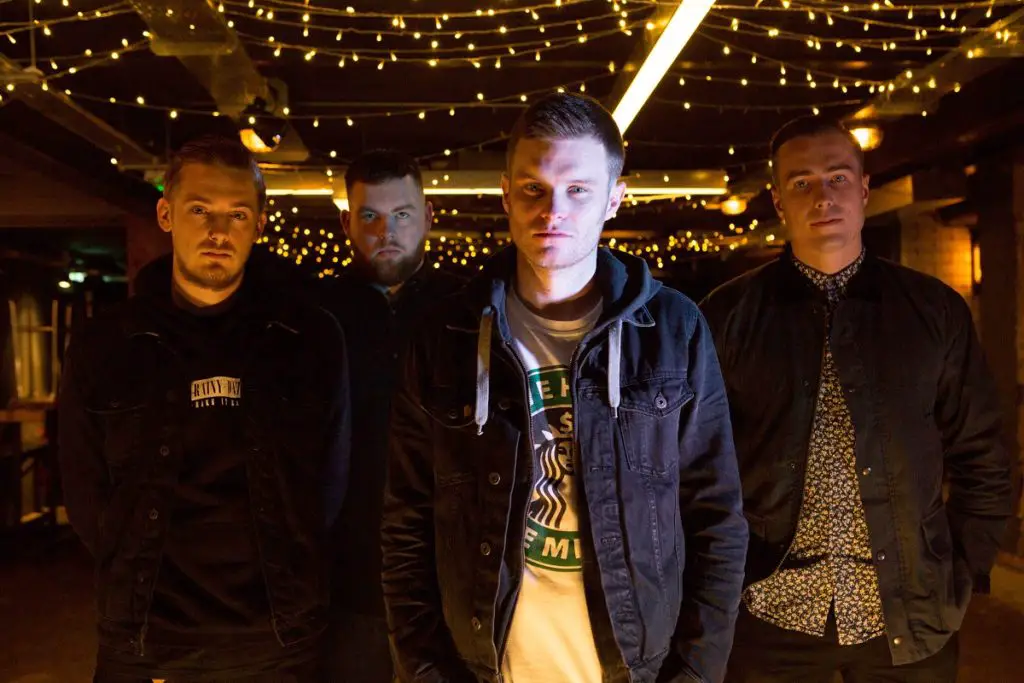 Currently touring the UK, Scottish rock band Cold Years plan to release an EP in the new year. This single gives fans an idea of what to expect.
Listen:
Artist: Happy Accidents
Song: "Wait It Out/A Better Plan"
Album: Single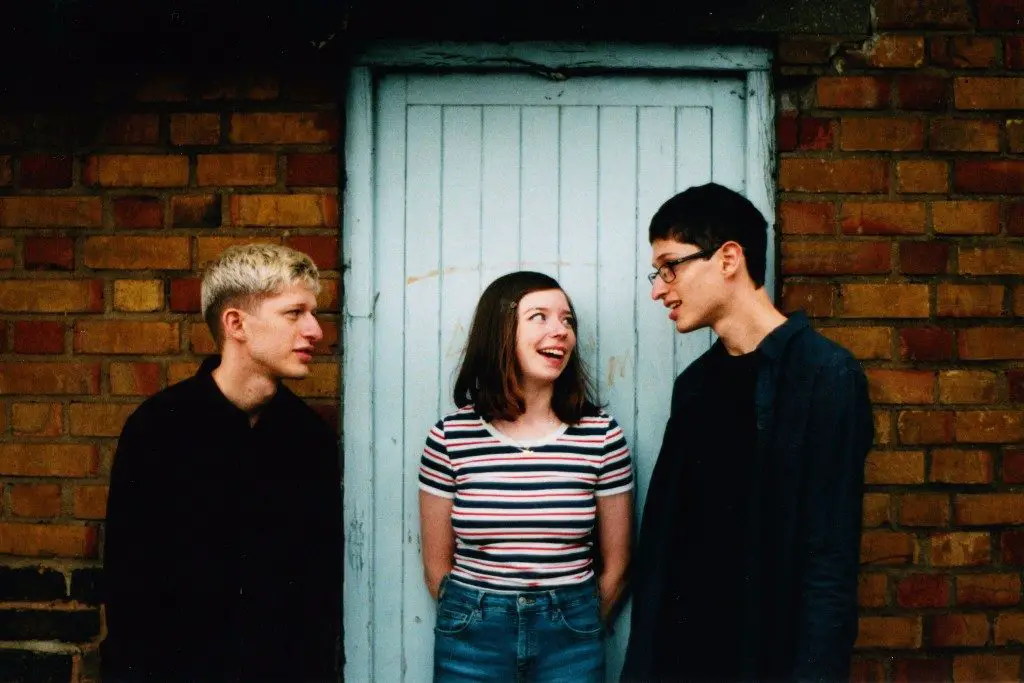 Set to release a new album in February, London indie-punk trio have evolved their sound from their DIY roots. Happy Accidents have experimented with synths, keys, and atmospheric production, as well as explored new lyrical themes.
Watch:
Artist: Alana Henderson
Song: "Let This Remain"
Album: Single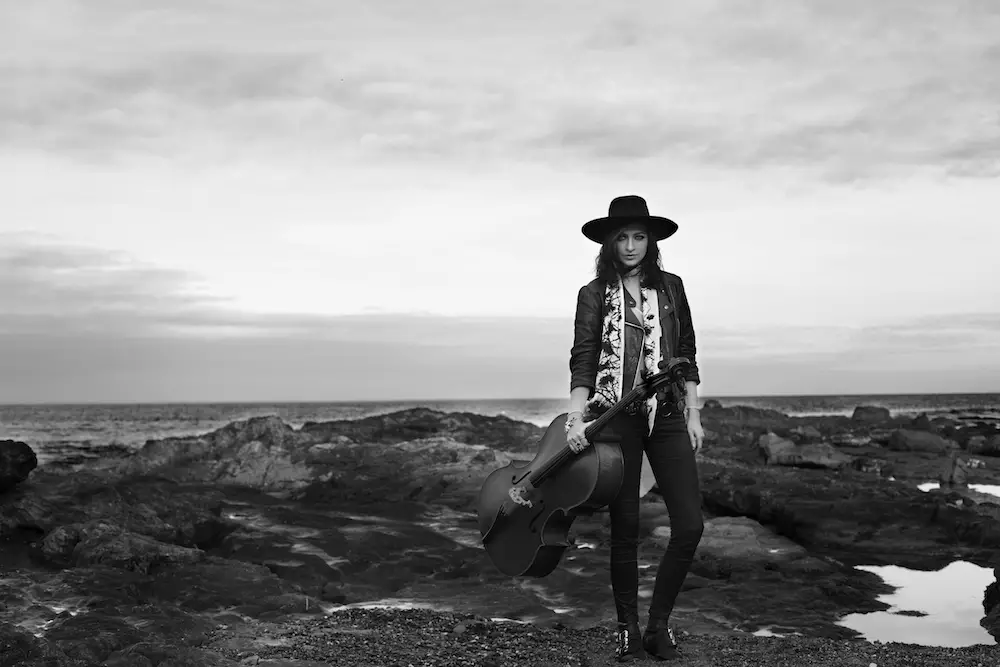 Cellist and singer-songwriter spends her days touring with Hozier and her evenings creating cello-infused Irish folk music. The Northern Ireland musician highlights dynamic cello techniques in this haunting track.
Watch:
Artist: Talma
Song: "Lifeline"
Album: Single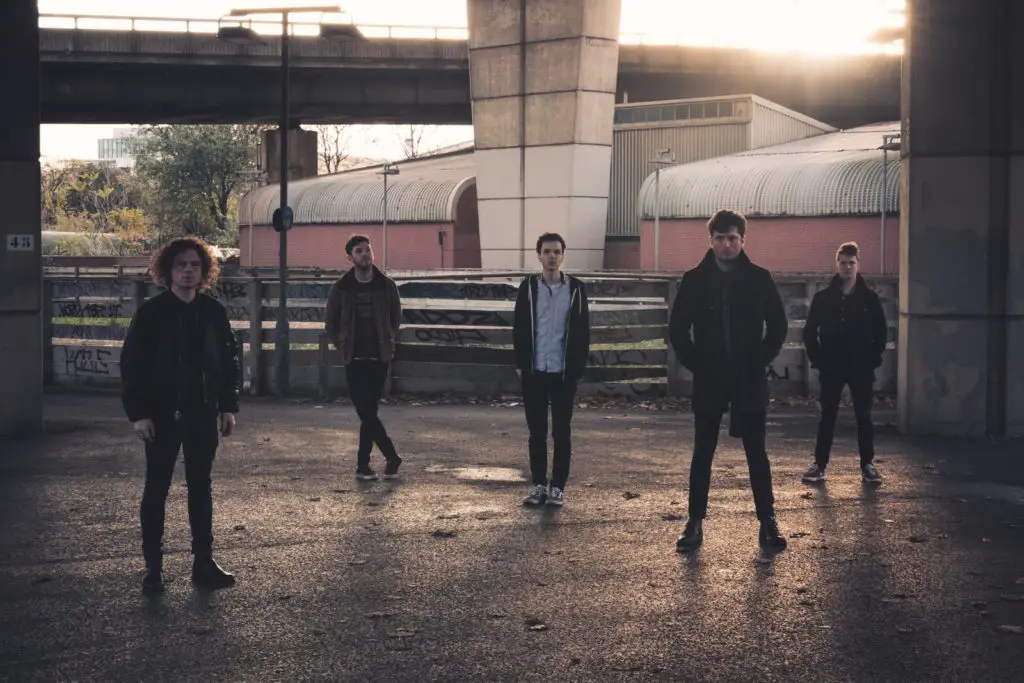 London-based five-piece Talma bring pulsating alt-rock up from the underground. Their single explores the juxtaposition of living in a city of millions but still feeling lonely.
Listen: