New Music From The Inbox: Nuela Charles, WHOOP-Szo, Woodes, Communist Daughter, King Gizzard & The Lizard Wizard
By: Juliette Jagger (@juliettejagger)
Artist: Nuela Charles "Fever"
Album/EP:The Grand Hustle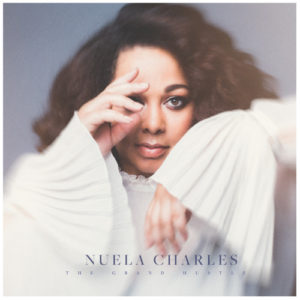 Off of her brand new album, The Grand Hustle, which dropped November 4, "Fever" from alt-soul songstress Nuela Charles is all vibes and powered by a palpable sense of frustrated urgency.
Listen/Watch: 
Artist: WHOOP-Szo "Another Show"
Album/EP:Citizen's Ban(ne)d Radio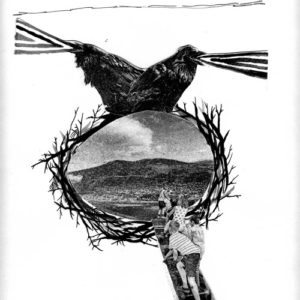 From Canadian psychedelic-folk collective WHOOP-Szo, "Another Show" wistfully captures the feeling of isolation that at times accompanies life out on the open road.
Listen/Watch:
Artist: Woodes "Rise"
Album/EP:Woodes EP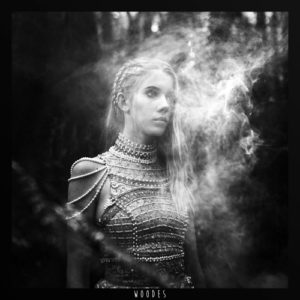 Melbourne artist/producer Woodes has just released a brand new video for her single "Rise." The striking visual, which draws upon the elements––earth, wind, fire, and water––expresses the strength and power of female energy.
Listen/Watch:
Artist: Communist Daughter "Balboa Bridge"
Album/EP:The Cracks That Built the Wall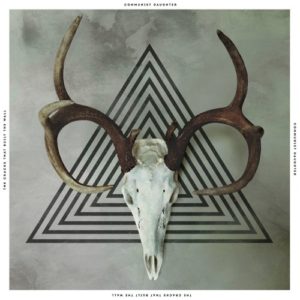 "Balboa Bridge" from Minneapolis' Communist Daughter is sweet like redemption, still like a quiet resolve, and warm like the embrace of a melancholy lullaby.
Listen/Watch:
Artist: King Gizzard & The Lizard Wizard "Rattlesnake"
Album/EP:Flying Microtonal Banana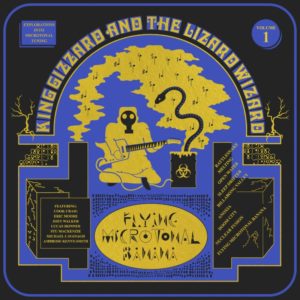 Off of their forthcoming release, Flying Microtonal Banana, "Rattlesnake" from Melbourne-based collective King Gizzard and The Lizard Wizard is magically monotonous––and that's a good thing.
Listen/Watch: