New Music from the Inbox for October 16, 2017: The Two Tens, The Kents, Skye Wallace, & More!
Artist: The Two Tens
Song: "Looney Bin"
Album: Single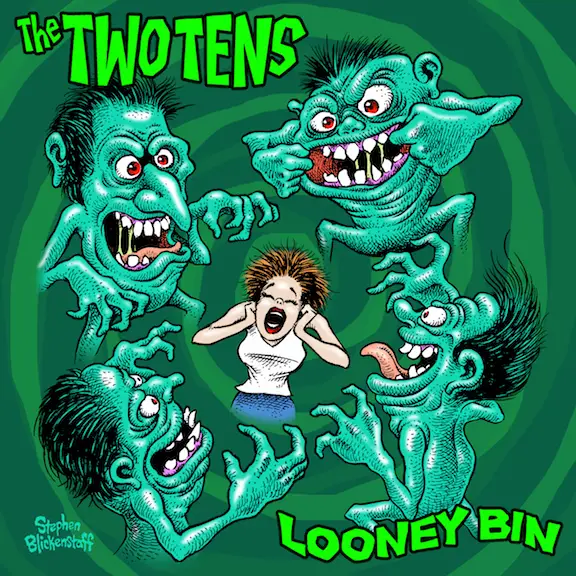 LA-based garage-punk duo the Two Tens offer a track with super psychotic lyrics and an infectious beat. I really enjoy their punk sound, and the lyrics are a great lead up to Halloween festivities.
Artist: The Kents
Song: "Is There Anyone"
Album: Within Waves EP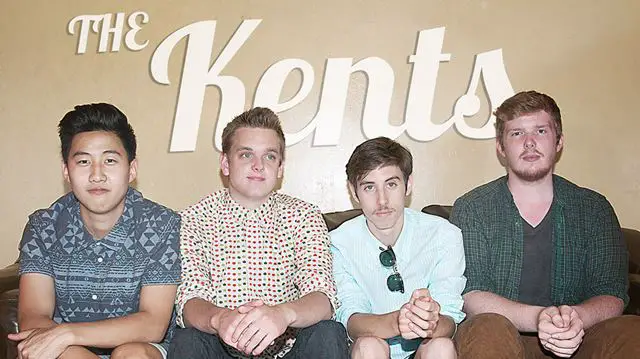 From Linsday, Ontario, the Kents are starting to make a name for themselves in the music world. Their indie pop sound is ridiculously catchy.
Listen:
Artist: Skye Wallace
Song: "Scarlet Fever"
Album: Single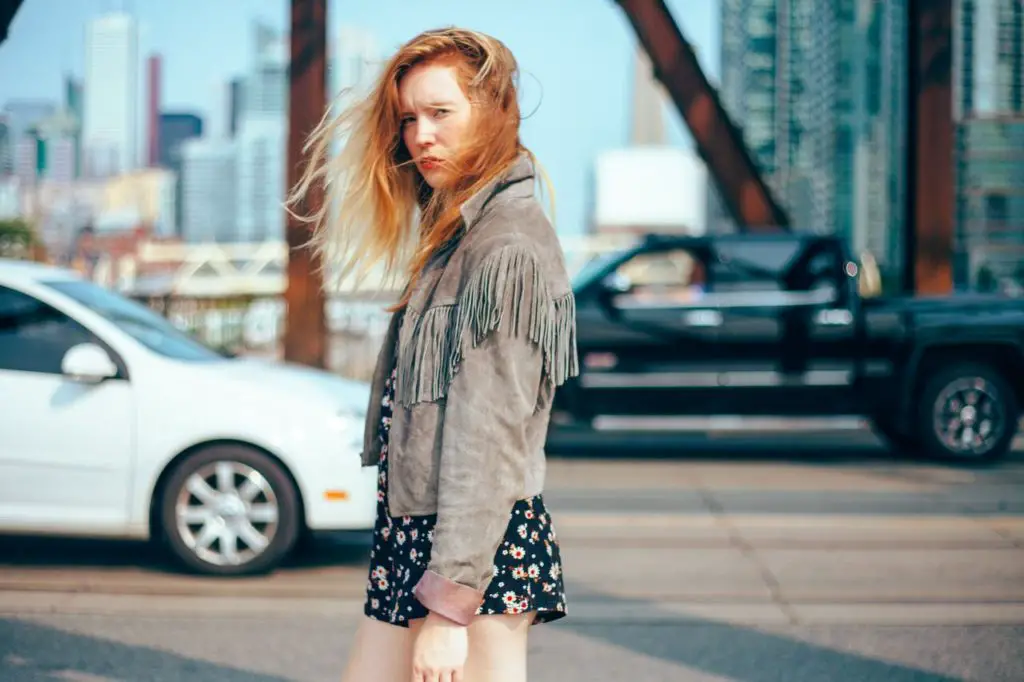 Toronto-based musician Skye Wallace describes her sound as what happens when a classically-trained singer with east coast roots discovers punk in their youth. I really like the folky, punky sound she has on this love story set in the Yukon.
Listen:
Artist: Best Ex
Song: "Lonely Life"
Album: Single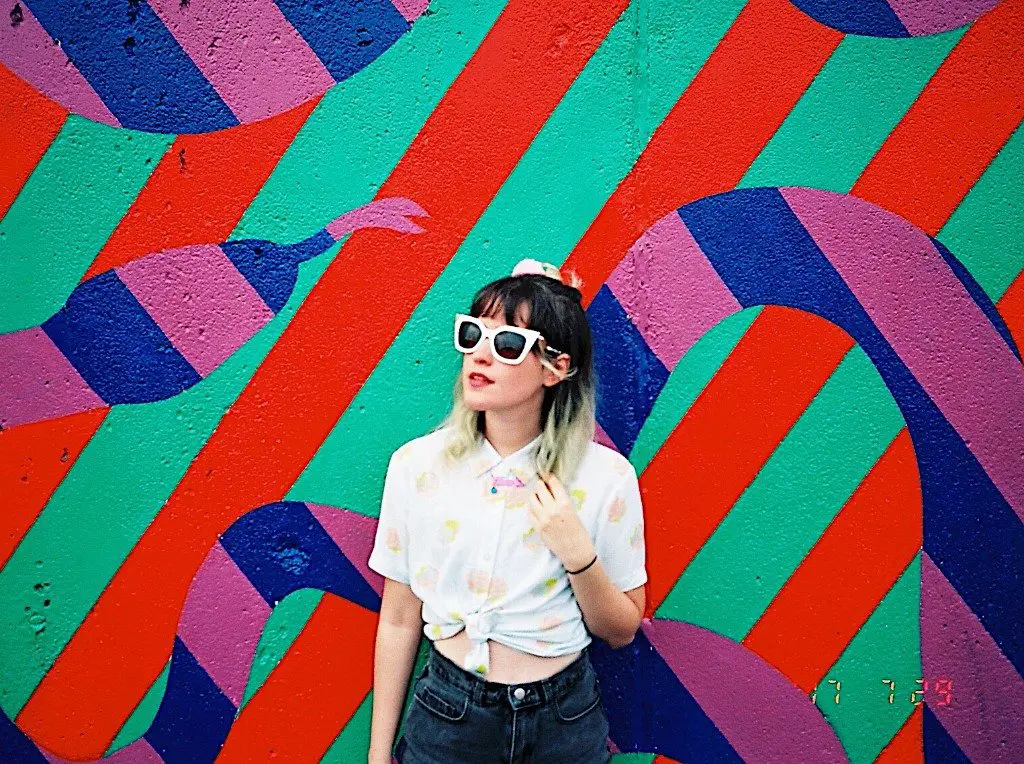 This quirky, cute, and catchy song from Best Ex has some darker feelings behind it. Front woman Mariel Loveland explains that she wrote the song with the feeling that the world is a very lonely place and learning to accept that.
Watch:
Artist: The Rebel Light
Song: "Where Did All The Love Go"
Album: Single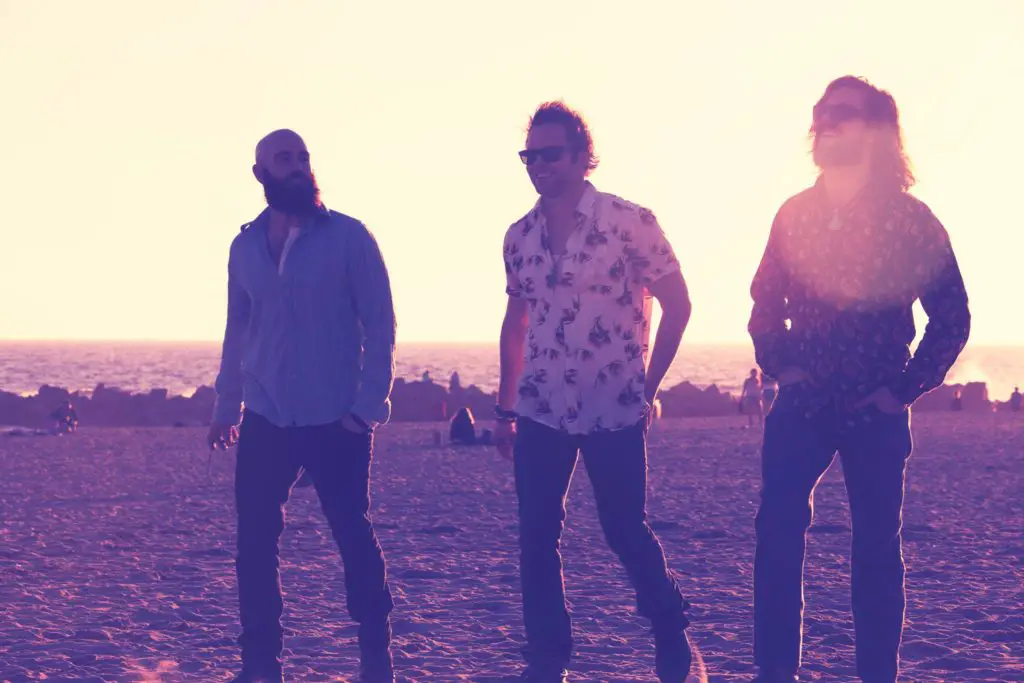 Los Angeles trio The Rebel Light draw a lot of influence from 60s California pop. I can really hear their psychedelic vibes in this groovy track.
Watch:
Artist: Mallrat
Song: "Better"
Album: Single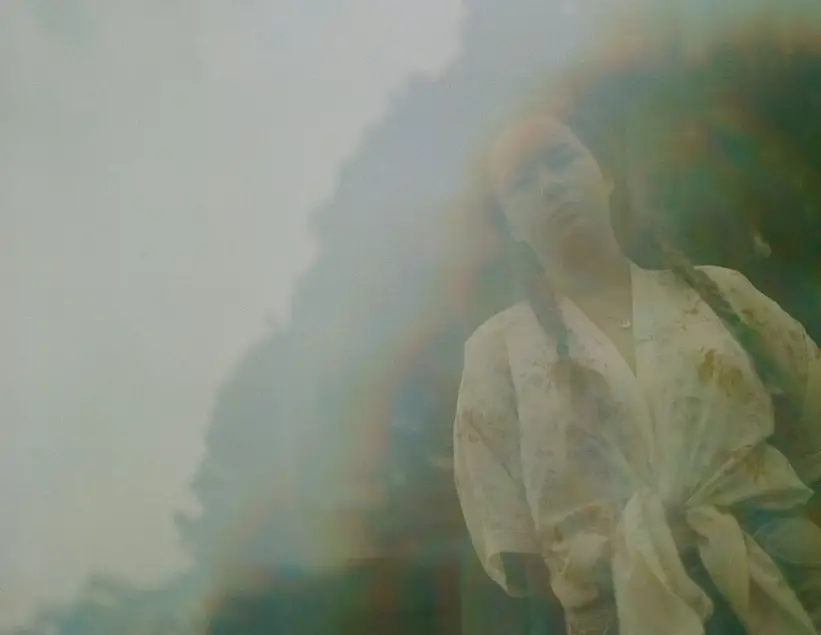 This young Australian musician has already begun to make a name for herself on the music festival circuit. I love her unique and hypnotizing pop sound.
Listen: