New Music from the Inbox for October 23, 2017: The Fluids, Rock Candy Funk Party, Bird City, & More!
Artist: The Fluids
Song: "New Land Sale"
Album: Single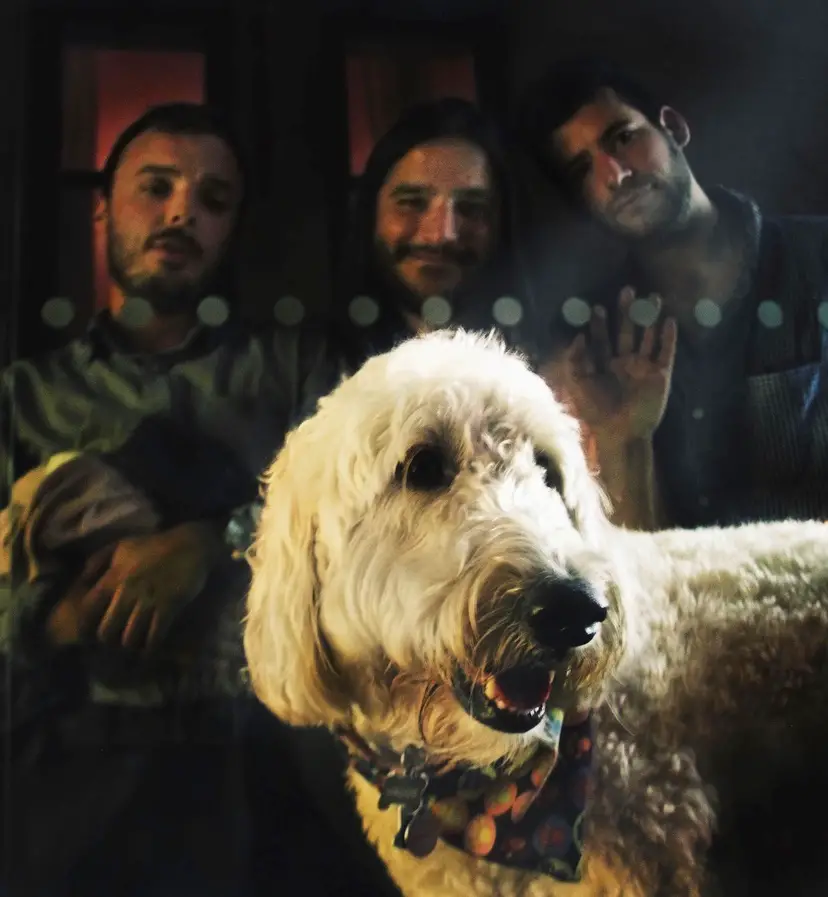 From New York, post-punk/no wave band the Fluids has a raw, frenetic sound. This track in particular draws inspiration from krautrock and 80s no wave.
Listen:
Artist: Rock Candy Funk Party
Song: "Don't Even Try It" ft. Ty Taylor
Album: The Groove Cubed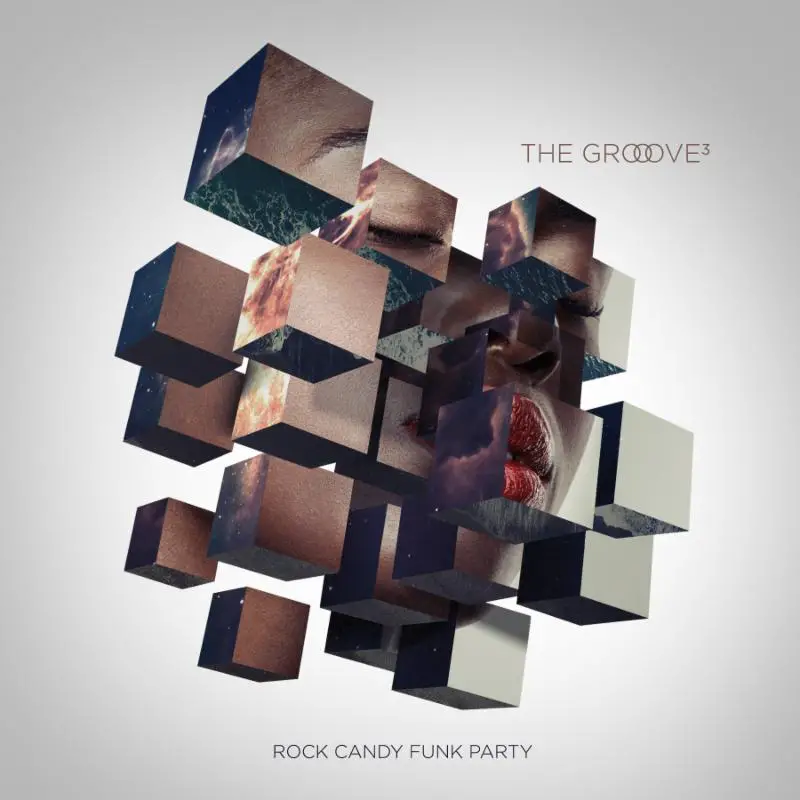 An all-star super-group, Rock Candy Funk Party explores a soundscape that incorporates electronica, jazz, and rock funk, among other genres. Featuring Ty Taylor's soulful vocals, this song takes the listener on a sonic journey.
Watch:
Artist: Bird City
Song: "Bird City"
Album: Winnowing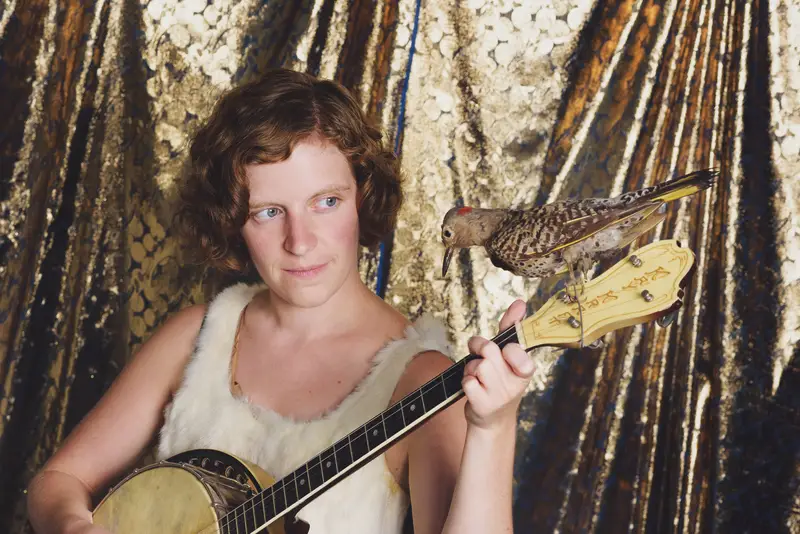 The musical project of Guelph singer-songwriter Jenny Mitchell, it took three years to create the album that this song is on. Her style is sparse, fragile, poetic, and introspective.
Artist: Fionn
Song: "Skeleton"
Album: Single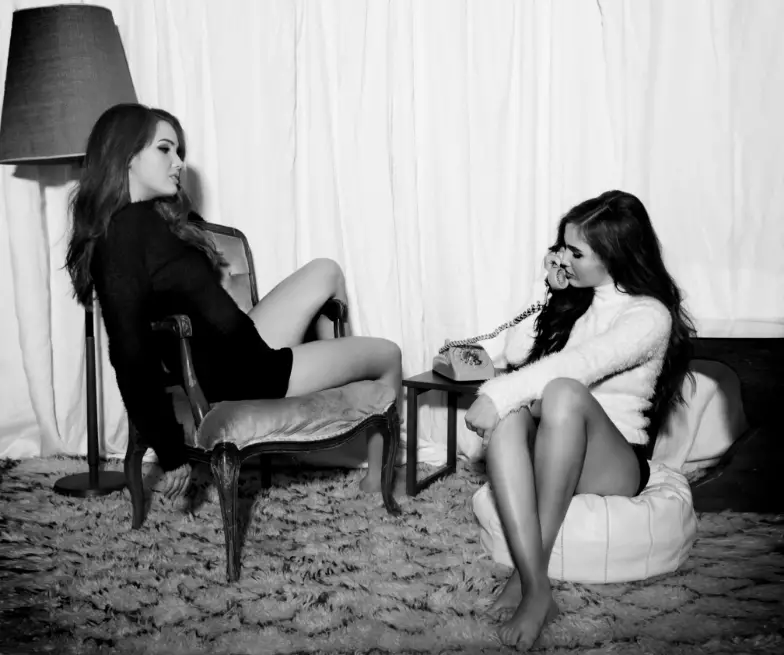 Behind the fresh faces and sparkling voices, the sisters' diamond sharp harmonies hint at old, wise souls. Alanna and Brianne not only draw influence from Canadian legends Joni Mitchell and Leonard Cohen, as well as current hitmakers like Lorde, they also like to keep things personal and have developed their own musical voice.
Watch:
Artist: Katie Herzig
Song: "Feel Alive"
Album: Single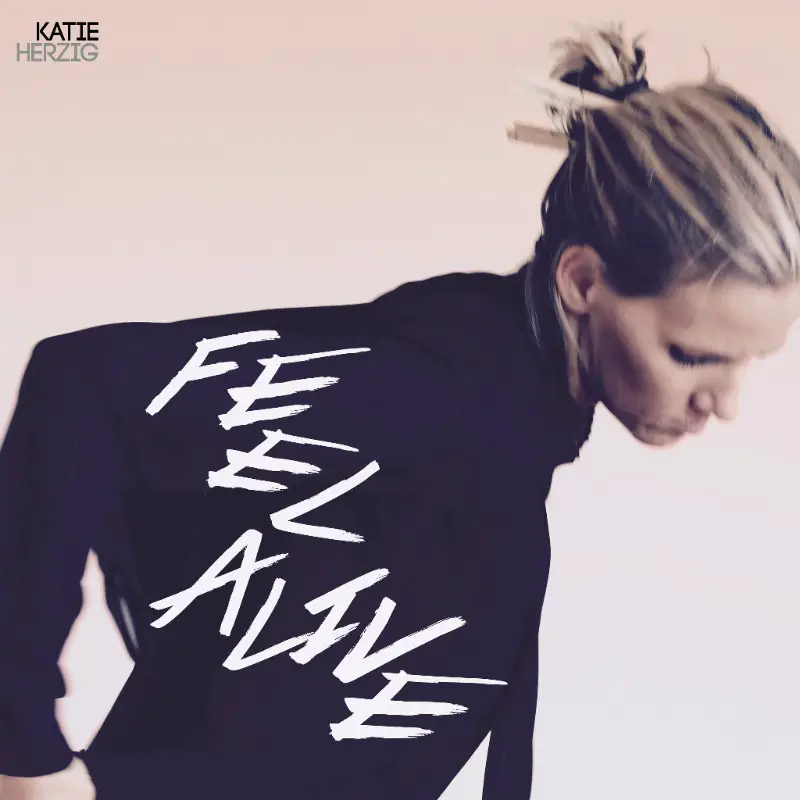 From her upcoming album, this uplifting song was written when Katie Herzig's friend was grieving the loss of her mother. Having gone through the same difficult time, Herzig hopes the song will give people hope and strength in dark times.
Watch:
Artist: Thea & The Wild
Song: "Paved The Way"
Album: Single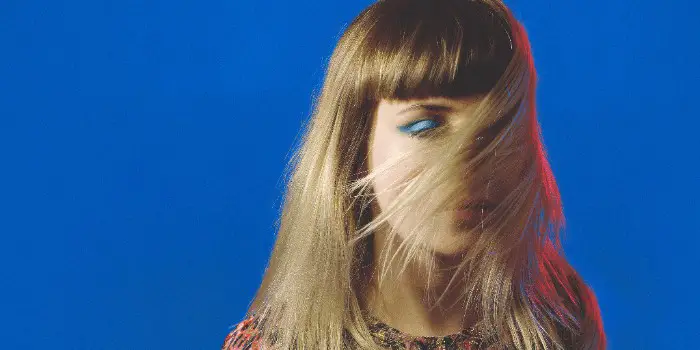 Oslo-based Thea calls this song a tribute to all her female idols and people who dare to stand up for their beliefs and defy the status quo. With an experimental rock-pop sound, this song has a powerful message.
Listen: