New Music from the Inbox for October 9, 2017: Davys, L.A.D, Isador, & More!
Artist: Davys
Song: "Down South"
Album: Single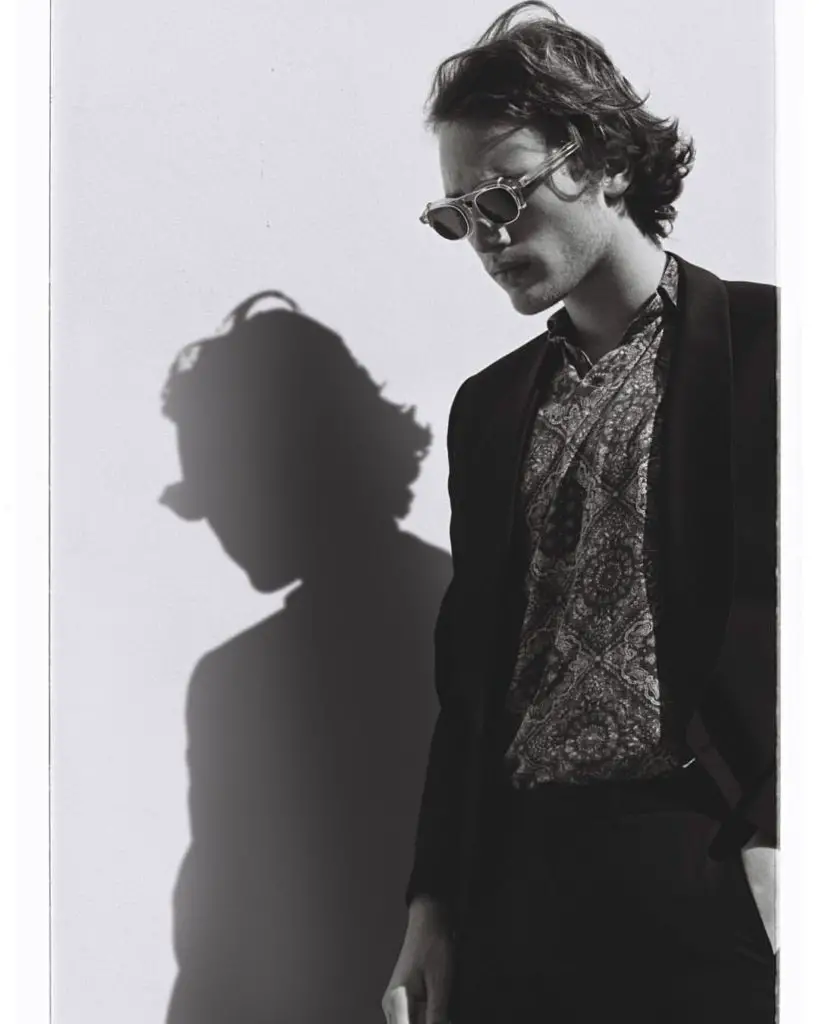 After more than five years as the frontman of a band, Jacopo Cislaghi chose the stage name Davys and set out to create his own solo album. His single "Down South" features a rough sound mixed with introspective lyrics that hints at what to expect on his upcoming debut album.
Watch:
Artist: L.A.D
Song: "Dance Floor"
Album: Single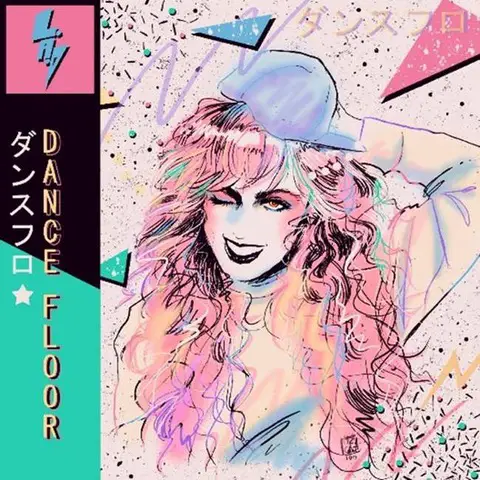 This synth-pop trio from Reading shares a love of 80s nostalgia. The first single from their upcoming album shows this love of all things 80s and uses vintage synths, guitars, and drum machines.
Listen:
Artist: Isador
Song: "Falling"
Album: Single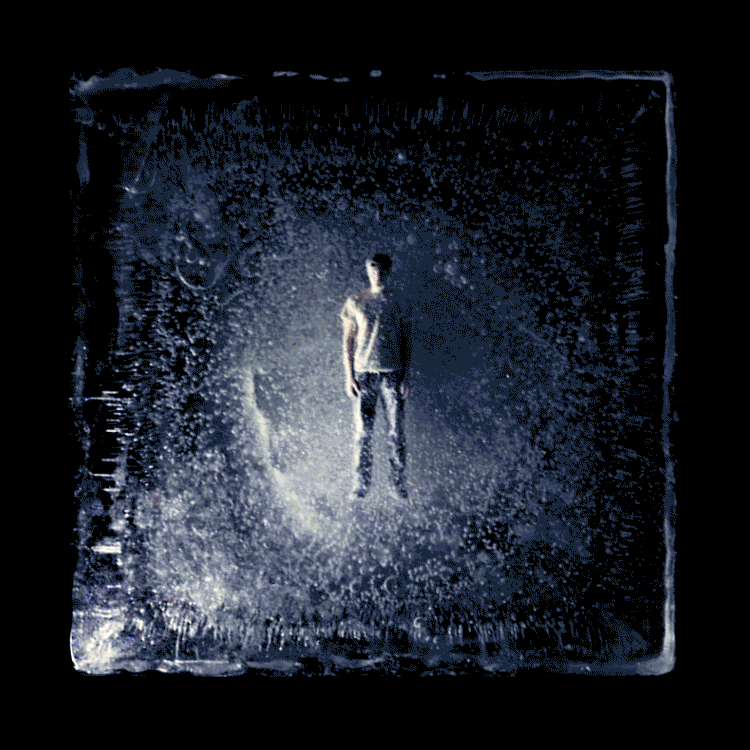 Isador aims to tell stories about coming of age in a hostile world. He creates his music with introspective lyrics layered over thumping bass lines and sweeping orchestral arrangements.
Listen:
Artist: Hembree
Song: "Had It All"
Album: Had It All EP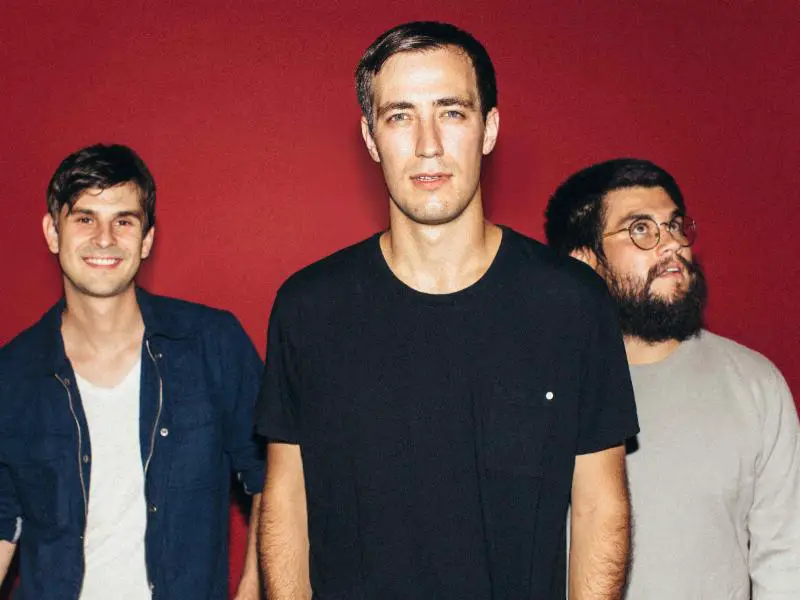 With their brand of tightly-constructed rock featuring stick-in-your-head hooks and soaring vocals, it's easy to get their latest single stuck in your head. This is the title track from their upcoming EP and shows the listener what to expect.
Watch:
Artist: Crown of Pity
Song: "Leviathan"
Album: Single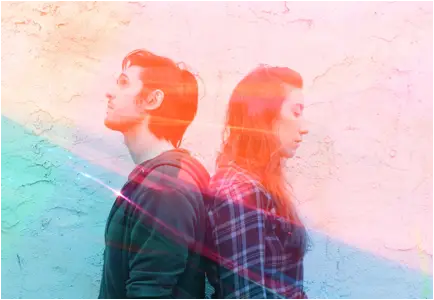 From Philadelphia, Crown of Pity draws their influence from post-punk, shoegaze, and post-hardcore. Their sound is unique and their upcoming EP promises that it "will leave you feeling nostalgic for the romantic post-apocalyptic future you've never had".
Watch:
Artist: Falling Through April
Song: "Desperate Measures"
Album: Single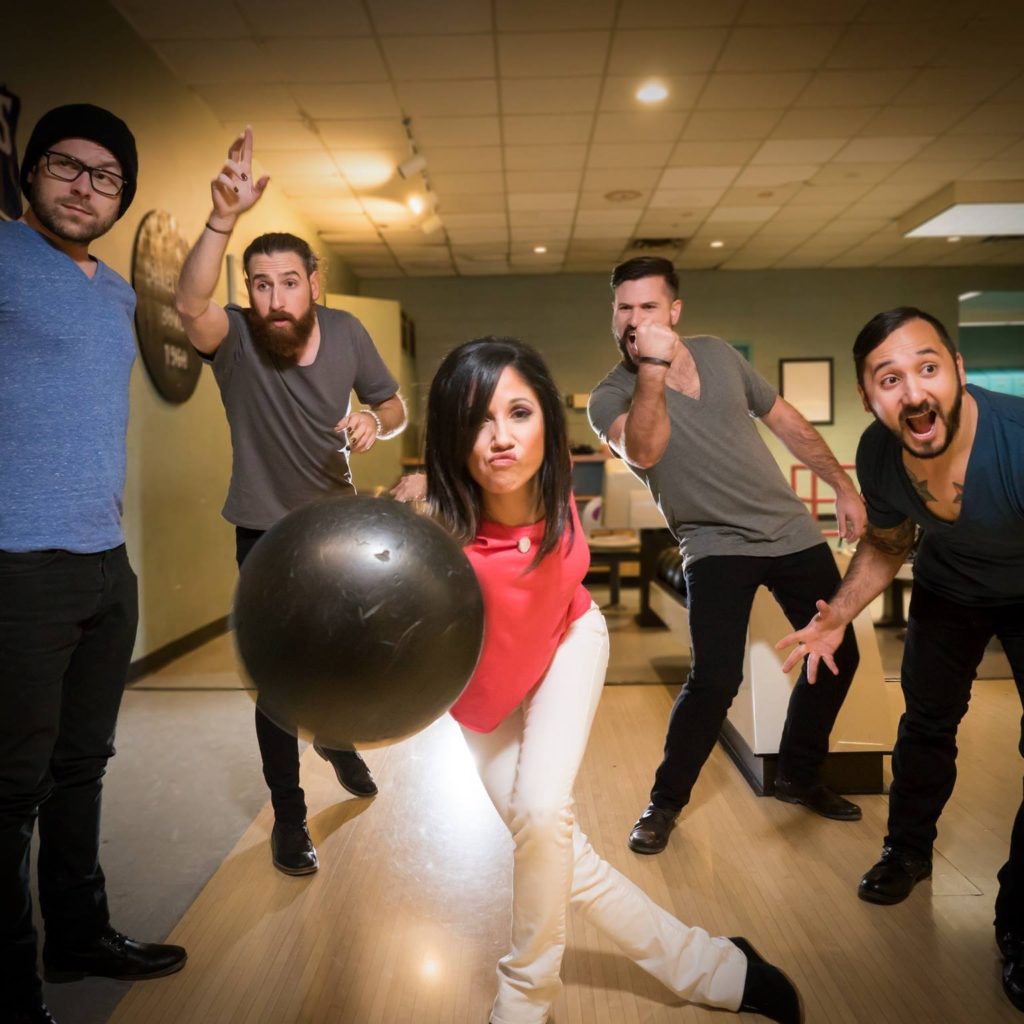 The past two years, Falling Through April has spent the majority of their time touring and performing at music festivals. Their newest material since the release of their 2015 EP, this single gives us a sneak peak of what to expect on their album set for early next year.
Watch: