New Music From The Inbox: The OK Social Club, Japanther, Sunparlour Players, Islands, Humfree Bug Art
By: Juliette Jagger
Artist: The OK Social Club "Threads"
Album: Single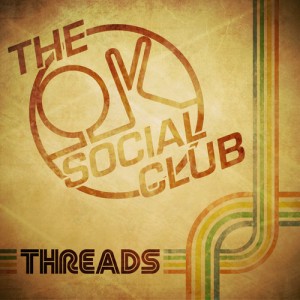 Scrappy garage rock with a penchant for bouncy melodies and story-esc lyrics about the toils of wanting one more go at a love that's already burnt out.
Sounds like:  "What you desire keeps you going and what you love tears you apart."
Link/Listen/Watch: WATCH IT HERE!

Artist: Japanther "Do It (Don't Try)"
Album: Instant Money Magic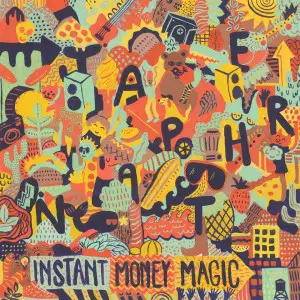 Brooklyn duo, Japanther have made a name for themselves in unique performance situations, such as alongside synchronized swimmers, atop the Williamsburg Bridge, as well as with giant puppets, marionettes and shadow puppets, out of the back of a moving truck in SOHO, and shows with giant dinosaurs and BMXers flying off the walls. This infectious cut is from their upcoming album Instant Magic Money, which is due out on April 11th.
Sounds like: Electrically charged.
Link/Listen/Watch:
Artist: Sunparlour Players "Soapbox"
Album: The Living Proof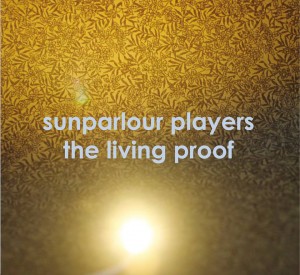 Sunparlour Players take alt-country to new heights; this is some bangin' Canadiana.
Sounds like: "Like something fake and healthy, like something pale and wealthy, like something overgrown and full of lots and lots of empty."
Link/Listen/Watch:
Artist: Islands "Shotgun Vision"
Album: Ski Mask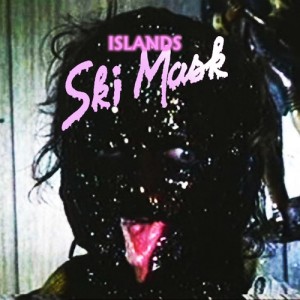 Lifted from the band's 2013 album Ski Mask, "Shotgun Vision" is a smooth and seemingly sultry track that couldn't fit better against the dusty desert backdrop of this video shot at the infamous Pappy & Harriet's during a recent tour stop in Joshua Tree, CA.
Sounds like: "Spies your honey hide / Babe I'm on your side / It's a beautiful collision."
Link/Listen/Watch: 
Artist: Humfree Bug Art "Flowers"
Album: Collema EP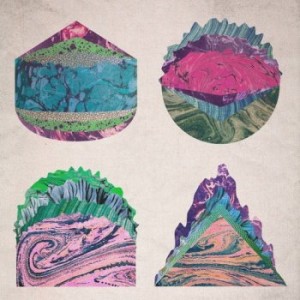 Lavishly layered atmospherics.
Sounds like:  "We seem to make no sense of all the none sense…"
Link/Listen/Watch: