New Music From The Inbox: Pet Sun, Cool Ghouls, Knox Hamilton, Half-Truth, Run River North
By: Juliette Jagger
Artist: Pet Sun "Gimme Your Soul"
Album: Feel Like I'm Going Away EP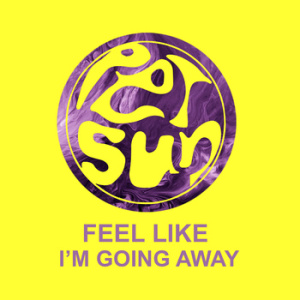 Blending raucous, psychedelic garage rock with a bit of Brit-pop for good measure, "Gimme Your Soul" from Hamilton's Pet Sun is loud, rowdy and straight to the point.
Link/Listen/Watch: 

Artist: Cool Ghouls "And It Grows"
Album: A Swirling Fire Burning Through The Rye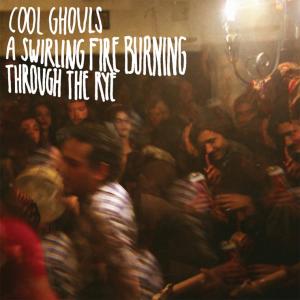 Stacked with loud guitars, acidic riffs, and echoing three-part harmonies, San Francisco's Cool Ghouls do as much justice to garage-psych as they do dreamy 60's pop vocals.
Link/Listen/Watch: 
Artist: Knox Hamilton "Work It Out"
Album: Single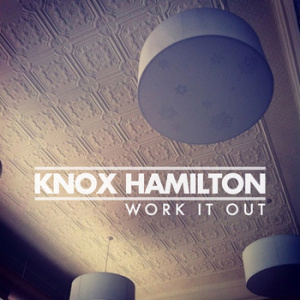 "Work It Out" is the latest from Little Rock, Arkansas indie-dance-pop outfit Knox Hamilton and it's a total toe tapper.
Link/Listen/Watch:
Artist: Half-Truth "Say It Again"
Album: Half-Truth EP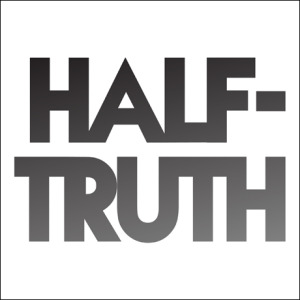 Rich with vastly over-processed drumbeats and breathless falsetto, Montreal DJ/producer Half-Truth has revealed a penchant for pop-oriented songwriting on this promising debut.
Link/Listen/Watch:
Artist: Run River North "Monsters Calling Home"
Album: Run River North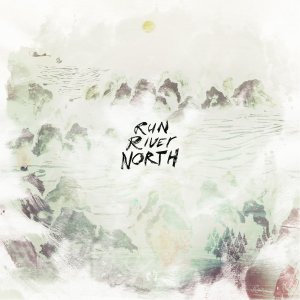 Poignant in their lyricism and driven by exquisite vocal harmonies, Run River North have conjured a brand a folk-pop that is as delicate as it is grand.
Link/Listen/Watch: