New Music From The Inbox: The Pop Group, James Williamson, The Jackals, WISH, Kinnie Starr
By: Juliette Jagger
Artist: The Pop Group "Colour Blind"
Album: We Are Time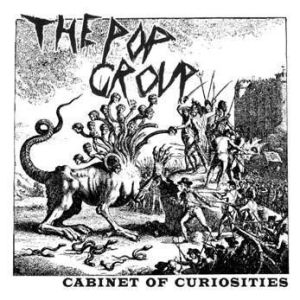 Known as one of the most widely innovative and barrier-shattering bands to emerge from the 70's post-punk era, UK legends The Pop Group will finally see their classic 1980 album We Are Time re-issued both on CD and digitally for the first time later this month. Also being released in October is Cabinet Of Curiosities, a brand new, nine-track compilation. You're going to want to check out "Colour Blind."
Link/Listen/Watch:
Artist: James Williamson "C**k In My Pocket"
Album: Re-Licked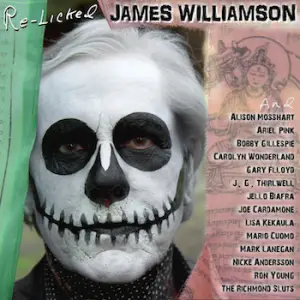 Stooges guitarist James Williamson is about the release solo album. Titled Re-Licked, the album features 16 songs that were originally penned by Williamson and Iggy Pop in 1973/74 as the follow-up to the band's quintessential album Raw Power, but were never officially recorded. Now, some 40 years later, Williamson has revisited the tracks with a powerhouse lineup of musicians and singers. Check out "C**k In My Pocket" below.
Link/Listen/Watch:
Artist: The Jackals "Glory Days"
Album: Single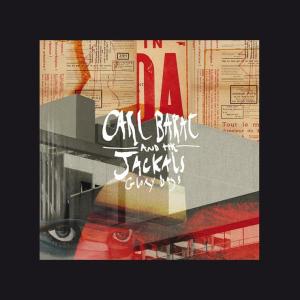 Although The Libertines only just reunited a few months back, guitarist Carl Barât has already announced a solo album with his new band, The Jackals. Lead single "Glory Days" is full of wailing guitars and classic Brit rock snarl. I'm sold.
Link/Listen/Watch:

Artist: WISH "Retro Grade"
Album: WISH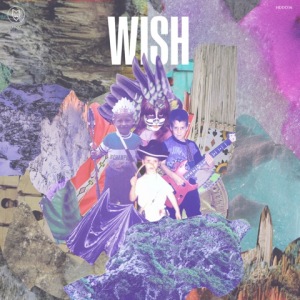 "Retro Grade," off of this 4-piece Toronto outfit's debut album, is a slice of expertly blended jangly, dreamy psych-pop.
Link/Listen/Watch:
Artist: Kinnie Starr "Save Our Water"
Album: From Far Away


Provocateur, rapper, and singer, poet, pundit, speaker, songwriter/producer and beat maker, BC artist Kinnie Starr is a woman of many talents. Check out "Save Our Water," which is a beautifully delivered, socially conscious, genre straddling tune off of her latest full-length album From Far Away.
Link/Listen/Watch: