New Music from the Inbox: Until the Ribbon Breaks, Company of Thieves, OH-SHiN, and more!

Artist: Until The Ribbon Breaks
Song: Push Pull
Album: Until The Ribbon Breaks
This song has strong rhythm and an enchanting blend of synths and guitars, but what makes it really stand out are the vocals. He almost sings like he is preaching, sincere and powerful and leaving you feeling uplifted and ready to take on the world.
Watch/Listen: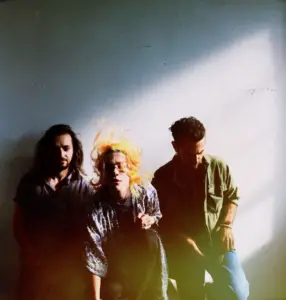 Artist: Company of Thieves
Song: Window
EP: Better Together 
Company of Thieves' first release since 2011 has rock guitars and drums but the sweet sentiment of the lyrics really shine through in the melody. Lead singer Genevieve Schatz explains that "Great friends can see something in us that we can't yet see in ourselves- the ability to make it through, the light at the end of the tunnel. This song is about seeing the best in each other and ourselves, finding windows where there were once only walls."
Listen:

Artist: OH-SHiN
Song: Aimless
Aimless begins with a dark simplicity and quickly grows into a luminous and towering alt-pop masterpiece. Delicate vocals plead to be remembered and in what Oh-Shin describes as one of the most honest songs she has written.
Listen:

Artist: Little Dragons
Song: Sway Daisy
Pulsing synths and soulful vocals blend in a mesmerizing and dreamy soundscape that pushes the boundaries of dream-pop.
Listen: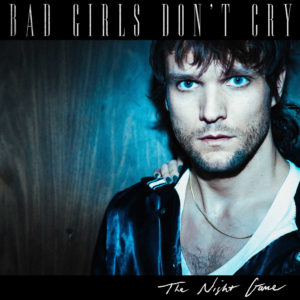 Artist: The Night Game
Song: Bad Girls Don't Cry
This new single from Boys Like Girls frontman Martin Johnson's solo project is a pure sugar rush. With groovy rhythms and bright vocals, this vibrant pop demands attention.
Listen: