New Music From The Inbox: Saxsyndrum, Gutxi Bibang, A Valley Son, Shiny Wet Machine, The Velveteins
By: Juliette Jagger (@juliettejagger)
Artist: Saxsyndrum "Up To You"
Album/EP: Single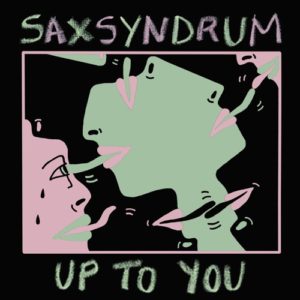 Known as electro-jazz deconstructionists, Montreal-based trio Saxsyndrum, has returned with a brand new track titled, "Up To You." The song sees the band continuing their shift into pop territory while perfectly straddling the line between live-electronics and their experimental roots.
Plus, who doesn't appreciate a good sax solo, am-I right?
Listen/Watch: 

Artist: Gutxi Bibang "System of a Gun"
Album/EP: Single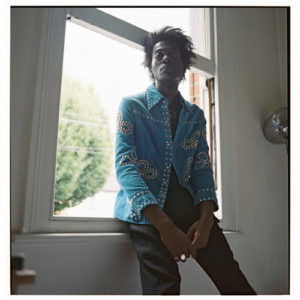 Here's what you need to know about Gutxi Bibang: he's a second-generation African from the Basque region of northern Spain, and sonically he clocks in somewhere between Jimi Hendrix and Lenny Kravitz––the guy literally oozes cool.
Listen/Watch:
https://soundcloud.com/gutxibibang/system-of-a-gun
Artist: A Valley Son "Dark Places"
Album/EP: Sunset Park EP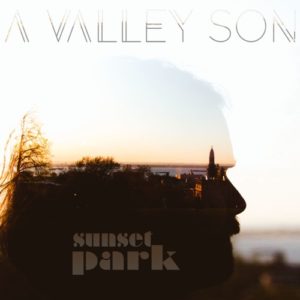 Off of this Brooklyn-quartet's forthcoming EP Sunset Park, "Dark Places" seamlessly ties their harmony-laden, soulful rock & roll songwriting and Southern gothic-inspired storytelling together with a bow.
Listen/Watch:
Artist: Shiny Wet Machine "Stun Gun"
Album/EP: Single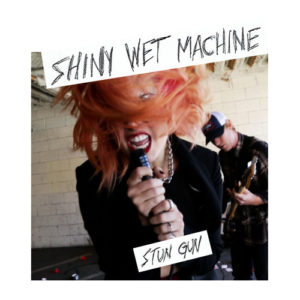 Shiny Wet Machine (a new collaborative project between Sizzy Rocket + Alex Fitts of The Kickdrums) has just released their debut track, the infectiously charged, "Stun Gun." Hook-laden and full of fuzz, the song pays homage to the merits of both member's previous works but also stands loud af all on its own.
Listen/Watch:
Artist: The Velveteins "Don't Yah Feel Better?"
Album/EP: Slow Wave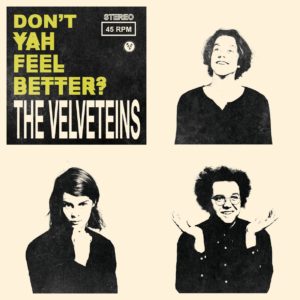 Off of their forthcoming debut LP, Slow Wave, "Don't Yah Feel Better?" from Edmonton trio The Velveteins relishes the sweet simplicity of 60s guitar-pop and blends it with the gentle twang of both surf rock and traditional Indian music.
Listen/Watch: