New Music from the Inbox for September 25, 2017: Rebecca Lappa, The Zephyr Bones, & More!
Artist: Rebecca Lappa
Song: "Till The King Comes Home"
Album: Single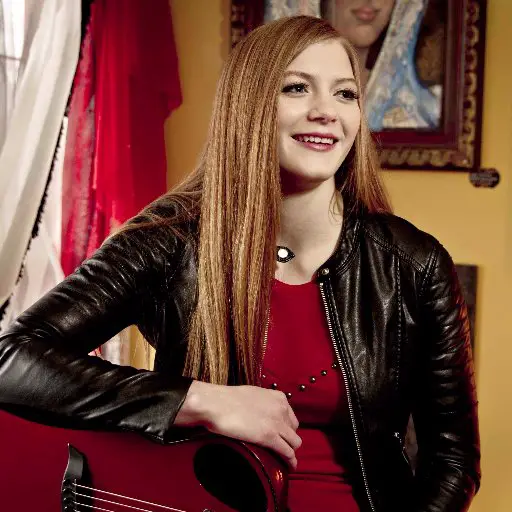 Inspired by drug dealing neighbours in Edmonton and mixed in with Prince John from Robin Hood, Rebecca Lappa tells a story of people creating art and following their passion amidst facing adversity in life. The powerful female vocals soar above the rock instrumentals in a really powerful way.
Watch:
Artist: The Zephyr Bones
Song: "Secret Place"
Album: Single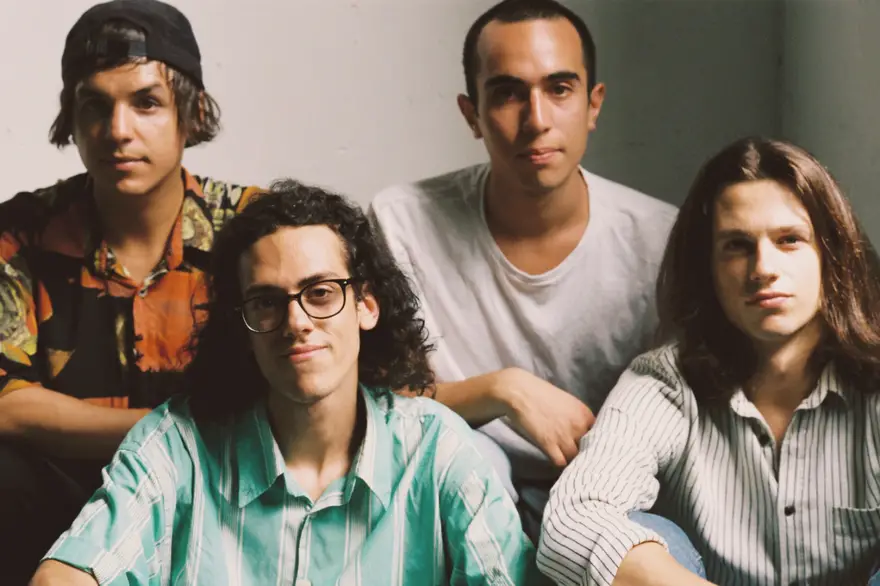 Based in Barcelona, these beach-wave rockers have started making a name for themselves in Spain. The Zephyr Bones' unique sound of hazy, melodic, psychedelic rock draws influence from the past while also sounding completely modern.
Listen:
Artist: Squalloscope
Song: "Pando"
Album: Exoskeletons for Children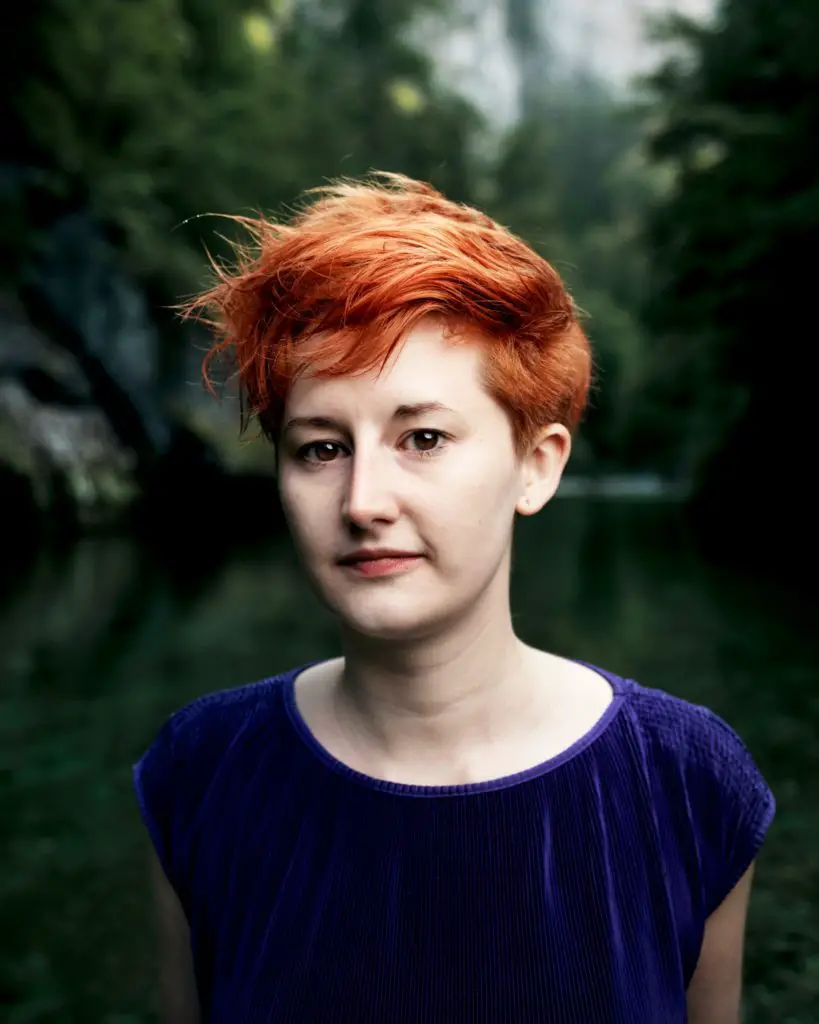 I enjoy music that not only has a unique sound, but also a visually rich narrative. That lyrical narrative is enhanced by layers of field recordings, synths, guitars, and percussion.
Artist:  Reptaliens
Song: "666Bus"
Album: FM-2030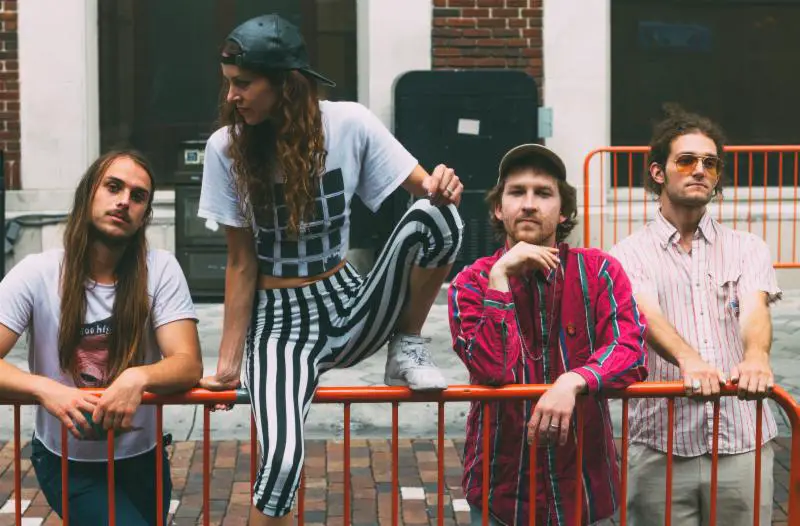 Husband and wife team Reptalians enjoy exploring fringe pop culture through analog synthesizers, electric guitars, and melodic bass combined with lulling female vocals. They take their inspiration from tings like science fiction, Paul McCartney, African musicians, and writers like Haruki Murakami.
Listen:
Artist: OxenFree
Song: "Machine"
Album: Single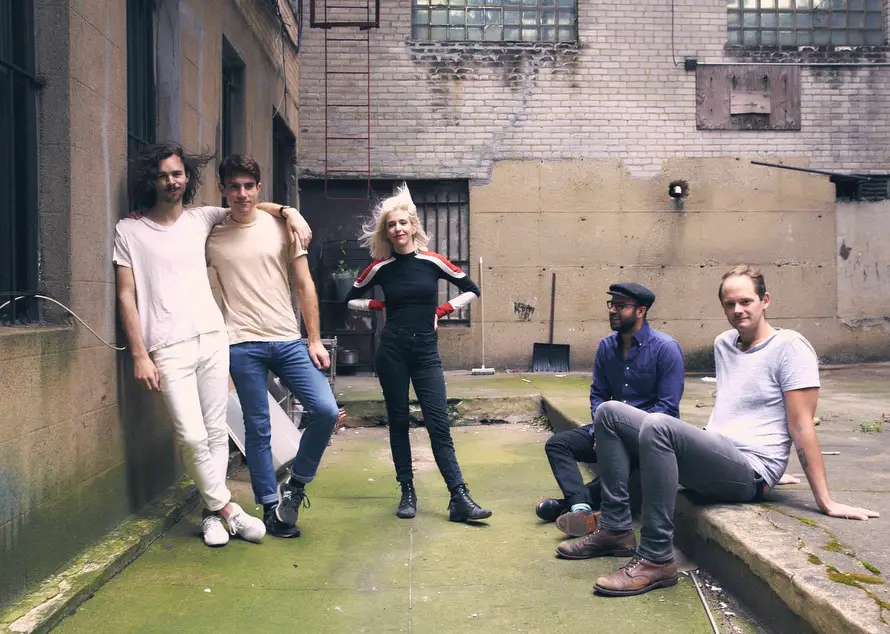 The third and final single from OxenFree's upcoming EP, "Machine" gives a look into what to expect. The band describes this song as reflecting a fear of and fight against turning into an automaton — driven by money, god, and distorted sense of self.
Artist: Rising Appalachia
Song: "Wider Circles"
Album: ALIVE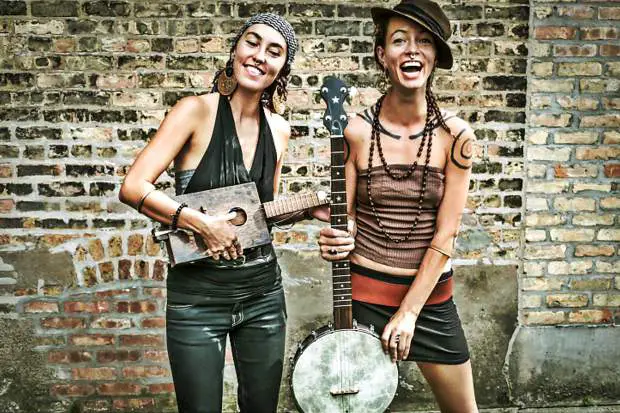 This live track from sister act Rising Appalachia features haunting vocals and pure Americana. I love their minimalistic instrumentation and their skillfully woven harmonies.
Listen: