New Music From The Inbox: Sevdaliza, Marcus Marr, Middle Kids, and more!

Artist: Sevdaliza
Song: Soul Syncable

Soul Syncable is a strange and mesmerizing song full of dark synths and cinematic strings. Her airy voice gives eastern influenced melodies a trance like quality that completely envelops you in this haunting soundscape.
Listen:

Artist: Marcus Marr
Song: Familiar Five
Album: Familiar Five EP
Familiar Five is a delightfully strange dance track with lyrics that match the eerie tone of the song, telling the story of someone who wakes up to find they have an extra finger. The narrator seems unperturbed by this extraordinary event, singing conversationally over top of dark synths and heavy beats.
Watch/Listen: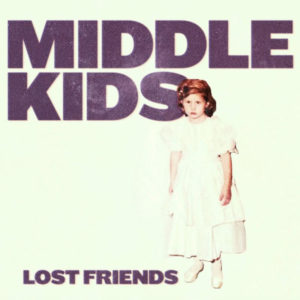 Artist: Middle Kids
Song: Mistake
Album: Lost Friends
This is a warm and inviting indie rock song with a triumphant, heartfelt chorus that packs an emotional punch.
Watch/Listen: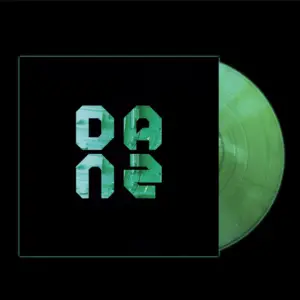 Artist: Computer Magic
Song: Ordinary Life (Message From An A.I Girlfriend)
Album: Danz
Ordinary Life is a song full of bright synths and danceable beats that tells a not-so-ordinary imagining of ordinary life. Futuristic lyrics depict a "an A.I. girlfriend losing interest in what she is programmed to do. She tries her hardest to be perfect, but wants to be like a human girl and see the world. I think of it as a love song set in the future, where A.I. girlfriends are the norm – then they start becoming self-aware."
Listen:

Artist: Hookworms
Song: Each Time We Pass
Album: Microshift
Each Time We Pass sounds like a jungle full of synth pop animals. Scattered layers chirp and buzz and drone brightly while vocals pass back and forth between Hookworms' singer and  guest vocals from Alice Merida Richards of Virginia Wing.
Watch/Listen: