New Music From The Inbox: Single Mothers, Zaphonic, Tom Heyman, F&M, Dear Criminals
By: Juliette Jagger
Artist: Single Mothers "Marbles"
Album: Negative Qualities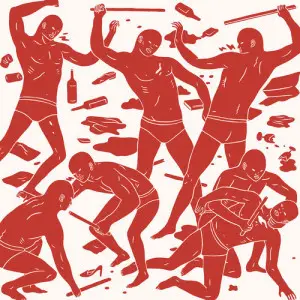 This is the first single off of the long awaited debut album, Negative Qualities, from London, Ontario's Single Mothers, and it's a total banger. Known for their dangerously explosive live show and the kind of palpable tension that bleeds into their music, "Marbles" perfectly captures this band's absolutely ferocious presence and raw punk rock appeal in a savagely delivered two and a half minutes. Negative Qualities drops October 7 and will be made available through Dine Alone Records and XL Recordings.
Link/Listen/Watch:
Artist: Zaphonic "Divorce Your Thoughts"
Album: Phathogenesis
***ReverbNation Pick***


This one's from North London trio Zaphonic. A twisted and hard-hitting blend of nu-metal, rap and dub, these guys might just be on to something.
Link/Listen/Watch:
Artist: Tom Heyman "That Cool Blue Feeling"
Album: That Cool Blue Feeling


This is the latest off of San Francisco based singer/songwriter and mulch-instrumentalist Tom Heyman's forthcoming third album That Cool Blue Feeling, which drops August 19. With intention to create a sound that combined the loose, late night, low down groove of JJ Cale with the bittersweet melancholia of late period Nick Lowe and the melodic storytelling of Heyman's hero, Gordon Lightfoot, this album is as full of aching, dusty Southern blues as it is wrapped up in sunny West coast bliss.
Link/Listen/Watch: STREAM HERE!
Artist: F&M "And We Will Mend Our Broken Hearts"
Album: At Sunset We Sing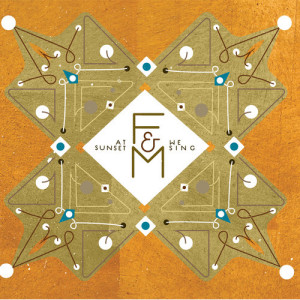 "And We Will Mend Our Broken Hearts" marks the triumphant return of Edmonton, Alberta baroque-pop trio, F&M. After fighting their way through a series of personal hardships which included everything from broken bones to falling victim to fraud, they have come out on the other side and created an album that is as elegantly refined as it is unabashedly personal.
Link/Listen/Watch:
Artist: Dear Criminals "Petite Mort"
Album: Crave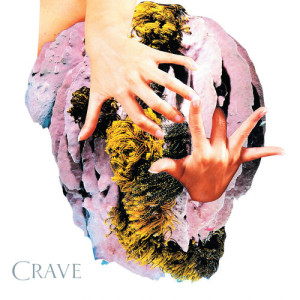 "Petite Mort" is the latest from Montreal's Dear Criminals and there is a distinct sense of movement about this track. Vocal interplay between a vulnerable Frannie Holder and bold Charles Lavoie is coupled with delicate, wisely arranged instrumentation that grows to reach a pinnacle and creates these beautifully textured soundscapes that recall the likes of James Blake and Timbre Timbre.
Link/Listen/Watch: