New Music From The Inbox: No Sinner, The Peach Kings, Amani AMI, Strange Talk, BESTiE
By: Juliette Jagger
Artist: No Sinner "Work Song"
Album: Boo-Hoo-Hoo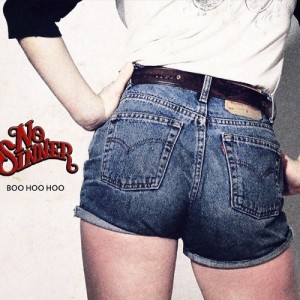 Checkout this effortless rendition of Nina Simone's "Work Song" from Vancouver powerhouse rock n' soul outfit, No Sinner. Frontwoman Colleen Rennison has the kind of whisky-drenched voice that not only carries this song's weight but oozes sex appeal.
Sounds like: "Hold it steady right there while I hit it / Well I reckon that ought get it."
Link/Listen/Watch: 
Artist: The Peach Kings "Hold On"
Album: Mojo Thunder


LA based, The Peach Kings, pair sultry, layered vocals with deep, buzzing baselines and funky guitars.
Sounds like: "You take what you want, I take what I get."
Link/Listen/Watch: [soundcloud params="auto_play=true&show_comments=true&color=0ac4ff"]https://soundcloud.com/thepeachkings/hold-on[/soundcloud]
Artist: Amani AMI – "Feel The Rush"
Album: Feel The Rush EP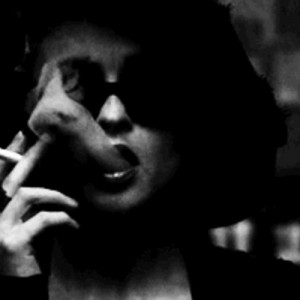 Amani AMI's vocal runs on "Feel The Rush" bring to mind something we might have heard from Brit-pop act All Saints, and yet she's poetic, sexy and seedy all at the same time.
Sounds like:  "Open me up, I wana feel I wana feel something."
Link/Listen/Watch:
Artist:  Strange Talk "Young Hearts"
Album: Cast Away


This tune get's a nod for being a well-produced and anthemic electro-tinged radio track that's all rolled up in youthful rebellion.
Sounds like: "They say we're just young and fools."
Link/Listen/Watch: WATCH HERE!
Artist: BESTiE – "Pineapple"
Album: No Bad Days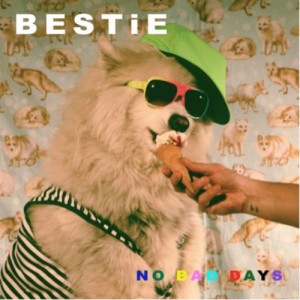 Well this tune's just a shitload of summer fun––like Vampire Weekend with a hint of calypso.
Sounds like: "I searched for diamonds in the emerald sea / One day I found one and brought it home with me."
Link/Listen/Watch: