New Music From The Inbox: Skating Polly, Bonfire Beach, Teenage Kicks, Intergalactix, Mirah
By: Juliette Jagger
Artist: Skating Polly "A Little Late"
Album: Fuzz Steilacoom


This is the latest from burgeoning Oklahoma based punk-pop duo, Skating Polly. Though this is the first ballad we've heard from the group who are steadily becoming known for their raw reinvention of classic punk rock it's as good as anything these step-sisters, who are thirteen and eighteen years old respectively, have put out to date. I highly recommend keeping your eyes and ears peeled for these two.
Link/Listen/Watch:

Artist: Bonfire Beach "Spit You Out"
Album: Self-Titled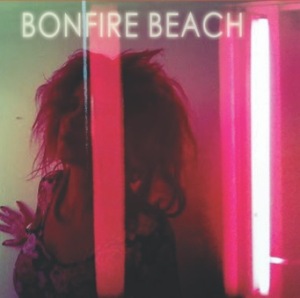 This is the latest project from Magic Wands' Dexy Valentine and it's a seedy, LA, alt-punk affair.
Link/Listen/Watch: 

Artist: Teenage Kicks "Shit-Eater"
Album: Spoils of Youth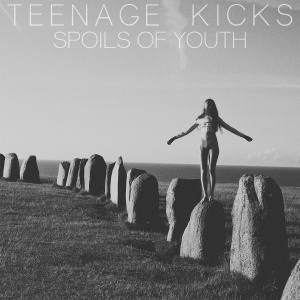 This is the latest off of Toronto outfit Teenage Kicks' latest album Spoils of Youth, which dropped back in April. Hook laden, heavy on the harmonies and raspy as all hell, "Shit-Eater" is a perfect little slice of what makes this album one of the finest Canadian exports this year.
Link/Listen/Watch:

Artist: Intergalactix & The Killbirds "My Name Is Simon"
Album: IWSOM EP


Australian multi-instrumentalists / electronic production duo, Intergalactix, have just released this collaboration with LA based indie rock band The Killbirds. Fuzzed out and full of bouncy bass, it's a tongue-in-cheek hybrid tune that sees both acts contributing stylistically.
Link/Listen/Watch:
Artist: Mirah "No Direction Home"
Album: Changing Light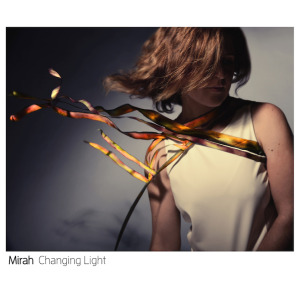 Sparse and continuously haunting, "No Direction Home" is the latest from Brooklyn-based indie-pop artist Mirah. Off of her critically acclaimed album Changing Light, the track highlights Mirah's penchant for powerful songwriting and cinematic orchestral arrangements.
Link/Listen/Watch: