New Music From The Inbox: Slaves, Tijuana Bibles, Joe Pug, Elvis Perkins, BADBADNOTGOOD and Ghostface Killah
By: Juliette Jagger

Artist: Slaves "Hey"
Album: HEY EP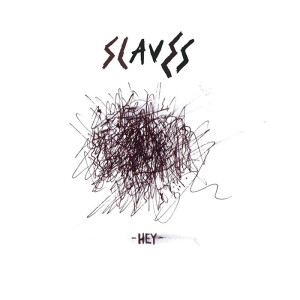 Full-throttle garage punk straight out of Kent UK.
Link/Listen/Watch:
Artist: Tijuana Bibles "Crucifixion"
Album: Single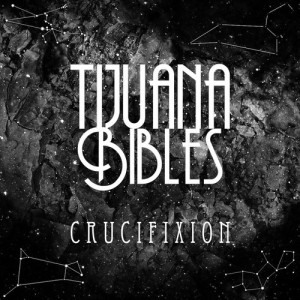 Sabath meets Soundgarden.
Link/Listen/Watch:
Artist: Joe Pug "Stay And Dance"
Album: Windfall


Off of Pug's forthcoming album Windfall, "Stay and Dance" recalls the likes of Gordon Lightfoot and further cements him as one of American's finest young indie-folk songwriters.
Link/Listen/Watch:
[soundcloud params="auto_play=true&show_comments=true&color=0ac4ff"]https://soundcloud.com/lightning-rod-records-1/joe-pug-stay-and-dance-1[/soundcloud]
Artist: Elvis Perkins "Hogus Pogus"
Album: I Aubade


Off of Perkin's forthcoming third LP, I Aubade, "Hogus Pogus" sees the New York based odd-ball folk-rock artist taking a much more whimsical approach to his melodic and slightly off-kilter sound.
Link/Listen/Watch:
Artist: BADBADNOTGOOD & Ghostface Killah "Ray Gun" Ft. DOOM
Album: Sour Soul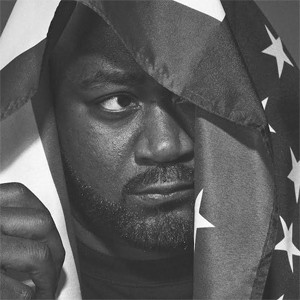 Off of the forthcoming collaborative effort, Sour Soul, from Wu-Tang legend Ghostface Killah and Toronto's BADBADNOTGOOD, "Ray Gun," which is due out on February 24, was one of twelve songs recorded on analog tape with vintage equipment and sees Ghost returning to his gritty soulful roots.
Link/Listen/Watch: