New Music From The Inbox: Terrorista, Spider Bags, Bryan Ferry, Geppetto & The Whales, Valery Gore
By: Juliette Jagger
Artist: Terrorista "Darren VS. Bag"
Album: Purple Tape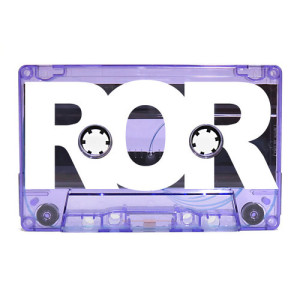 This is the debut offering from Toronto duo Terrorista and I'm definitely diggin' these guys. There's something scrappy and raw about this track. Vocally it has the bite of an Against Me! song but there is also something downhearted about it that brings to mind early 2000's stuff like Mae.
Link/Listen/Watch:
Artist: Spider Bags "Eyes of Death"
Album: Frozen Letter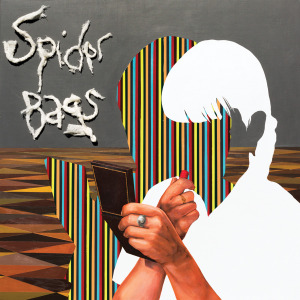 "Eyes of Death" is the closer off of Spider Bag's current album, Frozen Letter, which firmly straddles the line between psychedelics and Southern garage rock.
Link/Listen/Watch:
Artist: Bryan Ferry "Loop De Li"
Album: Avonmore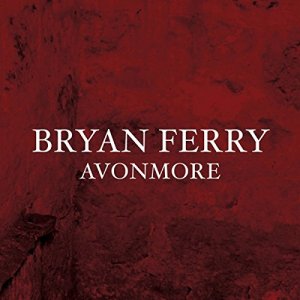 "Loop De Li" is the first single off of the former Roxy Music frontman's 14th solo LP Avonmore, which drops November 17th, and it bridges the gap between contemporary and classic avant-pop seamlessly. Oh, and the album may also feature guest spots from the likes of Johnny Marr, Nile Rodgers and Marcus Miller as well as Flea, Ronnie Spector, Mark Knopfler and Maceo Parker.
Link/Listen/Watch:
Artist: Geppetto & The Whales "1814"
Album: 1814/Heads


As the debut single from Belgium's Geppetto & The Whales, "1814" is a surprisingly poignant and weighty love story set against the backdrop of 19th century, war-torn Europe. Based upon a 200-year-old diary written by a man who once lived in the band's native village, the story recounts his capture and eventual escape from Russian command, as well as his 7000-mile foot journey home.
Link/Listen/Watch:
Artist: Valery Gore "Hummingbird In Reverse"
Album: Idols In The Dark Heart


This is the latest from Toronto avant-garde songstress Valery Gore. Off of her current LP Idols In The Dark Heart, "Hummingbird In Reverse" is a sonic exploration of the complexity of human relationships
Link/Listen/Watch: