New Music From The Inbox: Tom Misch, Jeremy Dutcher, Sudan Archives, and more!
Artist: Tom Misch feat. Loyle Carner
Song: Water Baby

Let your troubles wash away with this smooth and refreshing mix of jazz, pop, rap and r&b.
Watch/Listen: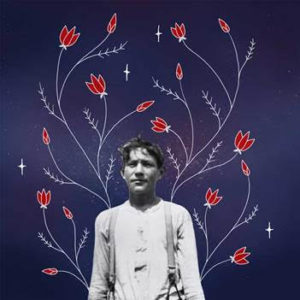 Artist: Jeremy Dutcher
Song: Mehnicut
Album:Wolastoqiyik Lintuwakonaw 
This song is beautiful mix of classical and contemporary that showcases Jeremy Dutcher's training as an operatic tenor as well as his Wolastoq First Nation roots. Powerful vocals and expressive piano build to a crescendo before giving way to a speech by Wolastoqiyik ancestor Jim Paul which is taken from a 1907 wax cylinder. This clip "about death and what comes after" fittingly ends the piece. As well as being a striking, vibrant song, Mehnicut has a further importance of being in the Wolastoqey language. Of this Dutcher says "I'm doing this work because there's only about a hundred Wolastoqey speakers left. It's crucial for us to make sure that we're using our language and passing it on to the next generation. If you lose the language, you're not just losing words; you're losing an entire way of seeing and experiencing the world from a distinctly indigenous perspective."
Listen: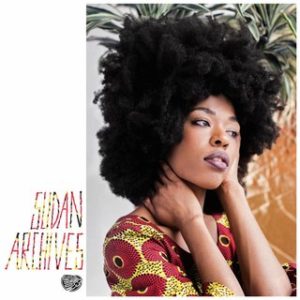 Artist: Sudan Archives
Song: Paid
Ep: Sudan Archives
This short experimental electronic track stands out with its slow crescendo of african rhythms, swelling vocals harmonies, and sharp melody.
Watch/Listen: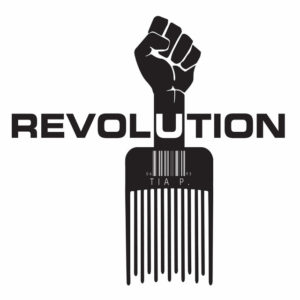 Artist: Tia P
Song: Revolution
Tia P's passionate and sharp rapping over bold beats makes a truly ferocious and empowering track. And she has something to say on it too: "This song is about doing away with the status quo and taking matters into your own hands. Whether it's injustice, unequal pay, unequal treatment, gender bias or wack artists."
Listen: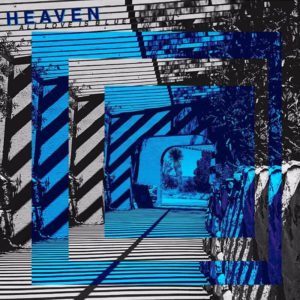 Artist: Heaven
Song: She's Closer Than Everyone
Album: All Love Is Blue
Upbeat guitar driven music and lazy vocals make for a pleasant contrast on this psych-rock song.
Listen: