New Music From The Inbox – Tuesday Edition! (Aug 1, 2017): Ms. White, Luiz Bruno, Elliot Brood, and more!
Artist: Ms. White
Song: "Stone Street"
Album/EP: Jade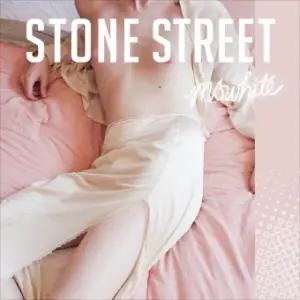 If nothing else, Ms. White has a mastery of three things: synthesizers, jazzy settings on those synths, and turning those synths into refreshing jazz-pop tunes. The song itself is actually relatively simplistic, but that's also the beauty of it. Ms. White doesn't need much to get you snapping along, just some compelling lyrics and rich avant-garde tones. The layered vocals are quite something, too.
Listen: 
 Artist: Luiz Bruno
Song: "Yeah!"
Album/EP: Single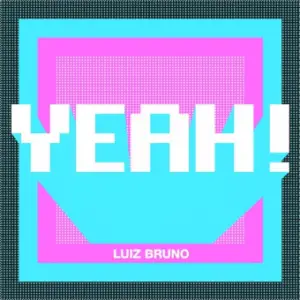 Have you ever heard the words kitsch and lush used to describe the same song? Luiz Bruno's debut single is hard to describe, but here are a few more attempts: psychedelic bubblegum synth-pop, atonal hippie trip hop, or oh-my-goodness-just-dance-to-this-weirdness. This bouncy track is just as fun as it is confusing, but in the kind of way that makes you want to laugh along.
Listen: 
Artist: Elliot Brood
Song: "'Til The Sun Comes Up Again"
Album/EP: Ghost Gardens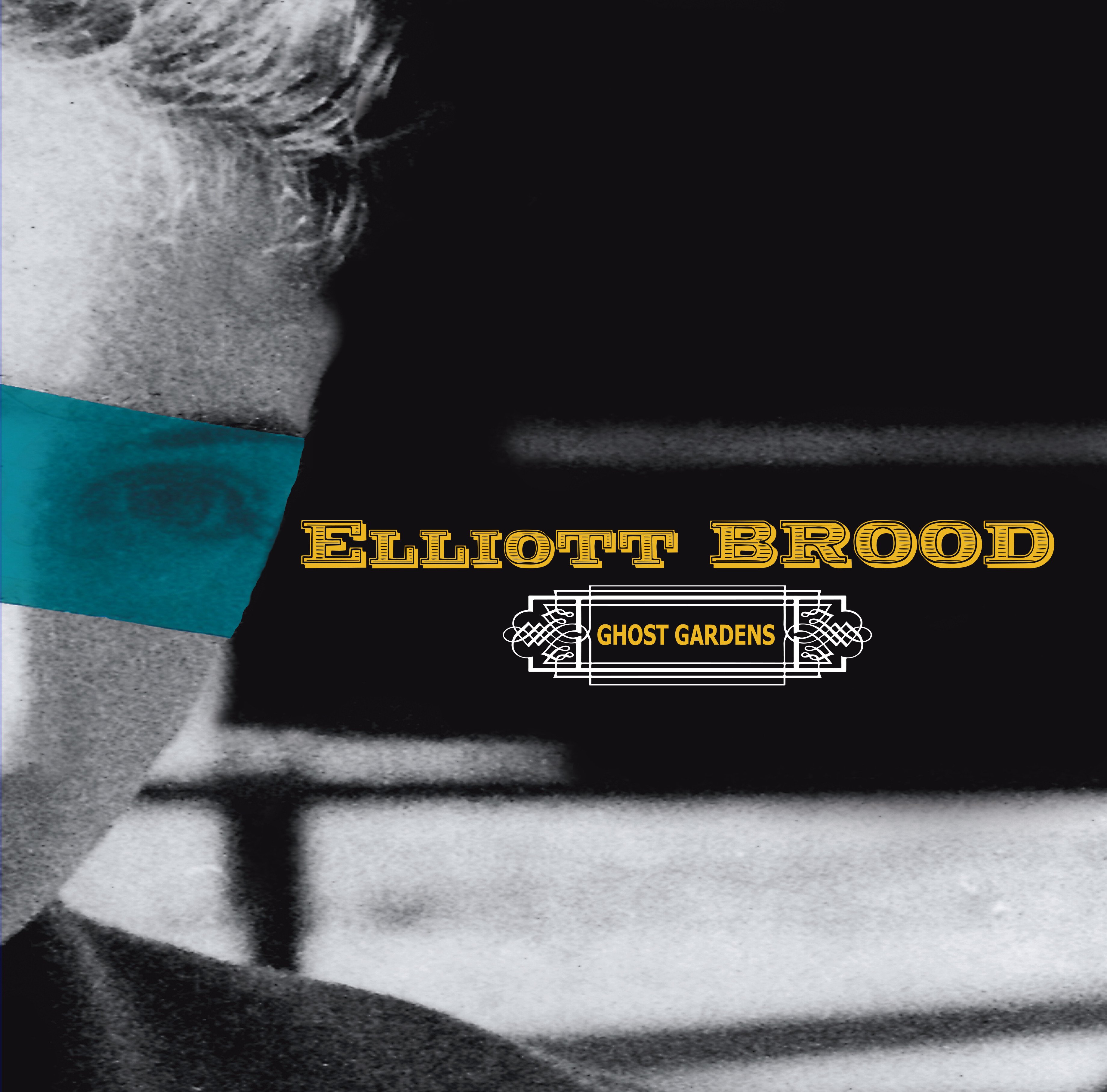 What more could you ask for out of a roots rock song than a bluegrass banjo, a raspy forlorn voice, and an honest southern twang? If you're an alternative fan you might appreciate Elliot Brood's latest – the prolific alt-country Canucks keep showing why country revival, or 'frontier rock' as they sometimes call it, has more cross-over potential than you think. You'd be surprised how quickly this one goes by…and how often you'll hit repeat.
Listen: 
Artist: Beaches
Song: "When You're Gone"
Album/EP: Second of Spring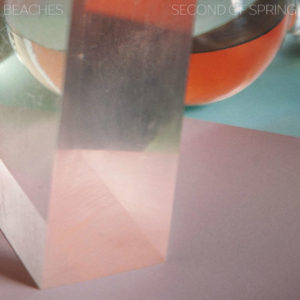 The guitar tone of Beaches' latest single has just enough crunch and drone to slip into the realm of noise-rock, but also retains an effortless surfy sheen. And with lead vocals that are an eery sound-alike to Alvvays' Molly Rankin (how often will I mention that band?), you can't help but imagine these gals are their long-lost alternative Aussie cousins.
Listen: 
Artist: Humming House
Song: "Takin' Over"
Album/EP: Companion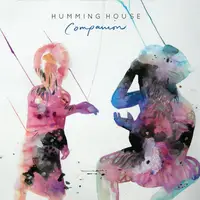 This Nashville outfit knows how to make you groove. Boppy, catchy, wispy indie rock that you can two-step to is the cause, and the effect? Plenty of head-bopping and hip-swaying. The lyrics try to catch the feeling of losing yourself to an infectious song, and the track itself does a great job of leading by example. And how about the pipes on that frontman – kinda sounds like Dallas Green!
Listen: 
Artist: Dead!
Song: "Up For Ran$om"
Album/EP: Single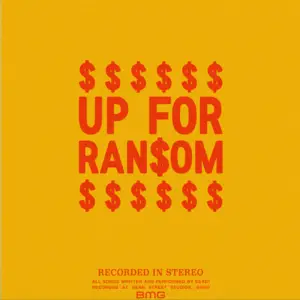 Let me just write my stream of consciousness for a bit: "Oof, that bass line is extra thick. This sounds a lot like Billy Talent. Wait a minute, there's some Arctic Monkeys in there, too. Oh wow OK that chorus is very Billy Talent. Woah, that's some great syncopation between the bass and drums there. Hold on, am I sure this wasn't on Billy Talent I?" Nope, this is different. This is the UK's post-dated response to power rock. And I like it.
Watch/Listen: