New Music From The Inbox – Tuesday Edition! (Aug 15, 2017): Day Trip, Together Pangea, The National, and more!
Artist: Day Trip
Song: "Electric Lilies"
Album/EP: Single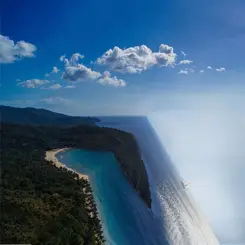 The Soundcloud listing labels "Electric Lilies" as 'gritty and pretty', and honestly they nailed it. Some truly fuzzy distortion is countered by soaring guitar melodies and feisty riffs, and a certain kind of ecstatic music overload that you need to hear for yourself. Keep an eye on this spunky Torontonian group – this is the kind of party you'll want to see live.
Listen: 
Artist: Together Pangea
Song: "Money On It"
Album/EP: Bulls and Roosters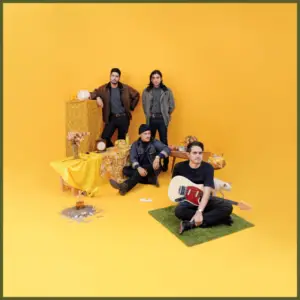 If you've ever wondered whether doo-wop and West Coast slacker punk can mesh together, look no farther than "Money On It". OK, that might have been a bit of a reach. But still – the scratchy vocals, laid-back groove, and guitar's lamenting drawl somehow feels like a 50s-era big-band stage-filling production suddenly learned about power chords. You'll see what I mean.
Watch/Listen: 
Artist: The National
Song: "Carin at the Liquor Store"
Album/EP: Sleep Well Beast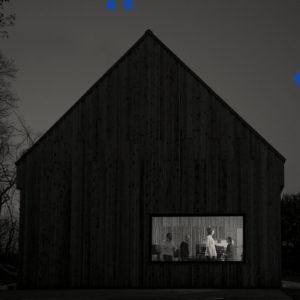 Matt Berninger has one of the best voices in music. There, I said it. The National's music has always awakened a special kind of introspective sensitivity in its listeners, and this tune is a perfect example. The ebb and swell of the backing track, haunting piano, and weeping guitar would be moving enough on their own, but Berninger's voice takes them to the next level. Every time.
Watch/Listen: 
Artist: The Lone Bellow
Song: "Time's Always Leaving"
Album/EP: Walk Into A Storm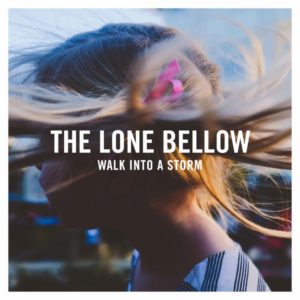 Some proclamation-style Southern gospel rock turns "Time's Always Leaving" into quite the anthem. You can't help but bobbing and swaying along, and when you listen to the lyrics through the twanging guitars, the song's theme punches even harder. Loving and losing and seizing the day – all contained within a track you can bellow along to.
Watch/Listen: 
Artist: Sluka
Song: "Number One"
Album/EP: Colorful Radiation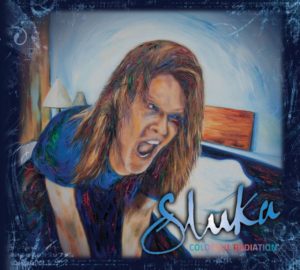 Don't be fooled by the cutesy ukulele introduction. This tune swings between a few different sonic themes throughout its runtime, whilst consistently stomping forward and blending psychedelic styles to create a strikingly Bowie-esque track. You won't even realize four minutes has passed you by.
Listen: 
Artist: Lady Rizo
Song: "Sometimes The Sky's Too Bright"
Album/EP: Indigo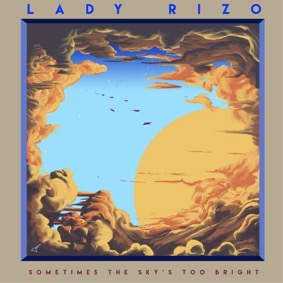 The sinister bass line initially drew me in – I couldn't help be reminded of some of Gorillaz's tracks – but the soaring chorus and Adele-reminiscent vocals is what kept me around. Mix in some beautiful choral work, muted brass, and clever lyricism (based off Welsh poet Dylan Thomas' piece of the same name) and you have a dark cabaret track that really grabs you, even if only for a fleeting moment.
Listen: