New Music From The Inbox – Tuesday Edition! (Aug 22, 2017): Mike Krol, Alvvays, Acid Tongue, and more!
Artist: Mike Krol
Song: "Fifteen Minutes"
Album/EP: Mike Krol Is Never Dead: The First Two Albums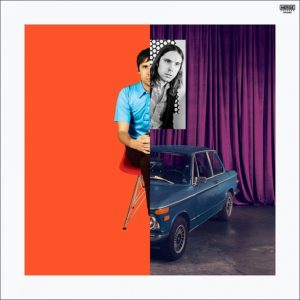 Fuzzy, trebly, snotty, wailing, but hooky as hell – this is seriously one of the best songs I've heard in months. Originally from Krol's album I Hate Jazz and made famous from a scene in popular cartoon series Steven Universe, "Fifteen Minutes" blisters by in a flaming pinwheel of distortion that'll make you want to listen over and over.
Watch/Listen: 
Artist: Alvvays
Song: "Plimsoll Punks"
Album/EP: Antisocialites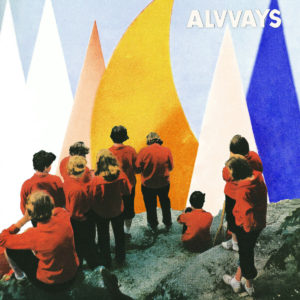 It's Alvvays. Come on. The glammy, jangly, shoegazy heavyweights bring more of what they're best at with the latest single from upcoming sophomore record Antisocialites. This one clips a little bit faster than some of their other offerings, and even boasts some striking falsetto from frontwoman Molly Rankin. And if you're wondering, this is a plimsoll.
Watch/Listen: 
Artist: Acid Tongue
Song: "If I Really Loved Her"
Album/EP: Babies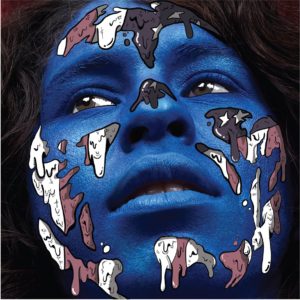 I wouldn't go so far as to call it acid rock, but there are definitely some strong psychedelic influences in this lilting, bluesy garage rock tune. Some undulating Mac DeMarco-esque vocals and syrupy guitar strings frame a catchy, candid little tune.
Listen: 
Artist: CAPYAC
Song: "Fade Out" feat. RuDi Devino
Album/EP: Single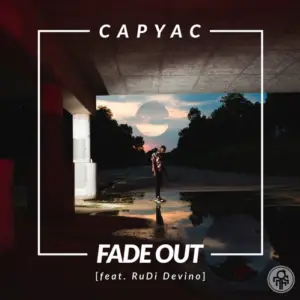 Silky smooth is right. Pulsating synths, soft brass, slick hooks, and slithering vocals make for a low-key jazzy R&B track that will easily get you grooving. No aspect of "Fade Out" is overplayed, yet could still slot into a pool party playlist as easily as a late-night club mix. Even if you're not a DJ, you should still spin this.
Listen: 
Artist: Luiz Bruno
Song: "Words Are Not Reality"
Album/EP: Single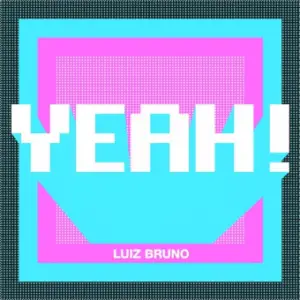 The B-side to New Music entry "Yeah!" from earlier this month, Luiz Bruno provides another trip-hop bouncer that lays off on the kitschy surrealism that the A-side heavily leaned on. Some tin pan drum-inspired synth beats frame the muted track very nicely, and solos by what sound uncannily like keytars round out the single.
Watch/Listen: 
Artist: NVDES
Song: "Sugar"
Album/EP: LA NVDITÉ Vol. 1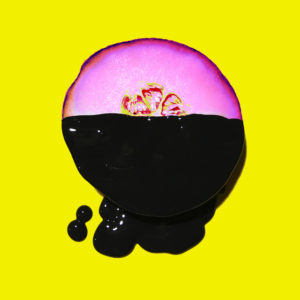 This electropop piece has some creatively inventive sounds going on, without losing sight of its general appeal. Bouncy yet relaxing, otherworldly yet grounded, indie yet aesthetically pop, this is the kind of song that shies away from classification and draws an audience in for its face-value sound. That is to say: it's pretty neat!
Watch/Listen: