New Music From The Inbox – Tuesday Edition! (Aug 29, 2017): Kansas Smitty's House Band, Diet Cig, Pluto Jonze, and more!
Artist: Kansas Smitty's House Band
Song: "Party Party Party"
Album/EP: Single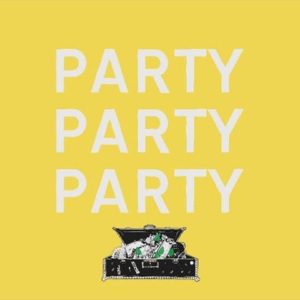 Retro. Lush. Passionate. Exotic. This is an exciting, New-Orleans style of jazz that doesn't often leave the confines of Dixieland but is translated perfectly by Kansas Smitty's House Band. The rich brass ensemble really powers out a strong bass that the horns riff on top of, creating a literal party track that is sure to be a hit live. Plus, the lyrics are literally three words!
Watch/Listen: 
 Artist: Diet Cig
Song: "Harvard"
Album/EP: Over Easy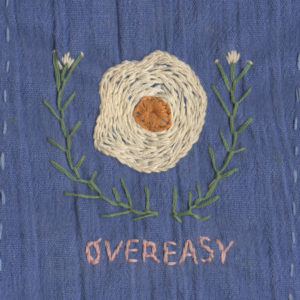 A little bit of a snotty wail cracks through the lead singer's voice as she hits the high notes, which kind of represents the overall tone of "Harvard". A poppy indie tune with some light punkish roots, this song doesn't mind scuffing itself up to balance its preppy, shimmering guitar or catchy chorus. Apparently that kind of genre mix is known as 'slop pop'. Go figure.
Watch/Listen: 
Artist: Pluto Jonze
Song: "Swingin' Like I'm Bowie"
Album/EP: Single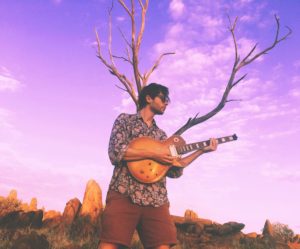 A funky, vaguely trippy pop track with some super slick psychedelic lines lays on the groove. The fuzzy guitars, drawling chorus, and sprawling synths really pull together all of the different hooks and riffs you encounter in this track with a swagger and subtle stomp that Bowie himself would appreciate.
Watch/Listen: 
Artist: Fake Palms
Song: "I'm Not There"
Album/EP: Pure Mind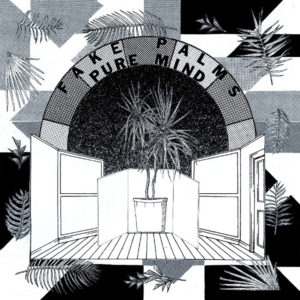 The incessant crunchy power chords and mildly unnerving melodic sitar-esque lines really dictate the ambiance of "I'm Not There". Drums pound along and the song rarely stops to take a breath, creating a trippy cycle that draws you in as the distortion continues to layer on. Then it stops suddenly, and you realize you were nodding along the whole time.
Watch/Listen: 
Artist: Elliott Brood
Song: "Dig A Little Hole"
Album/EP: Ghost Gardens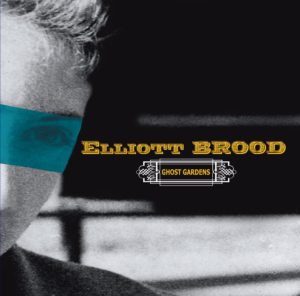 Elliott Brood's latest instantly sounds like a Simon and Garfunkel-penned tune. Shuffle beats, bright chord progressions, and the whimsical pluckings of a banjo and mandolin complete the flowery tune's 60s soundalike. Some wholesome choral sing-alongs also help this little folk ditty shine.
Watch/Listen: 
Artist: BICEP
Song: "VALE"
Album/EP: BICEP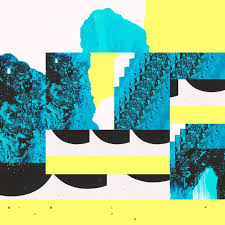 Driven by a thick bass line, the eclectic beat of "VALE" is its main attractor.Trance-y enough without overpowering or exhausting you, BICEP pairs their near-industrial undertones with some lighter melodies to make it feel almost retro-futuristic, like the kind of music the 90s imagined we'd be listening to in a few decades.
Watch/Listen: