New Music From The Inbox – Tuesday Edition! (Dec 05, 2017): BOSSIE, Très Oui, The Limiñanas, and more!
Artist: BOSSIE
Song: "Strawberry Moon"
Album/EP: Single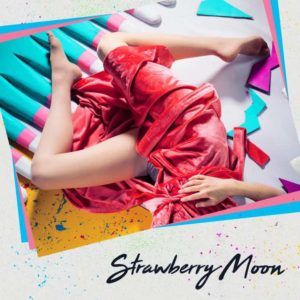 Beneath the shimmering synths and candy-coated 80s pop ensemble of "Strawberry Moon" lies a story of female empowerment, and while terms like 'mansplaining' may have entered the lexicon since Cyndi Lauper's time, BOSSIE's tone – both in sonic and lyrical content – maintain the same values. If you're looking for a musical time machine to go back to the Girl Power generation, this tune wants to step back with you.
Listen:
Artist: Très Oui
Song: "Séance"
Album/EP: Poised to Flourish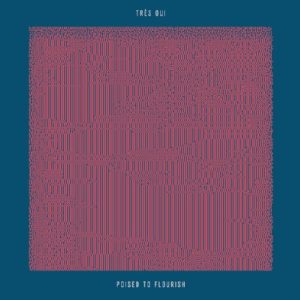 The term pop rock still carries a negative connection with 90s spiked hair and nasally singing, but Très Oui's version of the genre is (unironically) more mature and sophisticated. Built around staccato riffs and a lightning-quick song progression, "Séance" isn't just pulling you into a trance – the chorus hits twice before 60 seconds is up.
Listen:
Artist: The Limiñanas
Song: "Shadow People" (feat. Emmanuelle Seigner)
Album/EP: Twisting the Shadow People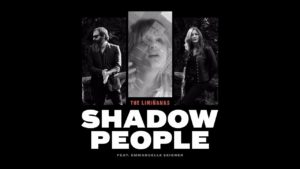 Now it's not exactly deep desert psych rock, but "Shadow People" definitely has that sun-kissed guitar tone. Give it time though, and you may just feel the thick layers stack up slowly, buzzing and humming and twinkling away in your ear. French actress Emmanuelle Seigner's encompassing and sultry vocals also help to add to the fuzzy affair.
Watch/Listen:
Artist: First Aid Kit
Song: "Fireworks"
Album/EP: Ruins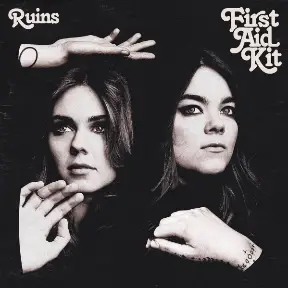 A soulful, expansive ballad that has no qualms tugging on your heartstrings with its swelling melodics and pained backing vocals, this is one to belt in the rain. I'm generally one to stay away from the tender side of the spectrum, but something about First Aid Kit's raw swooning kept me around.
Watch/Listen:
Artist: QTY
Song: "Cold Nights"
Album/EP: QTY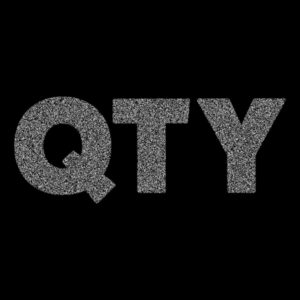 A smouldering alt-rocker that echoes shades of The National and (slightly) Joy Division, the debut from New-York based QTY also reflects some of the vocal back-and-forth that so strongly benefits July Talk. Toss in some swaying instrumentals and you've got yourself a crackling tune to get you through even the chilliest eve.
Listen:
Artist: Baskery
Song: "Sick of the Remedy"
Album/EP: Single
Minimalistic blues with a quirky electro-pop twist, Baskery's eclectic sound is even more from left field when you realize the trio is made up of Swedish sisters that are known for their rowdy shows more than their sizzling soul. Don't judge a book by its cover, right?
Listen: