New Music From The Inbox – Tuesday Edition! (Feb 06, 2018): ILUKA, Cold Fronts, Violetta Zironi, and more!
Artist: ILUKA
Song: "Sympathy"
Album/EP: Ritual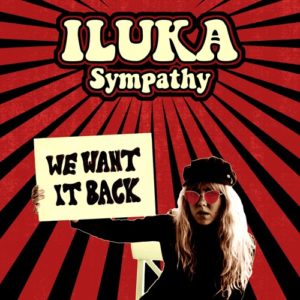 A peppy motown revival track with some bright modern pop infused, "Sympathy" is an infectious ear worm from top to bottom. An overarching tone of empowerment gives ILUKA's latest single a boisterously triumphant feel – with plenty of grooving along the way. And, my Achilles heel, horns. So much brass.
Watch/Listen:
Artist: Cold Fronts
Song: "Stayin' In"
Album/EP: Fantasy du Jour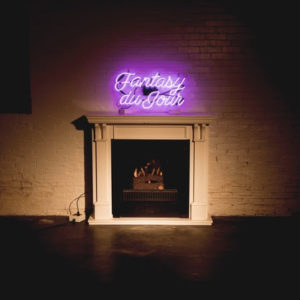 Indie rock with a melodic tinge of surf, it's easy to be misled by the song's opening fuzz. Rest assured there's more bop than drop in "Stayin' In", and with its 120 second runtime you won't feel bad about hitting repeat on this garage rocker a couple times.
Listen:
Artist: Violetta Zironi
Song: "Don't Make Me A Fool"
Album/EP: Half Moon Lane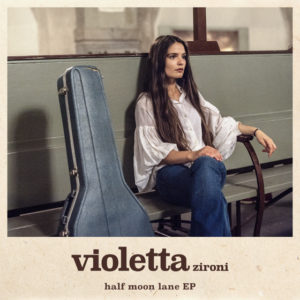 A defiant yet melancholic song that builds and swells over the course of its runtime, Zironi's reflective storytelling feels more like a journey than a tune. Beautifully subtle instrumentation is the perfect accompaniment, and caps off this surprising head-turner with ease.
Listen:
Artist: Everett Bird
Song: "Bucket of Dark Meat"
Album/EP: People Person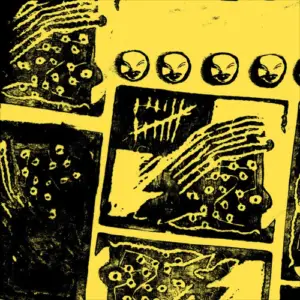 Floaty psych-rock that transitions smoothly to shoegazey garage rock and back again, "Bucket of Dark Meat" is the very definition of genre fluidity. The style shift also blends between feelings of brooding, brightness, and bleakness in an interesting self-fulfilling pattern. It's not a comfortable emotion but that's not to say it's negative, either – kind of like the kick in the butt anxiety is supposed to serve as before spiralling out of control.
Listen:
https://soundcloud.com/royalmountain/03-bucket-of-dark-meat/s-5vsqk?in=royalmountain/sets/everett-bird-people-person/s-TOwD8
Artist: Tove Styrke
Song: "Changed My Mind"
Album/EP: Sway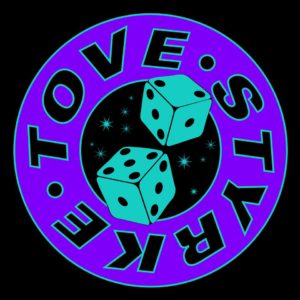 This is the kind of pop that doesn't feel bad to like. Catchy and refined without getting overproduced and excessively edited into the ground, Swedish artist Tove Styrke's latest single is refreshing with plenty of room to breathe. A good sign for a singer about to embark on tour with Lorde.
Watch/Listen:
Artist: Moha
Song: "Cold Feet"
Album/EP: FIT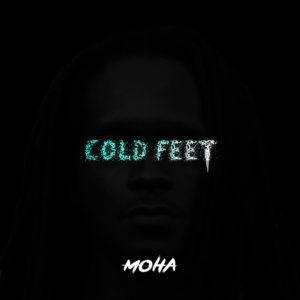 Do you feel it? The warmth? Senegalese-American artist Moha draws on continental influences for this gently bouncing single that cuts straight through the winter blahs. Distinctive vocals, laid-back brass, and an undeniably inviting vibe come together to raise the sonic temperature just a little bit.
Watch/Listen: