New Music From The Inbox – Tuesday Edition! (Feb 13, 2018): Garden City Movement, Palehound, Freedom Baby, and more!
Artist: Garden City Movement
Song: "Bitter Moon"
Album/EP: Apollonia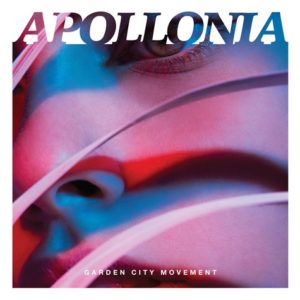 Fizzy and laid-back, "Bitter Moon" lays down some serious groove that oozes cool. Relatively subtle synth stings maintain a theme of balanced minimalism, with just the right amount of movement while still coming off as effortless and affable. This is some sweet wavy pop right here, folks.
Watch/Listen:
Artist: Palehound
Song: "Carnations"
Album/EP: A Place I'll Always Go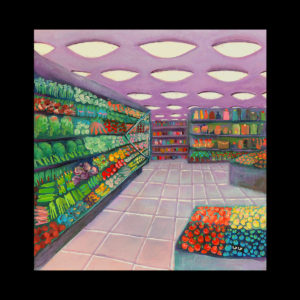 Gritty and jaded yet leaving enough space for delicate moments in the lyrics, Palehound exposes a wound in "Carnations" and rubs it raw. It's cynical and biting in a self-serving way, to appreciate the pain and relish the opportunity to growth. Accompanied by toughen-up grungy rock, it all comes together even better.
Watch/Listen:
Artist: Freedom Baby
Song: "When We Go"
Album/EP: How You'll Grow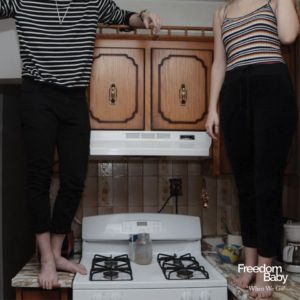 Patience is not a virtue I possess in spades, but the 'wait for it' moment in this track is oh so worth it. An introspective, muted introduction builds slowly but surely as ukulele and horns layer in before exploding into an uplifting, sweeping orchestral indie triumph. Reflective lyrics tie perfectly with the strings and soaring guitar before gently bringing you to ground again. Beautiful.
Watch/Listen:
Artist: The Sewer Rats
Song: "Too Punk For You"
Album/EP: Heartbreaks and Milkshakes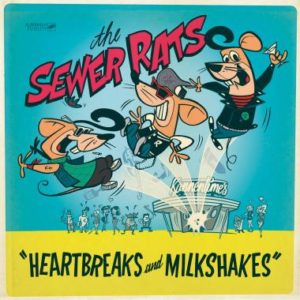 The lyrics are so silly they border on satirical, but the music behind this pop-punk ripper is sound. Distorted power chords, a ripping solo, and a song structure with no spare room for breathing plays like a pastiche of 90s skate culture – but is that a bad thing? Not when it's this catchy.
Watch/Listen:
Artist: Courtship.
Song: "Bad Fun"
Album/EP: Single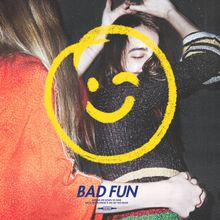 A fun pop track with a synth riff that won't quit, this is the quintessential party song. Sounds like it would fit perfectly on a FIFA soundtrack (soccer video game w/ great tunes, for the uninitiated) or coming out of a boombox, LA duo Courtship. have nailed their exciting and lush debut sound.
Watch/Listen:
https://www.youtube.com/watch?v=3WUzLjH5hHY&feature=youtu.be
Artist: Mary's flower Superhead
Song: "The Fall"
Album/EP: Wealth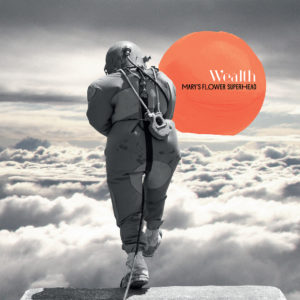 Moody post-punk with a brooding, mature edge, "The Fall" explores an interesting sound that sits right on the edge of dissonant perversion. That is to say, it almost feels like it's about to break down into a hot mess, when really the careful instrumentation is calculated to put the listener at ease. Kind of like an allegory for life, right?
 Watch/Listen: