New Music From The Inbox – Tuesday Edition! (Feb 20, 2018): Courtney Barnett, The Drums, Bonny Doon, and more!
Artist: Courtney Barnett
Song: "Nameless, Faceless"
Album/EP: Tell Me How You Really Feel
"Men are scared that women will laugh at them, women are scared that men will kill them." Tackling online trolls, patriarchy, and paranoia, this twitchy tune from Australia's Courtney Barnett packs the disparate sonic punch to match its themes. Lilting melodies, lo-fi vocals, and an ever-present collapsing guitar line also fill out the fuzzy single.
Watch/Listen:
Artist: The Drums
Song: "Meet Me in Mexico"
Album/EP: Single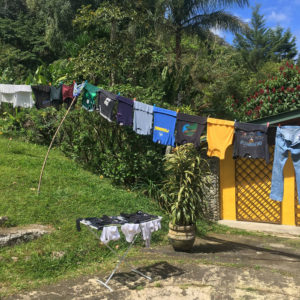 An energetic indie-pop groover, "Meet Me in Mexico" is a tune with serious heart. Full of intriguing parts and evolving riffs, dancing along to this song can even be a philanthropic effort: The Drums are donating proceeds from this song towards earthquake recovery efforts in Mexico. As if we needed any more reasons to fall in love with the tune.
Watch/Listen:
Artist: Bonny Doon
Song: "A Lotta Things"
Album/EP: Longwave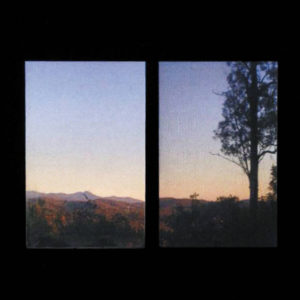 Chill alt-rock with a melancholic Southern tinge, Michigan natives Bonny Doon provide the musical equivalent of an emotional slow burn with "A Lotta Things". Need another sad-ish song to add to your rainy day playlist? Look no farther.
Watch/Listen:
https://soundcloud.com/woodsist/bonny-doon-a-lotta-things/s-5PffK
Artist: The Tillers
Song: "Dear Mother"
Album/EP: The Tillers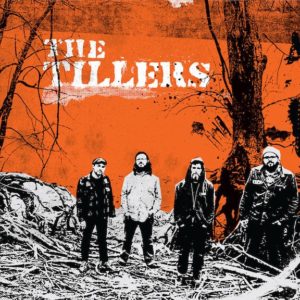 Deep-roots folk Americana lamenting the destruction of our beautiful blue marble, "Dear Mother" inspires equal part heartache and frustration. Woe-filled vocals and especially heart-wrenching fiddles beg for a vengeful pushback – this is what effective folk ballads are all about.
Watch/Listen:
Artist: The Desert Sea
Song: "I Already Know"
Album/EP: Single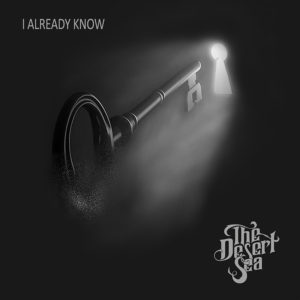 Holy syncopation, Batman! Hopefully finding a steady beat isn't important to you, because The Desert Sea doesn't want you resting on your laurels in this song. Elements of prog and hard rock, mixed with stadium-sized riffs and vocals, make for an exciting listen. Plus, for fans of Queens of the Stone Age – check out that guitar tone!
Watch/Listen:
Artist: Dom Fricot
Song: "Help Is Needed"
Album/EP: Deserts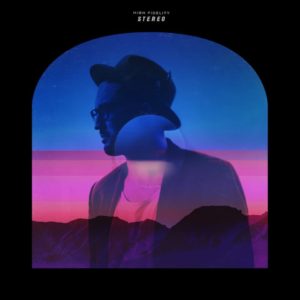 Entirely crafted with a keyboard, effects, and a looping pedal, "Help Is Needed" is a soft and soulful pop ballad, quite in the same vein as Phil Collins. Moving yet peaceful, Dom Fricot's call for brotherly love is balanced by the rolling and shifting instrumentals that never get a chance to drag or grow stale.
Watch/Listen: