New Music From The Inbox – Tuesday Edition! (Feb 27, 2018): Cursed Arrows, Little Miss Higgins, Marian Hill, and more!
Artist: Cursed Arrows
Song: "Jumpers"
Album/EP: Single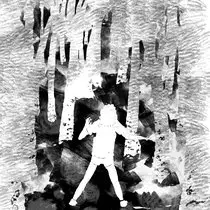 Edgy, dark rock anchored by an incessant, caustic guitar, this is the antithesis of relaxing. Constant restlessness and a careening doom match appropriately with the song's lyrics and drives the song into a listing, wailing end.
Watch/Listen: 
Artist: Little Miss Higgins
Song: "Drawn To You"
Album/EP: My Home, My Heart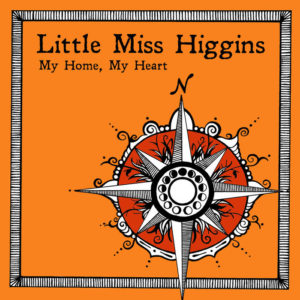 A soulful deep roots ditty that oozes bluegrass blues, "Drawn To You" just has that satisfying southern shuffle down pat. The harmonica especially plays foil to Little Miss Higgins' rich voice, meandering between verses and sliding into choruses.
Watch/Listen:
Artist: Marian Hill
Song: "Subtle Thing"
Album/EP: Unusual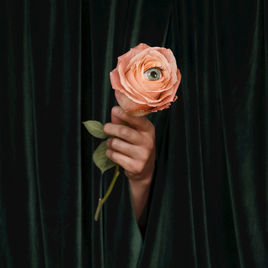 "Subtle Thing" is subtly catchy. Low-key but still bumping, the shifting samples and vast instrumentation coalesce without ever stepping on each other's presences. The sonic layering never gets more than a few parts deep, allowing for attention to be directly focused on each element of this intriguing R&B track.
Watch/Listen:
Artist: Kunzite
Song: "Monks"
Album/EP: Birds Don't Fly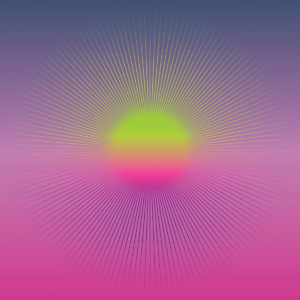 A gentle trip hop tune with an instantly iconic bass line, "Monks" is from the debut album by Ratatat + White Flight supergroup Kunzite. Influences from both groups are immediately apparent: negative space and effortlessly entwined samples that feel as organic as live instrumentals swirl into an endearing, floating single.
Watch/Listen:
Artist: Isaac Gracie
Song: "Last Words"
Album/EP: Isaac Gracie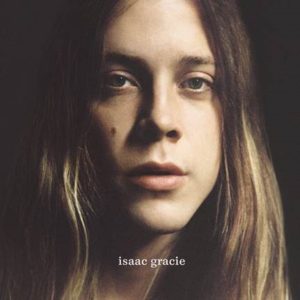 A soft and reflective adult alternative track with strong singer-songwriter roots, Isaac Gracie's single boasts some beautiful orchestral swells to accompany the gentle guitar instrumental. It almost has an old-school 90s Eddie Vedder/Bush vibe.
Watch/Listen:
Artist: Erika Wennerstrom
Song: "Twisted Highway"
Album/EP: Sweet Unknown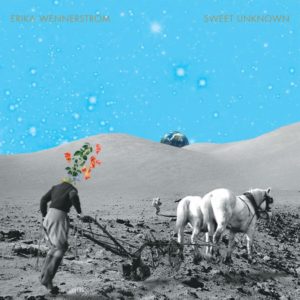 Slow burns can be so sweet. Growing and gaining momentum all throughout its five and a half minute runtime, Erika Wennestrom's debut solo single feels like a truck barrelling down a desolate back road.
Watch/Listen: