New Music From The Inbox – Tuesday Edition! (Jan 23, 2018): The Spook School, Jaya the Cat, Kandle, and more!
Artist: The Spook School
Song: "Body"
Album/EP: Could It Be Different?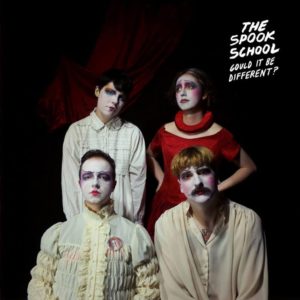 "Do you like the way that you look naked? I don't know if any of us do" Sometimes it takes a little bit of flair and bright energy to tackle the deeper topics in life, and that's exactly what The Spook School do in their latest single. "Body" is all about body acceptance, but this indie rock track stays peppy and fun while still getting the message across. Love yourself, people!
Watch/Listen:
Artist: Jaya the Cat
Song: "Amsterdam"
Album/EP: A Good Day For The Damned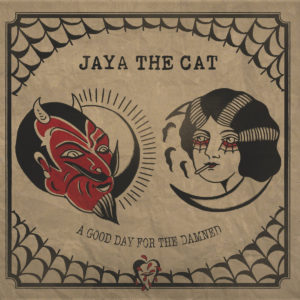 Some good-old fashioned Southern rock n roll a la ZZ Top but minus the corniness, Jaya the Cat produce a real ripper with "Amsterdam". Scathing guitar, gravelly voices, and the always-appreciated gang vocal breakdown make this one the perfect late-night scorcher.
Watch/Listen:
Artist: Kandle
Song: "When My Body Breaks"
Album/EP: Single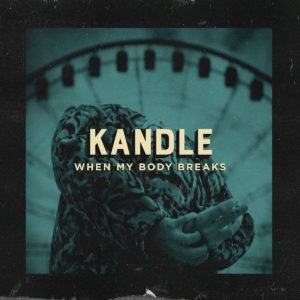 A crooning, gritty, late-night whiskey and cigarettes kind of tune, "When My Body Breaks" has that noir punch to the soul that catches hold right away. And good thing it does – featured vocals by Peter Dreimanis of JULY TALK kick in later in the track, adding yet another layer of depth to this darkest swelling of the night.
Watch/Listen:
Artist: Ruby Boots
Song: "It's So Cruel"
Album/EP: Don't Talk About It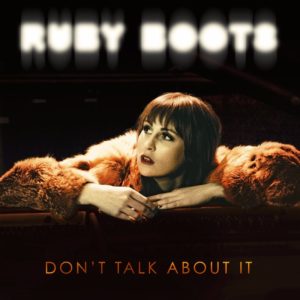 Crunchy country? Southern swing rock? Riot grrrl in cowboy boots? For Australian-born Ruby Boots, genre definitions aren't really important – "It's So Cruel" is a powerfully defiant alternative anthem that would still make Shania Twain proud. Although, maybe she would plug her ears a bit, too. Gets a bit loud.
Watch/Listen:
Artist: Brazilian Girls
Song: "Pirates"
Album/EP: Let's Make Love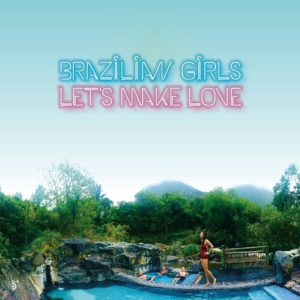 About a decade after their previous, Grammy-nominated album, Brazilian Girls return with a woozy romanticism in "Pirates". Grounded in electronic elements, the tune progresses beyond its synth-heavy feel and soars into bonafide catchiness. But of course, you can still dance along no problem. Priorities.
Listen:
Artist: Hockey Dad
Song: "I Wanna Be Everybody"
Album/EP: Blend Inn
Yes, that drum beat sounds just like "Smells Like Teen Spirit". No, this song doesn't share any other defining characteristics. Throwing a distorted wrench into typical stoner surf-punk fare, Hockey Dad's interpretation of post-party anxiety takes an entirely different tack than Nirvana's angle – although, I suppose their amps are working pretty hard as well.
Watch/Listen: