New Music From The Inbox – Tuesday Edition! (Jan 9, 2018): The Vaccines, Tower of Dudes, The Dead Centuries, and more!
Artist: The Vaccines
Song: "I Can't Quit"
Album/EP: Combat Sports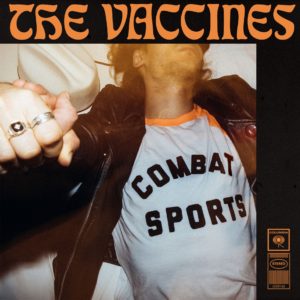 Indie rock with a slight punk edge, "I Can't Quit" is just begging for a screaming crowd to holler along with. A little bit of that classic English melodrama is placed in a way that keeps the song brooding, but there's still a youthful spark that maintains that bite and keeps things light. Plus, it's hooky as all heck, you've got to give it that.
Watch/Listen:
Artist: Tower of Dudes
Song: "Pain Pills"
Album/EP: Boring Country Songs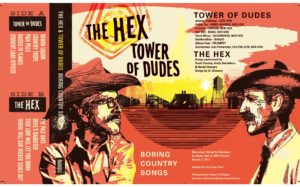 This song is ridiculous. Why do I like this song so much. Is it the call-and-response crowd? The muted trumpet? The simplistic, rooting-tooting good-ole-boys vibe? The legitimately clever lyrics? Look, there's no science to enjoying this stuff, OK – just let yourself be swept up in it for a hot minute and then get back to me.
Listen:
Artist: The Dead Centuries
Song: "Attack of the Mutant" feat. Jeff Tremblett
Album/EP: Race Against Time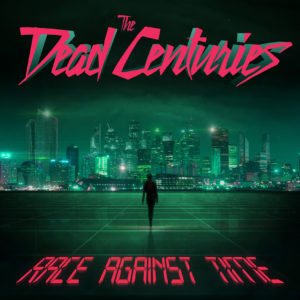 The melodic guitar in "Attack of the Mutant" is simply mesmerizing. Progressive metal can be quite the divisive genre, but there's a virtuosity in this piece that can't be ignored. Plus, switching so fluidly from head-banging breakdowns to sly fender-flying verses puts this instrumental tracks a notch above most others.
Watch/Listen:
Artist: Karabas Barabas
Song: Sexy Guy
Album/EP: Sex With The Devil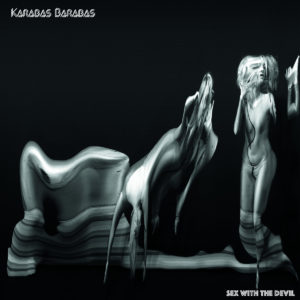 I guess this week is just the week of silly fun. It's so difficult to take a song seriously when the opening line is "Hey Mark Ruffalo, youse a fucking sexy guy," but there's a legitimate catchiness infused within. The guitar riff is memorable, the protest-like lyrics (I mean I think that's what they are?) are hilarious, and in all honesty it feels like an old-school Electric Six-type dance rock rager. Unbelievable, I know.
Watch/Listen: