New Music From The Inbox – Tuesday Edition! (July 4, 2017): Great Grandpa, Ezkiel, Miami Horror, and more!
Artist: Great Grandpa
Song: "Expert Eraser"
Album/EP: Plastic Cough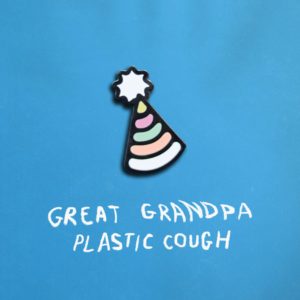 There's a lot to unpack here. Equal parts math rock, post-emo, noise and grunge, this tune from Seattle-based Great Grandpa is a very pleasing cacophony. Stilted, unsettled, fragmented, cerebral – there's no indication this is meant to be pretty music for pretty people. Yet the promise of a strong debut from this guitar-heavy outfit is immediately obvious because damn it, it's enjoyable! (just make sure to listen through the intro)
Watch/Listen:
Artist: Ezkiel
Song: "West End"
Album/EP: Single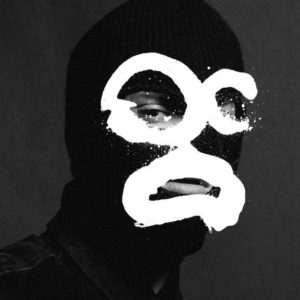 The hook in this track is straight nasty. Grimy and raw, elements of electronica keeps listeners on their toes as the song progresses and the production runs wild. I stop short of calling it hip hop, though – there's quite the tonal shift partway through. Some may find it overstays its welcome, but god damn if the first few minutes of "West End" don't make up for it.
Listen: 
Artist: Miami Horror
Song: "Leila (Poolside Remix)
Album/EP: Single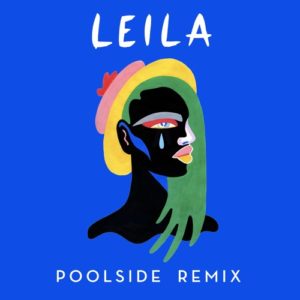 OK now this is seriously groovy. This is one post-disco track that knows exactly how to get you bopping. Originally by Australian group Miami Horror and remixed by Los Angeles-based Poolside, the Soundcloud descriptors are spot-on – this is peak day-time disco meant for a casual romp by the pool. Let it rev up and it'll get your feet tapping and head bobbing before long.
Listen: 
Artist: The Lovebirds
Song: "Filled With Hate"
Album/EP: Filled With Hate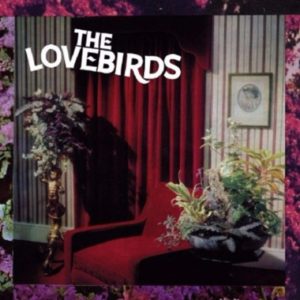 A bit more guitar rock for you now, but this time with fuzzy riffs that flit along the fret board in a twist of melancholic liberation and longing. Melodic and bright but in a scathingly sarcastic way, as if a sad songwriter were looking out the window and attempting to imagine the happiness of strangers frolicking in the sun. This San Franciscan band makes me want to rain on somebody's parade with their debut.
Listen: 
Artist: Raveen
Song: "Always"
Album/EP: Always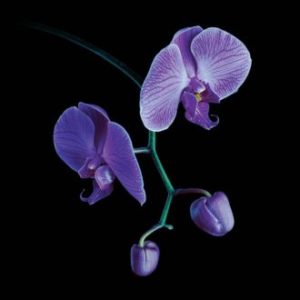 A delicately (and deceptively) whimsical and lush atmosphere surrounds the depth of the title track off Raveen's upcoming debut record. It's a real sonic trip: strings, pianos, and a melodic bass are the forefront of this heavily instrumental track. Don't be afraid to stick around, though – sombre vocals and an interesting tone shift keep the song interesting.
Listen: 
Artist: Needles//Pins
Song: "Back To The Bright"
Album/EP: Good Night, Tomorrow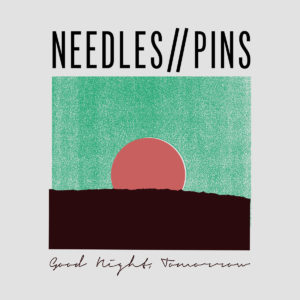 If you like your power pop to have a bit of a gruff post-punk edge, this Vancouver trio is for you. Riffy and full-bodied, this track turns the headache of a long night into the bright promise of another day – with a bit of bite, of course. The potential for cathartic sing-alongs is totally there, too.
Listen: