New Music From The Inbox – Tuesday Edition! (June 27, 2017): the Good Graces, DWNTWN, Danger Mouse, and more!
Artist: the Good Graces
Song: "Remember the Old School"
Album/EP: Set Your Sights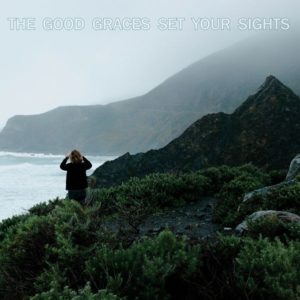 Kind of quirky, but not in an annoyingly nerdy way. Has some good dynamic moments within the song, and a fresh repertoire of instruments that set it apart from most typical indie-folk tracks. I also appreciate the hint of lo-fi, too.
Listen:
Artist: DWNTWN
Song: "Bloodshot Eyes"
Album/EP: Racing Time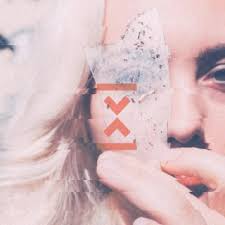 It's like if Grimes' synth and Alvvays' jangle-rock found an optimistic pastel medium, with some boppy July Talk-esque male/female back and forth vocals thrown into the mix. Clips along without getting too complicated or bogged down.
Watch/Listen:
Artist: Danger Mouse ft. Run The Jewels & Big Boi
Song: "Chase Me"
Album/EP: Music From The Motion Picture Baby Driver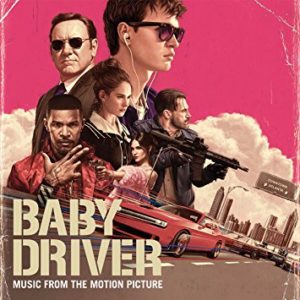 Soundtracks are usually hit or miss, but this tune from Edgar Wright's new flick Baby Driver lands firmly on the former side. A hard beat and some clever verses from the guests makes this rap a repeat listen despite the weak written-for-movie hook. The video is pretty cool, but I prefer the version without the sound effects.
Watch/Listen:
Artist: Jen Cloher
Song: "Forgot Myself" 
Album/EP: Jen Cloher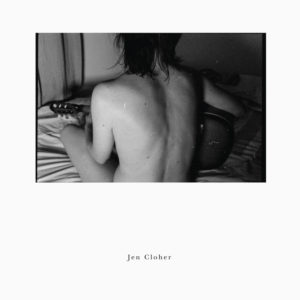 A little bit moody and broody, but the driving beat never gets lost in the smoke of this song. I can totally see myself driving down a dark winding road with the windows down on a hazy summer evening with this tune playing.
Watch/Listen:
Artist: Her
Song: "Blossom Roses"
Album/EP: Her Live Tape #2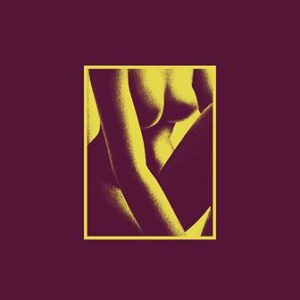 Starts off sounding like a gospel confessional, yet builds into something low-key groovy. Quite minimalistic for most of the track without feeling like critical moving parts are absent. I'm usually the kind of person that wonders when a song will pick up – didn't cross my mind at all through the ~4 minute runtime.
Watch/Listen: 
Artist: Minimal Violence
Song: "Now!"
Album/EP: Acid Lakes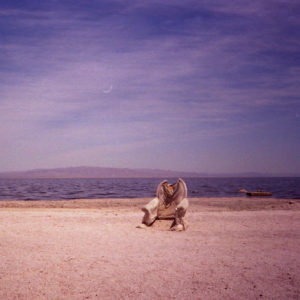 Accessible and flowing, there was enough in this acid offering from the Vancouver duo to spark an intrigue in their work. I don't know enough about techno to really comment on how the song fits into the genre – but it made me want to listen to more of it. That's a good sign, right?
Listen: