New Music From The Inbox – Tuesday Edition! (Mar 06, 2018): Gianni Paci, The Tigerlilies, King Tuff, and more!
Artist: Gianni Paci
Song: "It's Always A Perfect Journey"
Album/EP: I Tried To Right My Wrongs, But Made A Left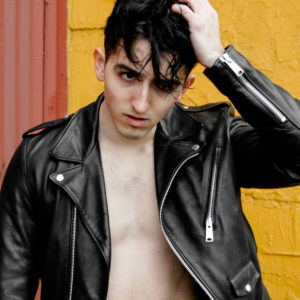 A fuzzy optimistic ditty with suave crooning floating above blown-out drums and lo-fi guitar, Gianni Paci makes "It's Always A Perfect Journey" the perfectly light and crisp listening experience. Kind of feels like you should be listening to this tune while strolling through a sunny field or something.
Watch/Listen: 
Artist: The Tigerlilies 
Song: "Contact"
Album/EP: Space Age Love Songs (20th Anniversary Edition)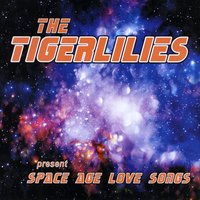 Old-school punk is timeless for a reason – even if this tune was originally released 20 years ago! Punchy, catchy, slightly off-kilter, this is a classic British Invasion-inspired tune re-releasing (and re-entering the Inbox) for a new generation.
Watch/Listen: 
Artist: King Tuff
Song: "Raindrop Blue"
Album/EP: The Other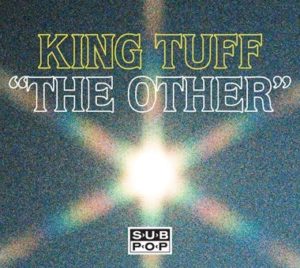 A bit psych-poppy, a bit fuzz-funky, a bit late-era-disco, "Raindrop Blue" is essentially a kaleidoscope of cool. Slightly stilted yet still irresistibly smooth, King Tuff's latest single slides along like a raindrop on that freshly turtle-waxed Subaru.
Watch/Listen: 
Artist: beneb
Song: "Crazy"
Album/EP: Single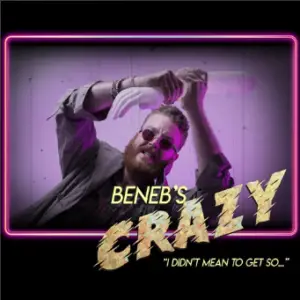 Let's call this one a falsetto-fronted throwback, shall we? Absolutely filling your speakers with decades-spanning dance, "Crazy" is a fun rump shaker through and through. Brisbane-based beneb brings the groove and never bails on the beat.
Watch/Listen: 
Artist: Mynth
Song: "Elevator"
Album/EP: Echo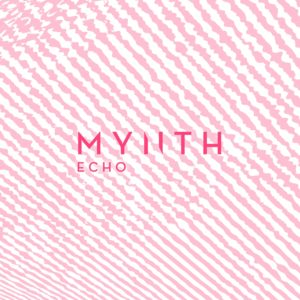 A very relaxed chill-out wavy pop tune with lots of open space, airiness, and siren vocals, "Elevator" is a casually captivating track. Not like, arrestingly-grabbing-your-attention kind of interesting, but more so a subtle stroll into your consciousness that gently lulls you into liking it.
Watch/Listen: