New Music From The Inbox – Tuesday Edition! (Nov 06, 2017): Banditos, SŸDE, BANNERS, and more!
Artist: Banditos
Song: "Healin' Slow"
Album/EP: Visionland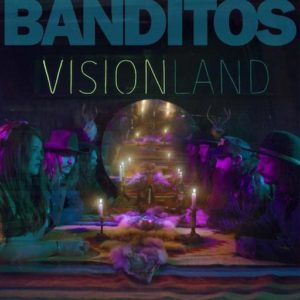 A truly soulful slow-burn, this is the stuff that you sway to quietly for a dance. The finger-plucked solo especially counteracts the powerful climax, balancing the blues with some critical aloofness. Just let your heart swell a little, if not for the tune then at least for her amazing voice.
Watch/Listen:
Artist: SŸDE
Song: "Above the Clouds" feat. Olivia Reid
Album/EP: Single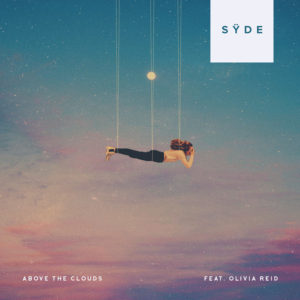 A bright and flowing instrumental backing track makes this easy-listening pop tune feel grounded and organic. The vocals also impart an inherent optimism, both in tone and content. Truly the kind of music that makes you feel like you're floating above the clouds.
Listen:
Artist: BANNERS
Song: "Someone To You"
Album/EP: Empires On Fire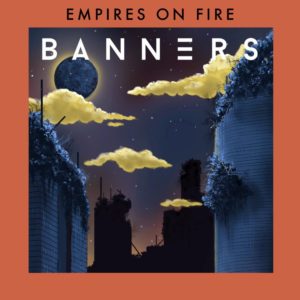 An uplifting, infectiously optimistic pop tune from the same group that had the massively popular "Shine A Light" all over Canadian radio the past several months. There's definitely a need for acceptance and positivity in today's world, and "Someone To You" absolutely oozes with both.
Watch/Listen:
Artist: Miguel
Song: "Told You So"
Album/EP: War & Leisure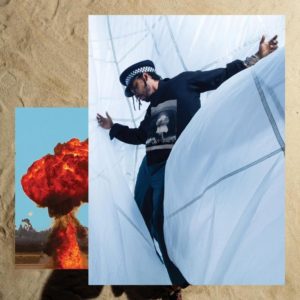 There's a reason Miguel's songs are each pulling millions of views. The effortless charisma and effervescent funk in "Told You So" reflects shades of old-school Prince and Michael Jackson, or the recent retro leanings of Childish Gambino and The Weeknd. Feel-god R&B still has a place in today's charts, and Miguel is putting it there.
Watch/Listen:
Artist: William Patrick Corgan
Song: "Aeronaut"
Album/EP: Ogilala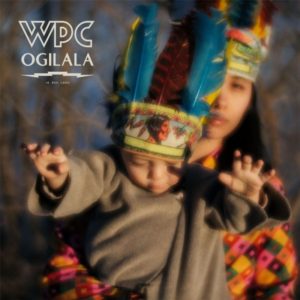 More commonly known as Billy, William Patrick Corgan is the Smashing Pumpkins frontman's title for his solo efforts. WPC's touch is immediately apparent: emotional and brooding, this piano-fronted orchestral tune is heavy on the tender reflectiveness. Some might even use the word beautiful, depending on how mushy you'll let "Aeronaut" steer you.
Watch/Listen:
Artist: The Americans
Song: "The Right Stuff"
Album/EP: I'll Be Yours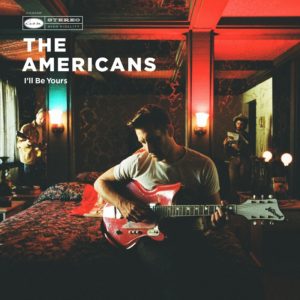 Feels like we've had a lot of rock revival in the Inbox lately, and the latest from The Americans fits right in. Rootsy and folksy with just the right amount of electric, "The Right Stuff" feels like the kind of confessional tune to get into on a late night drive. And does anybody else get a longing homesickness from this, or is that just me?
Watch/Listen: