New Music From The Inbox – Tuesday Edition! (Nov 14, 2017): QWAM, A-Trak & Baauer, West Thebarton, and more!
Artist: QWAM
Song: "Doggie Door"
Album/EP: Feed Me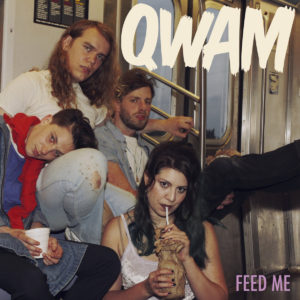 Accusingly biting and unabashedly energetic, this is the ubiquitous chip-on-your-shoulder kind of punk. Some gang vocals, rapid-fire riffs, and a snarling lead singer all come together to make this frenetic debut an excellent anthem from Brooklyn newcomers QWAM.
Listen:
Artist: A-Trak & Baauer
Song: "Fern Gully"
Album/EP: Single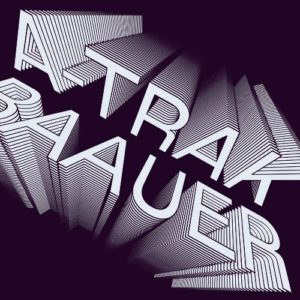 An EDM track? On my Journal? Put it this way – if it managed to squeeze through all the rock and indie, then you know it's good. Hypnotic percussive beats with world-influences and slow-burn build ups, plus the generous variation and accessibility of "Fern Gully" makes it a solid collaboration between these two solo artists.
Watch/Listen:
Artist: West Thebarton
Song: "Bible Camp"
Album/EP: Single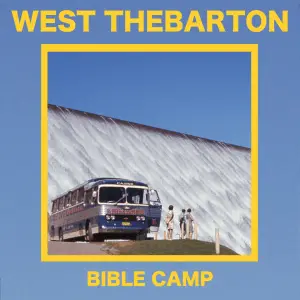 Do you want to get amped up? This is how you get amped up. Relentless drums, desperate vocals, voracious riffs – this is a scorching alt-rock tune guaranteed to make you want to move. And just when you think you're about ready to drop, the band tires out, too. Human limitations and all, you know.
Watch/Listen:
Artist: Enter Shikari
Song: "The Sights"
Album/EP: The Spark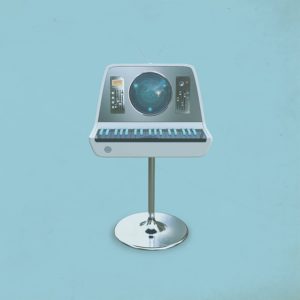 Polished pop-rock can often feel manufactured or disingenuous, but Enter Shikari avoids that blight with this tune. "The Sights" is bright and catchy but still maintains a slight rough edge – especially noticeable in the occasionally screamed vocals and crunchy guitar tone between the shimmering synths and surgically-tight drums.
Watch/Listen:
Artist: NVDES
Song: "D.Y.T (Do Your Thing)" feat. REMMI
Album/EP: Single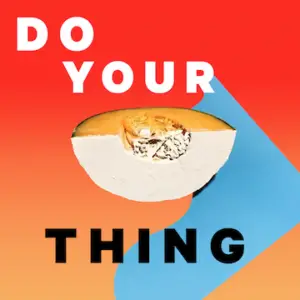 A jazzy, bouncy electronic tune that focuses on brassy faux-instrumentals more than deep bass or trance elements. A bright dance-along that is bolstered by REMMI's strong vocals, "D.Y.T" lies on the sunny side of club hits.
Listen:
Artist: Niia
Song: "Nobody"
Album/EP: I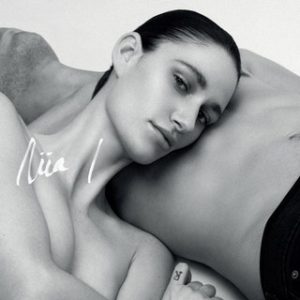 Toeing the line between R&B and pop, there's a sophisticated flair in Niia's breathy vocals and calculated backing track that allures and entrances. Maybe the phrase to use is vogue or even haute couture, but regardless of the language "Nobody" is a smooth sonic embrace.
Watch/Listen: