New Music From The Inbox – Tuesday Edition! (Nov 28, 2017): OYLS, Silverbacks, Adrian Underhill, and more!
Artist: OYLS
Song: "Jerry"
Album/EP: Single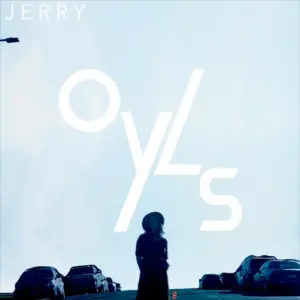 Glitzy disco meets modern techno and a catchy guitar riff or two – no, this isn't a description of Daft Punk's "Get Lucky". Just like the titular Jerry, this song keeps things light and bumping by riding sonic highs and leaving deep brooding bass-driven EDM for other tunes to handle.
Listen:
https://soundcloud.com/oylsband/jerry-master-4117
Artist: Silverbacks
Song: "Just For A Better View"
Album/EP: Single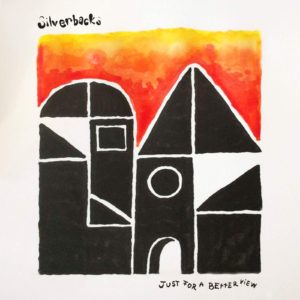 It's easy to forget just how wide our musical world is. Hailing from Dublin, Silverbacks' style of alt-rock initially feels eclectically unfamiliar, as if hailing from a bygone era. With mild psychedelic influences and a bass line that just won't quit, you start to realize: this doesn't sound weird, it's just Irish.
Listen:
Artist: Adrian Underhill
Song: "Weather"
Album/EP: CU Again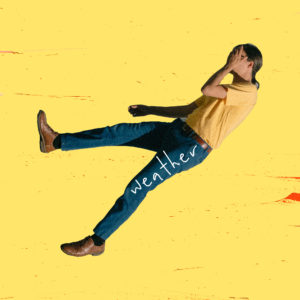 Need a hype-up soundtrack to stroll along to? Adrian Underhill has you covered. Grounded in old-school beats and an ever-changing ensemble of instrumental tracks, "Weather" is an optimistic and subtly empowering romp that keeps itself on the smooth side.
Listen:
Artist: A Madmans Knowledge
Song: "Clouds"
Album/EP: Single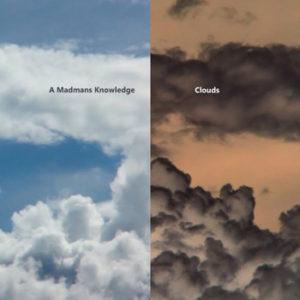 "Sometimes we have to make electronic music with guitars," or maybe this is actually indie with programmed parts? Regardless, "Clouds" is a familiar musical trope twisted and subverted into something refreshingly different. Processed instrumentals, gradually developing lines, and a flash of what very well may be the future of rock makes A Madmans Knowledge not feel so crazy after all.
Listen:
Artist: Louis III
Song: "Fever Thoughts"
Album/EP: Single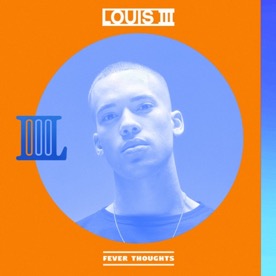 An insanely smooth, minimalistic, melodic R&B tune that casually infects your groove. Disarmingly laid-back and slathered in sensitive lyricism about frustrating evenings of insomnia, "Fever Thoughts" is quite the debut single from London-based Louis III.
Listen:
Artist: Hillsburn
Song: "Bad Behaviours"
Album/EP: The Wilder Beyond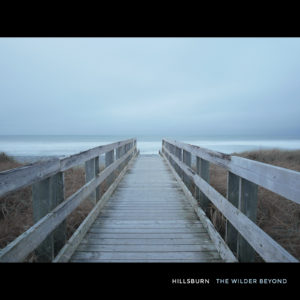 Stripped-down indie-pop takes a soft touch. Too minimalistic and it gets boring, too complicated and it runs into typical pop territory. Hillsburn shows you exactly how to land in that sweet spot – heavily anchored on the group's vocal diversity, "Bad Behaviours" is a sweeping ode that never lulls or breaks its stride.
Watch/Listen: