New Music From The Inbox – Tuesday Edition! (Oct 03, 2017): The Fluids, SAENTS, Wolf Alice, and more!
Artist: The Fluids
Song: "Sign N' Drive"
Album/EP: No Kidding!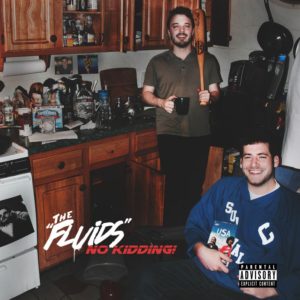 The brilliantly bright melodic guitar may be the star of this indie track, but the tune really is greater than the sum of its parts. Uplifting and groovy, there's plenty of playful space and exciting band cohesion throughout. And that voice – is anybody else reminded of Bowie?
Listen: 
Artist: SAENTS
Song: "Blood"
Album/EP: SAENTS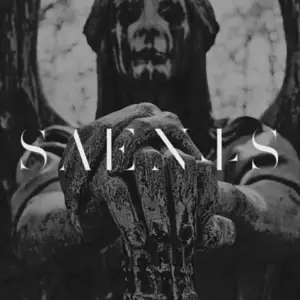 The crunchy guitar propelled forward by a raw drum track gives SAENTS' debut tune a genuine desert-rock haze. Languishing vocals, sizzling riffs, and a figurative wall of amps make up the rest of this illusionary oasis – you can practically feel the Mojave sun beat down on you.
Watch/Listen: 
Artist: Wolf Alice
Song: "Heavenward"
Album/EP: Visions Of A Life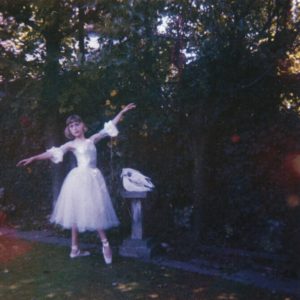 A bit of a departure from Wolf Alice's typically emo/alt rock fare, the London group lets their influences shine in this shoegaze tune. Simultaneously heavy and drifting, the instrumentation and vocals push a powerfully emotive experience that is easy to get lost in.
Watch/Listen: 
Artist: Jesse Cook and Juan Medrano
Song: "Hembra"
Album/EP: Beyond Borders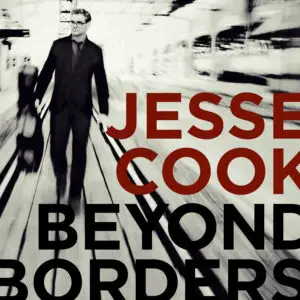 A beautiful Latin instrumental composed for guitar and flute, "Hembra" is a prime example of world music performed exceptionally well. The percussion and rhythm guitar provide a pleasant base for the virtuosity of Cook and Medrano to shine above – this is seriously impressive, fantastic-sounding stuff.
Watch/Listen: 
Artist: Jessicka
Song: "Eve Of Your Leave"
Album/EP: Single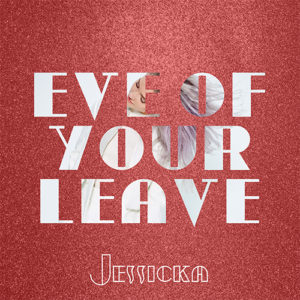 The ever-present bass of this song's piano masks the simplicity of this minimalistic pop track. Focusing on vocals as her melodic source, Jessicka has the assisting instrumentals build slowly over time to join the drums and piano, melding a fully-realized backing section just as the track closes.
Watch/Listen: 
Artist: Ryan Egan
Song: "Tongue Of Yours"
Album/EP: Fever and Bloom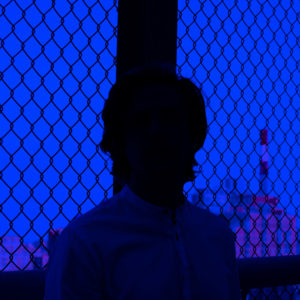 This indie pop tune is just about as low-key as you can get. Soft choral voices, muted rhythms, and the subtle doubling of synth and piano weave a welcoming warmth all throughout Egan's soulful single. Even the programmed drums shed their typically calculated too-perfect layer for something more organic and smooth.
Listen: