New Music From The Inbox – Tuesday Edition! (Oct 10, 2017): Cale & the Gravity Well, Reptaliens, Vince James, and more!
Artist: Cale & the Gravity Well
Song: "Zambia"
Album/EP: Creation Myths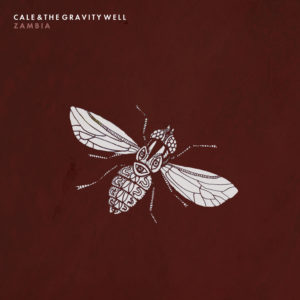 Soft indie stylings with warbling vocals and rolling instrumentals, this is the perfect post-Thanksgiving food coma lullaby. Treading lightly doesn't necessarily mean beating around the bush, though – clever lyricism and expressive parts are still present, just not overwhelmingly so.
Listen: 
Artist: Repatliens
Song: "If You Want"
Album/EP: FM-2030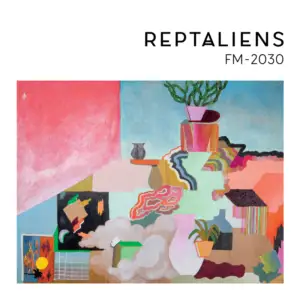 There's no mystery as to why Reptaliens share a label with Mac DeMarco. The Oregon couple reflect many of the stylings of the pepperoni playboy – lazy, lilting, jazzy jangle rock can be found right this way. Effortless easy-listening is especially welcome for helping with digestion.
Watch/Listen: 
Artist: Vince James
Song: "The Man I Want To Be"
Album/EP: Single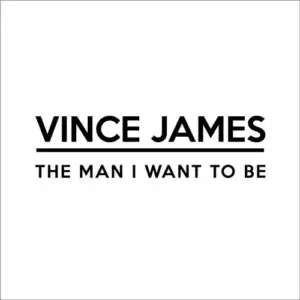 Folk with a bluegrassy twinge, this Welsh artist channels the revitalized Americana of post-electric Dylan (and has the voice to match). Coyly expressive and cautiously emotive, this quick track has a story to tell while getting you to bop along.
Listen: 
Artist: Tempesst
Song: "Waiheke"
Album/EP: Adult Wonderland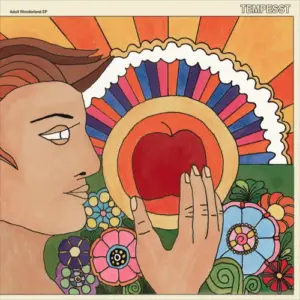 A slow-burning, mind-churning psych-rock track that focuses on pleasantly calming movement in the guitars and synth. It's incredibly easy to get lost in UK's Tempesst and their serendipitous serenade. There's no overburdening in this one, that's for sure.
Listen: 
Artist: New Sincerity Works
Song: "Just Like Vapor"
Album/EP: Wonder Lust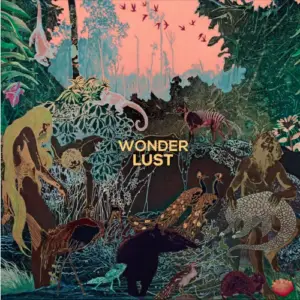 Chromatic and dissonant guitar parts are typically not the most endearing songwriting characteristics, but when weaved into the greater fabric of a curious indie tune you can't help but be drawn in. New Sincerity Works crafts a brand of grabbing, sci-fi flavoured psych that somehow just works.
Listen: 
Artist: Metalite
Song: "Nightmare"
Album/EP: Heroes In Time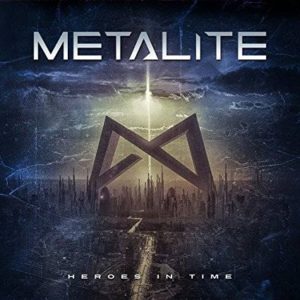 The first words that come to mind to describe this song are "light metal", which makes this band's name extra convenient. Symphonic power-pop metal with some of the rush and operatic grandiose of standard metal without the harshness or overbearing brutality, "Nightmare" strikes a solid middle ground that even a casual listener can enjoy.
Watch/Listen: