New Music From The Inbox – Tuesday Edition! (Oct 17, 2017): Charly Bliss, Mauno, Ten Minute Detour, and more!
Artist: Charly Bliss
Song: "Scare U"
Album/EP: Guppy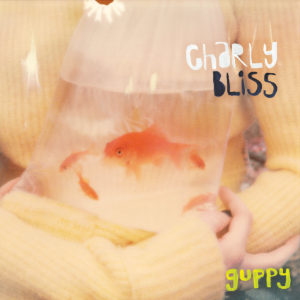 Power-pop with a campy coating, Charly Bliss' latest single has a light tone to match the bright vocals. The kind of fun fare that's easy to leave on repeat and dance around to endlessly, without noticing how many times you've listened.
Watch/Listen: 
Artist: Mauno
Song: "Other Bad"
Album/EP: Tuning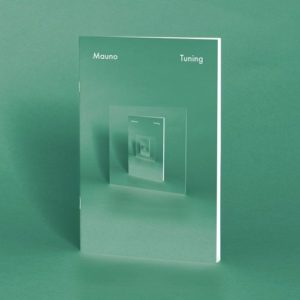 So low-key it almost feels free-form, Halifax-bred Mauno takes their time on this feeling, flowing indie rock tune. Expansive and expressive, there's plenty of room to digest this song while it plays. And it caps off with perfect timing. How impressive is that?
Watch/Listen: 
Artist: Ten Minute Detour
Song: "Betty"
Album/EP: Common Pleasure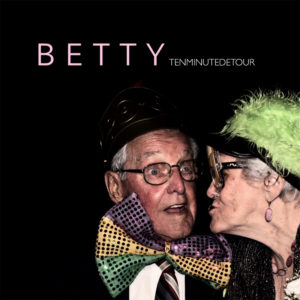 Highlighting a tasty guitar riff front and centre, this danceable track feels like it was penned during the height of the mid 00s alt-rock revival. Loud and brash, there's no turning away from this one. Let the groove take you.
Watch/Listen: 
Artist: VXL
Song: "Snow #FEFEFE"
Album/EP: #Colorimetry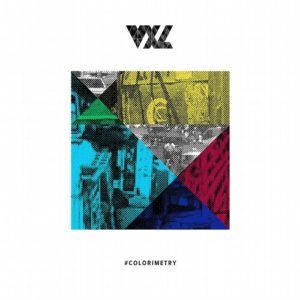 No, those aren't hashtags. VXL's debut EP is all about colour, with the pound signs referencing the identifying hexacode for each song's associated hue. The whiteness of snow may not necessarily come to mind for this tune, but it definitely slaps. Plenty of tinkering bits and international influences helps this electropop tune stand right out.
Watch/Listen: 
Artist: Adam & Elvis
Song: "She Bites Mosquitoes"
Album/EP: Through Snow and Small Talk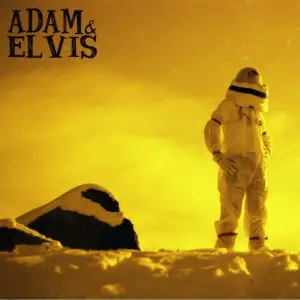 Maybe the band name draws the connection, but it's hard not to think of Adam Ant while listening to this tune. Chock full of old-school 80s rock nostalgia, "She Bites Mosquitoes" drips with melancholic vocals that curiously layer over the bright backings.
Listen: 
Artist: Lo Moon
Song: "Thorns"
Album/EP: Single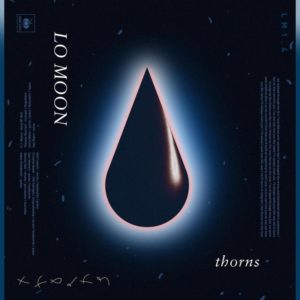 It's rare for a slow track to catch my attention, but Lo Moon gently sways and drifts so well in their relaxing "Thorns" that it's impossible to ignore. Relaxing and lush, make sure you stick around for the incredible trumpet solo midway through.
Watch/Listen: