New Music From The Inbox – Tuesday Edition! (Oct 24, 2017): Lemon Bucket Orkestra, JD McPherson, Grounders, and more!
Artist: Lemon Bucket Orkestra
Song: "Freedom"
Album/EP: If I Had The Strength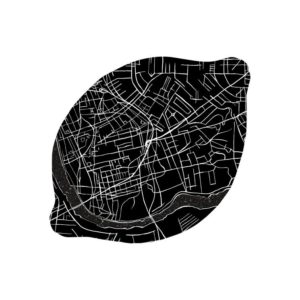 Just read the description from the press release for a quick second: "The track is one verse of a Russian prison ballad (in which a man vows to die with freedom in his heart) and one verse from a Ukrainian folk song (about a woman envying her brother's new house) set to a Serbian trubaci song from the world renowned Guca festival and a siren-studded trap-funk breakdown." Is that intriguing, or what?! The catchy eastern European romp devolves into a thick, dramatic ending that needs to be experienced at least once.
Watch/Listen:
 Artist: JD McPherson
Song: "Crying's Just A Thing You Do"
Album/EP: Undivided Heart & Soul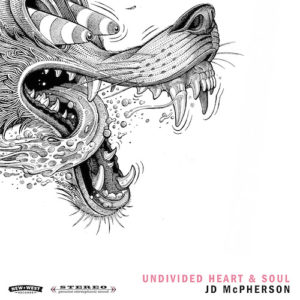 A little bit of 50s rock-n-roll shuffle goes a long way in this offering from JD McPherson. The simplicity of the song really lets the lyricism shine, but don't worry – a guitar solo thicker than a bowl of oatmeal keeps the song sonics swinging. Sprinkle in some brass and keys near the fade-out and you've basically got a big band!
Watch/Listen:
Artist: Grounders
Song: "Bringin' It In"
Album/EP: Single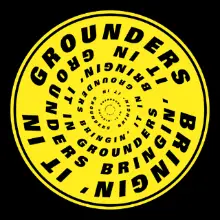 Do you hear that bass?! Empires could be built on that tone alone. Torontonian weird-rockers Grounders bring all kind of off-beat tidbits into this track to sit on top of that legendary bass line, too: finicky guitar riffs, percussive oddities, and a thick slathering of reverb make this one groovy trip.
Watch/Listen:
 Artist: Fits
Song: "Hot Topic"
Album/EP: All Belief Is Paradise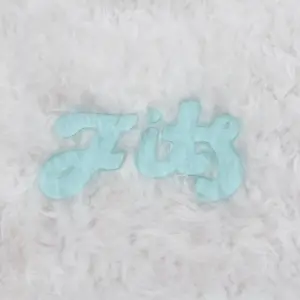 How many motifs can you squeeze into 90 seconds? Fits manages three very solid examples: downplayed indie chill, distorted belt-out garage pop a la Jeff Rosenstock, and syncopated riffy grooves. All neatly packaged within a catchy 90 second smorgasbord.
Listen:
Artist: Coucheron
Song: "UFO" feat ARY
Album/EP: Single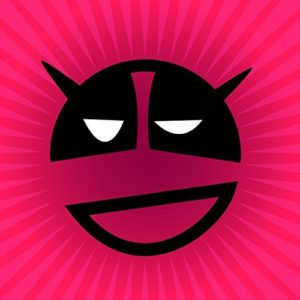 The roaming bass is the undersung hero of this track, but really any bit is worth your attention in Coucheron's taste of Norwegian pop. Impressively catchy while remaining uncluttered, "UFO" truly feels unfastened to the Earth's confines. Fly high, you quirky catchy star.
Listen:
Artist: SELLARS
Song: "Linear Time"
Album/EP: Single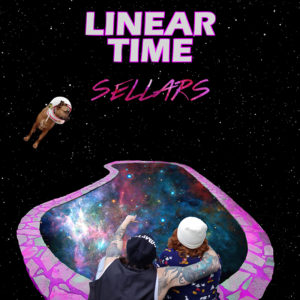 Part riff-heavy grunge and part upbeat melodic psych-rock, this tune from South Australian brothers Andrew and Duncan Sellars houses plenty of promise for the duo. Patient in its development, "Linear Time" is simultaneously well-paced and driving, with just enough of a hypnotic element to lose yourself in the verses before being whipped into shape by the chorus.
Listen: