New Music From The Inbox – Tuesday Edition! (Oct 31, 2017): Dirty Fences, Fever High, L'Impératrice, and more!
Artist: Dirty Fences
Song: "Teen Angel"
Album/EP: Goodbye Love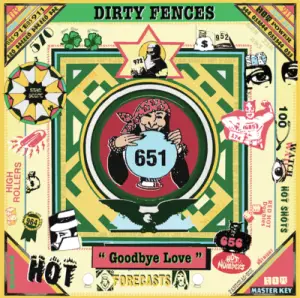 Entire albums are sent to the Inbox often, and when a single isn't recommended as suggested listening then the chips fall to a random click. In the case of Dirty Fence's Goodbye Love, "Teen Angel" did not disappoint: it's a fast-hitting, riff-heavy, meaty tune that satisfies that good ole classic rock n roll itch. So good, in fact, that the rest of the album is difficult to resist afterward. Not bad at all for a choice by chance.
Listen:
Artist: Fever High
Song: "Casting My Spell"
Album/EP: FHNY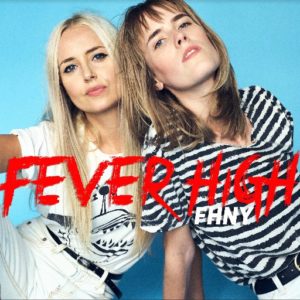 Adding subtle layers at each turn, "Casting My Spell" is an exercise in simplistic pop. A constant bass in the piano is all that's necessary to prep the Brooklyn duo's vocals to take the rest of the song away. Maybe Halloween is on the mind too, but this track does plenty on its own to charm.
Watch/Listen:
Artist: L'Impératrice
Song: "ERREUR 404"
Album/EP: Single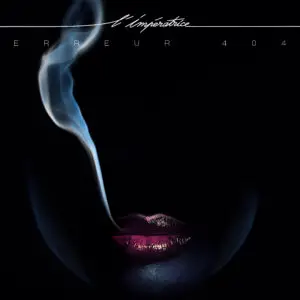 Smooth and sophisticated low-key pop that feels even slicker because of its French-language lyrics. Don't think the European flair is all the tune has going for it, though: "ERREUR 404" especially shines in its synth solo. Timid yet dazzling, this is the classy pop equivalent of white-gloved jazz.
Watch/Listen:
Artist: Brian Fallon
Song: "Forget Me Not"
Album/EP: SLEEPWALKERS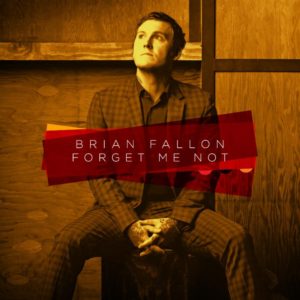 Take one part 60s American pop, one part 70s UK punk, and a healthy dollop of 90s folk to create "Forget Me Not", the first single from The Gaslight Anthem frontman Brian Fallon's newly-announced solo album. Not quite sliding into any particular genre but firmly planting the same kind of sonic feeling as folk-punky Americana, this is an easy one to dig. Plus some of Fallon's howls sound exactly like Against Me!'s, which is a nice bonus.
Watch/Listen:
Artist: Mickey Hart
Song: "Wayward Son" feat. Avey Tare
Album/EP: RAMU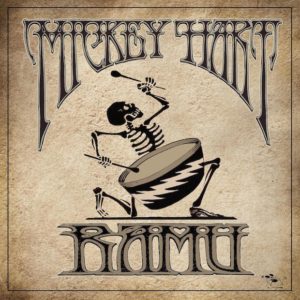 If you've never heard the refreshingly different stylings of Mickey Hart, then prepare to be pleasantly surprised. The Grateful Dead drummer pulls international percussion into a worldly neo-psych tune that weaves pop elements throughout. Featured vocals by Animal Collective founder Avey Tare add an extra layer that elevates "Wayward Son".
Watch/Listen:
Artist: The Rubens
Song: "Million Man"
Album/EP: Single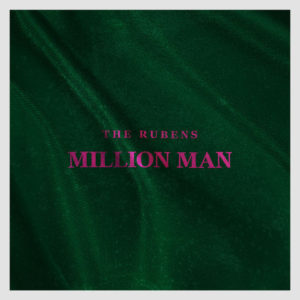 A soulful R&B/pop swinger, The Rubens crank out a real feel-gooder with "Million Man". The tune pleasantly bops around with some impressively clustered vocal harmonies and a thick driving instrumental but still stays light on its feet. And if that chorus isn't ever catchy!
Watch/Listen: