New Music From The Inbox – Tuesday Edition! (Sep 04, 2017): Mike Field, Fits, Kasabian, and more!
Artist: Mike Field
Song: "Magnolia"
Album/EP: The Ghost and the Paperboy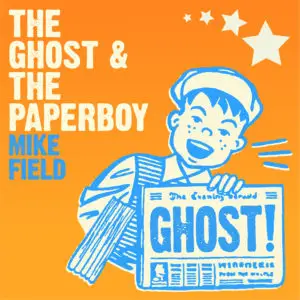 Big band jazz, Bible belt twang, simple lyrics, and a seriously satisfying raspy baritone singer makes "Magnolia" one hell of a catchy track. Sure, it's a bit of a novelty, but old-school swing executed this well, and with this much whimsy, is more refreshing than anything. It's easy to appreciate all of the snappy solos, too!
Watch/Listen: 
 Artist: Fits
Song: "Ice Cream on a Nice Day"
Album/EP: All Belief Is Paradise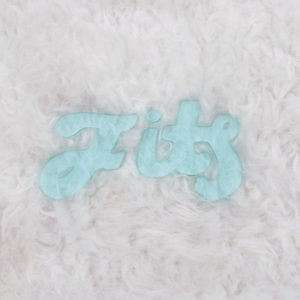 An anxious, lamenting inner monologue translates well into just over a minute of alt-rock. If the voices in your head decided to start a band, this momentarily cerebral romp powering through the depths of nervousness would be one of their anthems. Emo with a bit more of a modern, alt-tinged bite.
Watch/Listen: 
Artist: Kasabian
Song: "Ill Ray (The King)"
Album/EP: For Crying Out Loud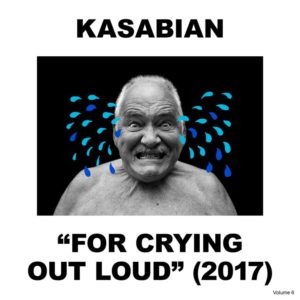 Absolutely excellent party pop-rock. A killer riff, catchy hook, grinding synth and guitar tones, and pulsing drumbeat make this head-bobber truly difficult to resist. One of the Youtube commenters points out rather aptly: this is perfect soundtrack fare for a sports video game. Expect to hear this pumping in arenas soon enough.
Watch/Listen: 
Artist: Double Ferrari
Song: "National Anthem"
Album/EP: Double Ferrari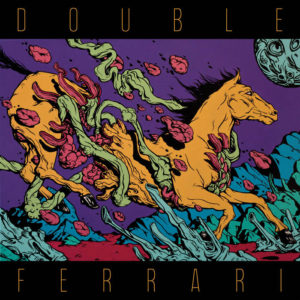 I'm not usually one to enjoy metal, but this triumphant instrumental ballad struck a chord. There's a bit of a genre-bending element in this one, too: is it technically hard rock? Prog? Doesn't really matter either way, because "National Anthem" has the same iconic confidence-instilling prowess as "Cliffs of Dover" –  tasty riffs included.
Listen: 
Click on this link because Bandcamp embedding is currently being silly.
Artist: A Step Ahead
Song: "Pretty When"
Album/EP: Single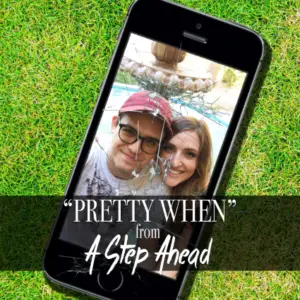 What decade is it again? Every power chord, catchy hook, nasally vocal, and edgy breakdown of the 90s and 00s didn't actually go anywhere, if A Step Ahead's newest single has anything to say about it. This is Blink 182, Sum 41, Simple Plan, Green Day, and Three Days Grace peak skatepark nostalgia.
Watch/Listen: 
Artist: We Used To Make Things
Song: "Yes Man (no no no)"
Album/EP: We Used To Make Things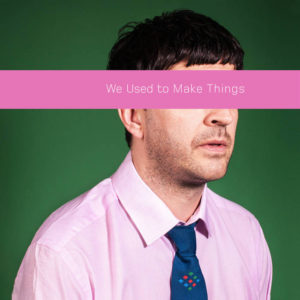 An eclectic indie rock tune with plenty of moving parts, there's all kinds of bits to love about this song. Soaring melodies and harmonies, punk-inspired chords that kick you in the teeth, a psychedelic synth breakdown, meandering horn lines – the list goes on! Everything coalesces into an easily listenable ear worm of a witty tune.
Watch/Listen: