New Music From The Inbox – Tuesday Edition! (Sep 19, 2017): Mise en Scene, Bootblacks, False Advertising, and more!
Artist: Mise en Scene
Song: "Waster"
Album/EP: Still Life On Fire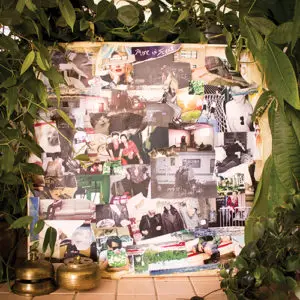 Light, bopping indie with a hint of snarl and scorn, "Waster" is an easy one to stick around for. A biting beat and some catchy, trebly riffs (with added flair on the bells!) keeps everything light and fresh.
Watch/Listen: 
Artist: Bootblacks
Song: "Hold & Dissolve"
Album/EP: Fragments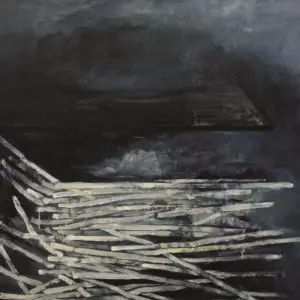 Rife with movement and tension, "Hold & Dissolve" feels like a gothic fusion of Nine Inch Nails and The Cure. Disjoined instrumentals, constant reverb, haunting vocals, and the constant spectre of guitar whines present an appealingly twitchy ride.
Listen: 
Artist: False Advertising
Song: "Hey You"
Album/EP: Single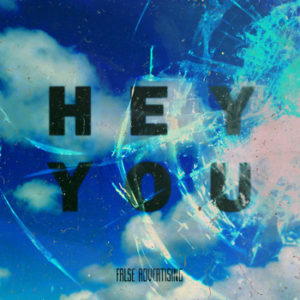 Dripping with disdain and dissatisfaction, this Manchester-based trio nails the angst that crusty 90s-era alternative carved into the scene. Vaguely unhinged and collectively cross, there's a lilt in the opening vocals that propels the song through its deceptively snappy runtime.
Watch/Listen: 
Artist: PEP
Song: "RUN"
Album/EP: Single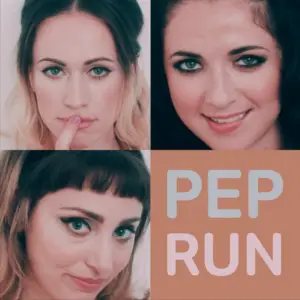 If you were to distill the big band arrangements of 50s pop into a glitzy 80s girl group feel, this is what I imagine it would sound like. Heavily focusing on grand vocals and an all-together approach to choruses and harmonies, "RUN" presents a catchy levity above all else.
Listen: 
Artist: XamVolo
Song: "Feels Good"
Album/EP: Single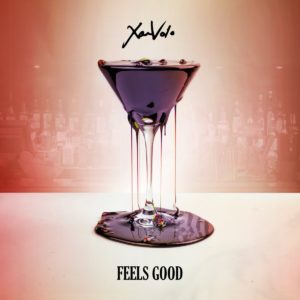 Supremely jazzy sampling sets the tone straight off the bat for this slick R&B track. Slapping funk bass, brass-filled hooks, and ambitious vocal parts all contribute to a production feel that harkens to decades past, but still keeps you jamming in your seat.
Watch/Listen: 
Artist: Jordan Klassen
Song: "Housefly"
Album/EP: Big Intruder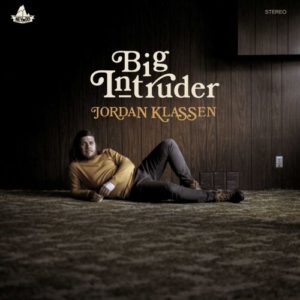 Something about this track really grabs you. Maybe it's the Stranger Things-esque underlying synth, or the Eastern solo, or the swelling strings – one way or another, "Housefly" can't help but buzz in your head more than the average folk tune.
Listen: