New Music From The Inbox – Tuesday Edition! (Sep 26, 2017): Screaming Females, Sugarmen, Sauropod, and more!
Artist: Screaming Females
Song: "Black Moon"
Album/EP: Single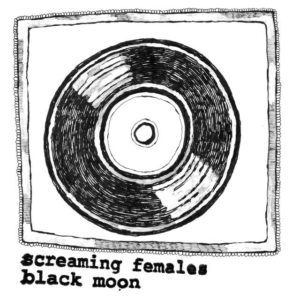 Dark, dramatic vocals and some relentless drum and bass lines effectively stylize Screaming Females' latest offering. Brooding and soaring, antagonistic and triumphant, resistant and cathartic, "Black Moon" feels like a pointed sonic arrow shot straight at the heart of a sneering foe.
Listen: 
Artist: Sugarmen
Song: "Push Button Age"
Album/EP: Local Freaks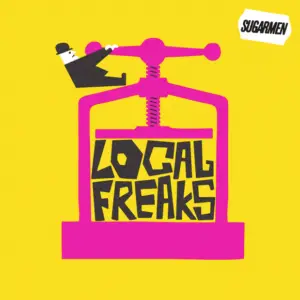 Careening rock and roll that really propels forward, but also washes down smooth with its splash of a retro psych/surf feel. Capture that last little taste of summer with this cookout playlist sure shot that blinks by as quickly as the season.
Listen: 
Artist: Sauropod
Song: "Never On Time"
Album/EP: Single
Seems that the 60s are still alive and kicking in Norway. Oslo's Sauropod melds indie rock with a distinctly mod flair, interweaving twisting echoing guitar licks into their blistering track. If you're always late you tend to end up rushing everywhere, right?
Listen: 
Artist: The Persian Leaps
Song: "Picture My Reaction"
Album/EP: Bicycle Face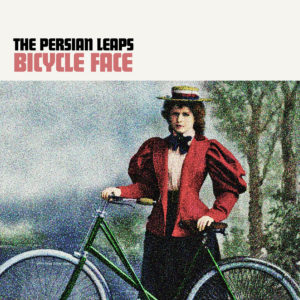 An overblown guitar and catatonic voice is all this song needs to get going, but give it some time and it builds up to a layered, fuzzy, fleshed out peach of an indie tune. Is there a bass in there? A second guitar? Sometimes it's hard to tell, but don't think too hard – "Picture My Reaction" will pass you right by.
Listen: 
Artist: Bronx
Song: "Sore Throat"
Album/EP: V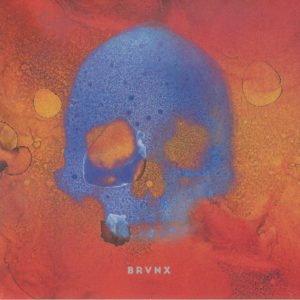 Distortion. Distortion as far as the ear can hear. Guitars, bass, drums, hell, even the vocals – everything pounds away, redlining and clipping like nobody's business. But what else do you expect from crust punk? Oh right, riffs and frenetic solos and screaming, too. Plenty of those in this chaotic ripper.
Watch/Listen: 
Artist: Imitating Aeroplanes
Song: "Billy Boel"
Album/EP: Planet Language
A glitzy, galactic pop rock track that is absolutely drenched in out-of-this-world synths and psyched-out shimmering vocals. You can't help but imagine everything in this song is plated in shining stainless steel, like some sort of retro-futurism fever dream distilled into the form of an 80s-inspired track.
Listen: