New Music From The Inbox: WTCHS, Hunting, Boy & Bear, DWNTWN, STACEY
By: Juliette Jagger
Artist: WTCHS "Over Kilmer"
Album: It's Not A Cross, It's A Curse!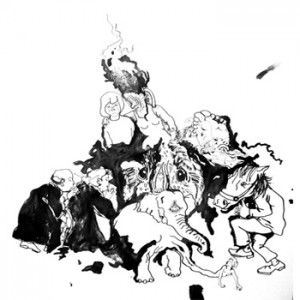 Here's the latest from Hamilton noise rock outfit WTCHS. It's a healthy balance of dingy, fuzzed-out guitars and melodic "ew, ew-woo, ew, woo, ew woos."
Sounds like: Seedy.
Link/Listen/Watch:
Artist: Hunting "Patti"
Album: Hunting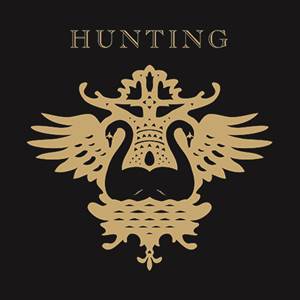 There's a bit of cool story behind this song and it's equally as contemplative as it is drivin'.
Hunting singer, songwriter and multi-instrumentalist Bradley Ferguson explains: "The song was conceived in Paris after reading the Patti Smith book Just Kids. It is not only a tribute to Patti as an artist, but the love of this tale of a young Patti Smith and Robert Mapplethorpe living in New York with nothing but each other and their desire to become artists, and that was enough."
Sounds like: "I'm not one for poetry, but I love the way you speak to me…"
Link/Listen/Watch:
Artist: Boy & Bear "Southern Sun"
Album: Harlequin Dream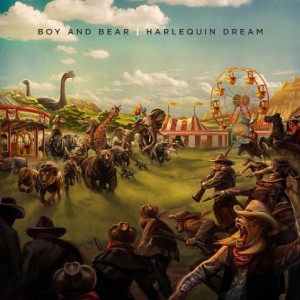 Despite coming to us all the way from Australia, Boy & Bear possess the kind of inherent Southern soul one could easily mistake for classic Americana.
Sounds like: "I stood out there in the covering / In the baskings of a holy night / Oh I was lucid and conscious / And hovering like a firefly."
Link/Listen/Watch: 
Artist: DWNTWN "Til Tomorrow"
Album: DWNTWN EP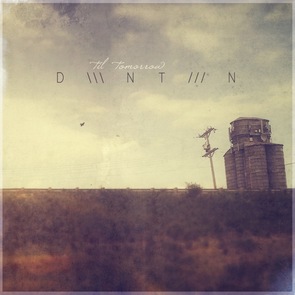 Airy and infections indie pop.
Sounds like: "It's to late to change my ways…"
Link/Listen/Watch: Watch HERE.
Artist: STACEY "Calling Me" (YDID Mix)
Album: Reconstruction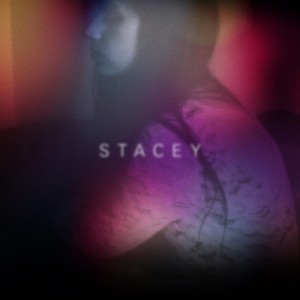 While this song drifts along on lush, effervescent synths and stark minimalism it turns toward grand, ethereal atmospherics before coming to a resolve.
Sounds like: "Should we be doing this? We said goodbye and had our reasons to."
Link/Listen/Watch: