New Music Monday (August 28, 2017): Cassia, Together Pangea, Beckett, & More!
Artist: Cassia
Song: "Sink"
Album: Single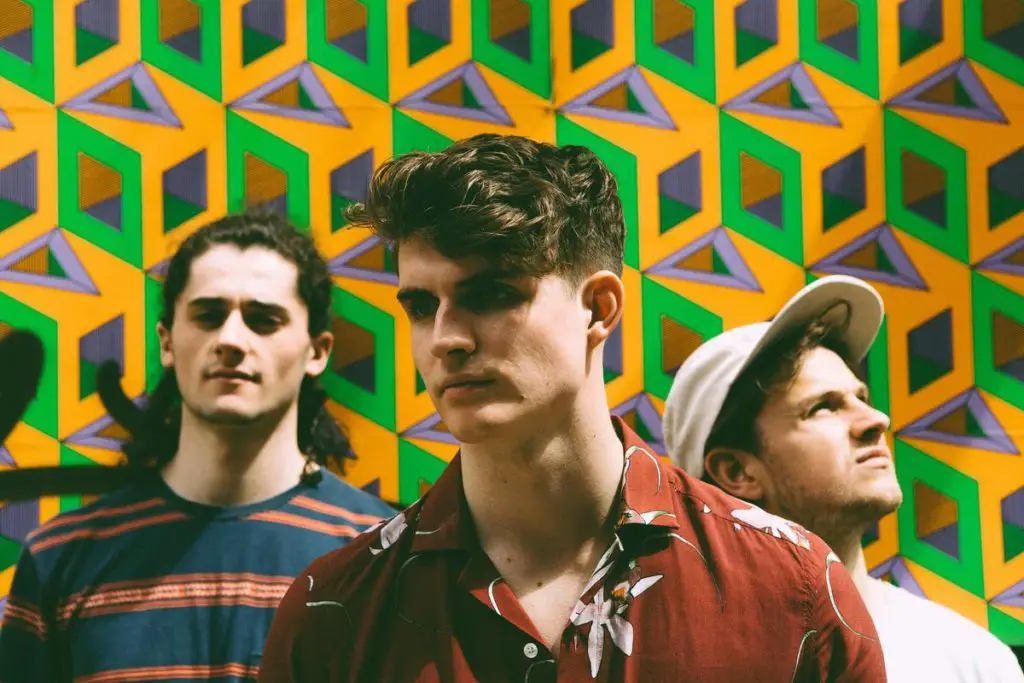 I always enjoy upbeat, feel-good songs in the summer, and the latest single by Cassia embodies this. The Manchester-area trio draws influence from such a range of music, including Caribbean melodies to African-inspired rhythms, yet still manages to sound quintessentially British.
Listen:
https://soundcloud.com/wearecassia/sink/s-7Otrl
Artist: Together Pangea
Song: "Better Find Out"
Album: Bulls and Roosters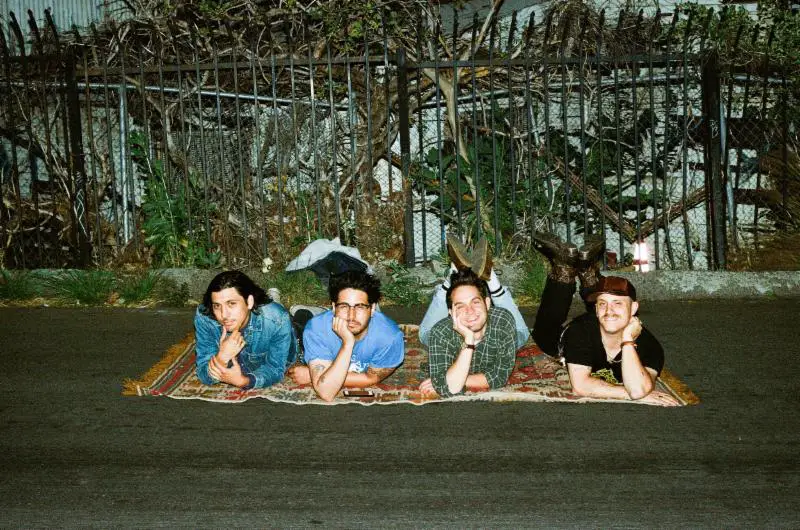 High-energy and infectious, the lead single from Together Pangea's latest album is fun and catchy. The LA-based quartet enjoys evolving with each album they create, but still stay as true to themselves as they possibly can.
Listen/Watch:
Artist: Beckett
Song: "Butterflies" feat. Claire Ridgely
Album: Single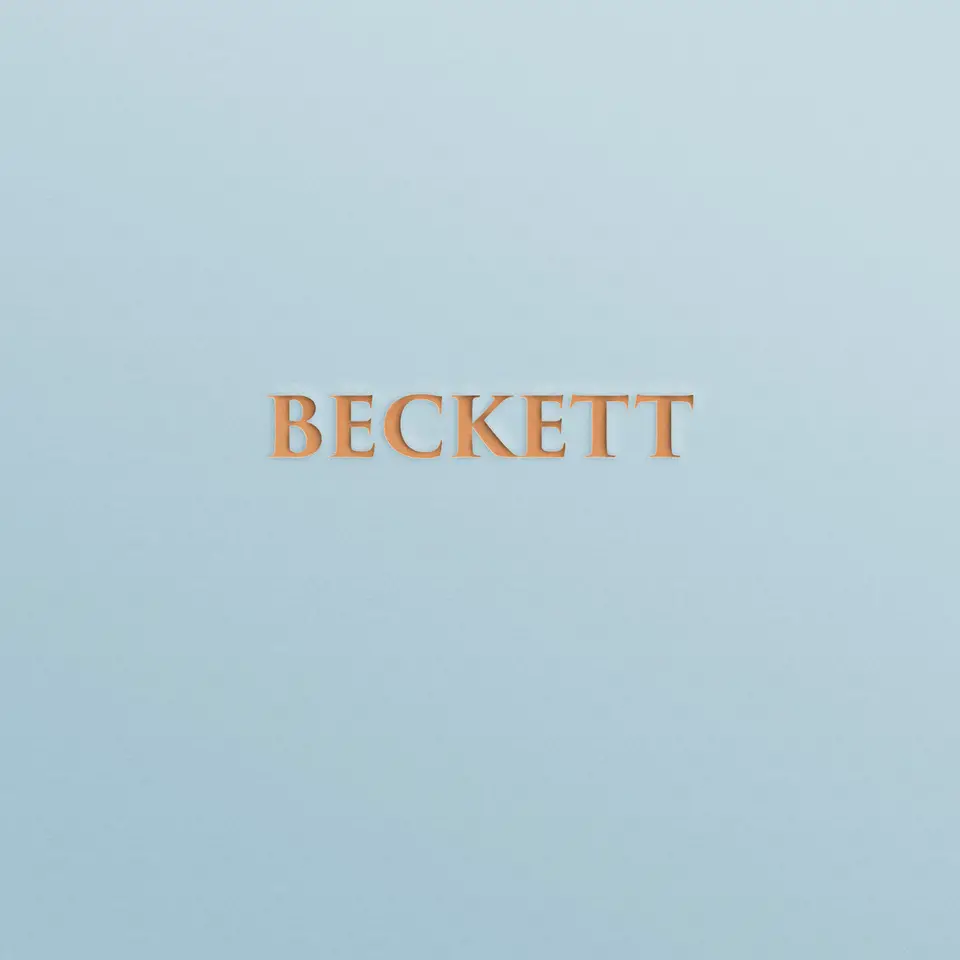 Supported by up-and-coming Montreal singer Claire Ridgely, Berlin producer Beckett provides retro synths, disco beats, and an 80s vibe. Ridgely's dreamy vocals and Beckett's vintage soul combine to create a song I want to put on repeat.
Listen/Watch:
Artist: The Persian Leaps
Song: "Picture My Reaction"
Album: Single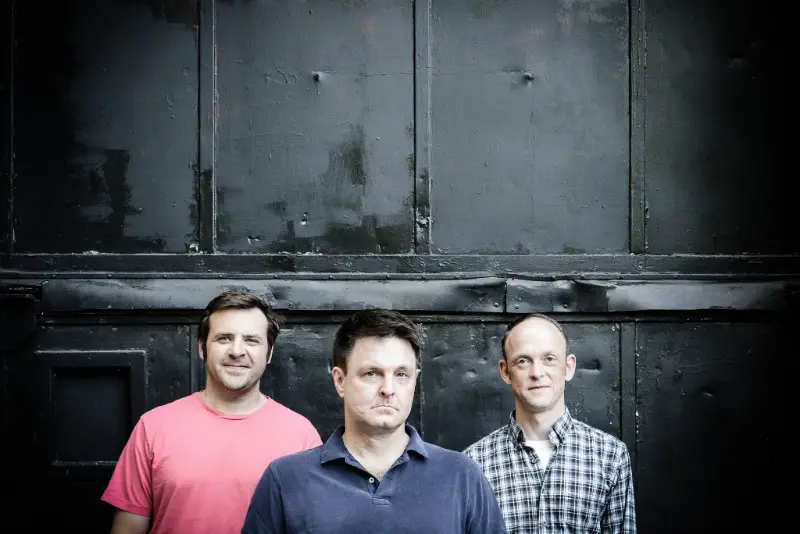 A hypnotizing blend of indie rock and power pop, The Persian Leaps describe their latest single as a song about the intoxicating rush of emotions early on in a relationship. This is a first taste of their upcoming album, Bicycle Face, out September 22.
Listen:
Artist: Nick Ferrio
Song: "Soothsayer"
Album: Soothsayer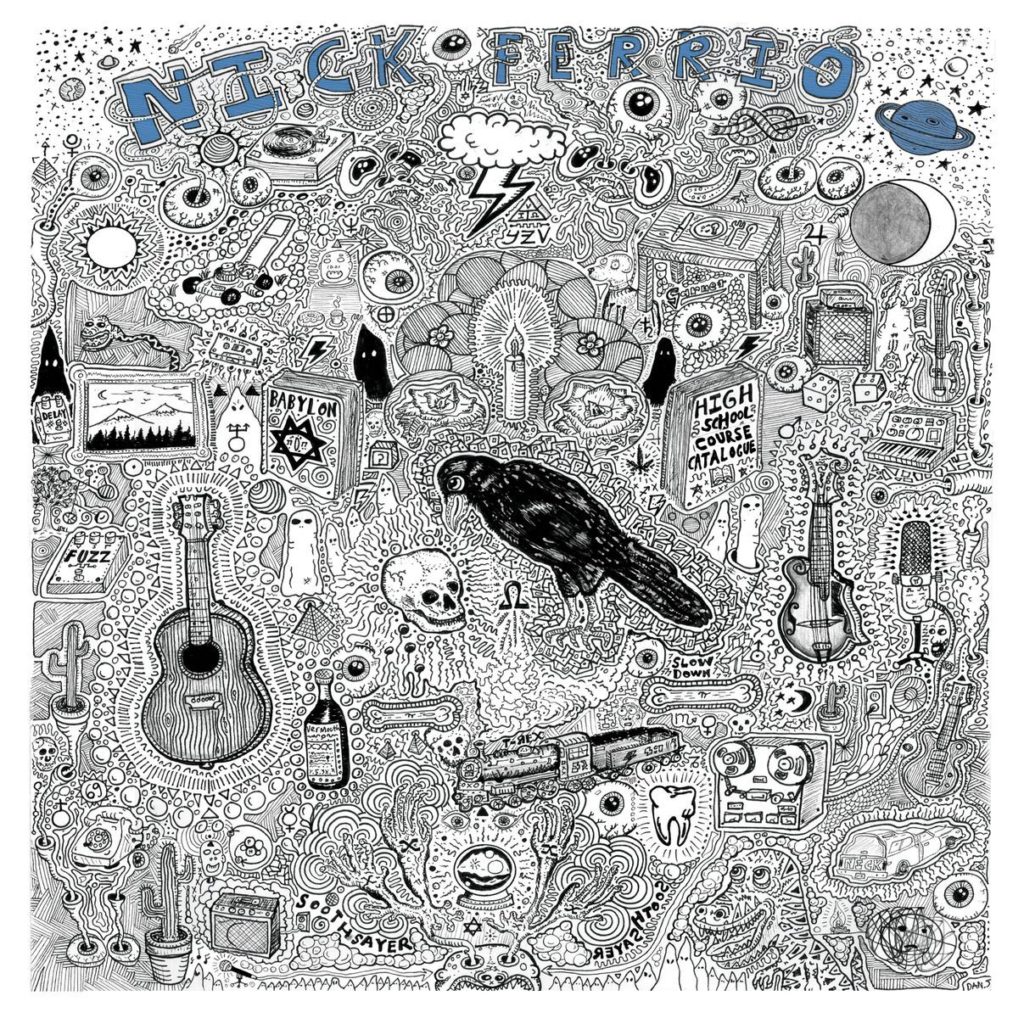 Departing from his usual country and folk-based musical stylings, Canadian singer-songwriter Nick Ferrio took on a more 70s power-pop sound, inspired by artists like Elvis Costello and T. Rex.
Listen:
Artist: Tinkerbelles
Song: "Ashtrays in Graceland"
Album: Confetti at the Bottom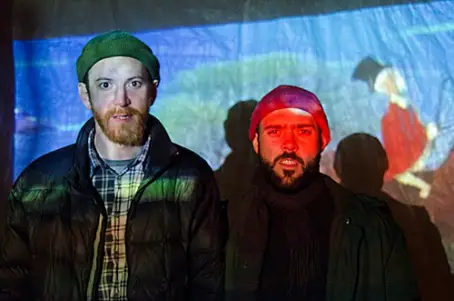 This Chicago noise-pop duo recently released their debut LP and have solidified their unique musical brand. They blend post-punk, new wave, 60s psych, and modern pop all into one cohesive sound.
Listen: